FC Neftchi and other six cubs have spotted the places for the 1/8 finals in Uzbekistan Cup
Similar news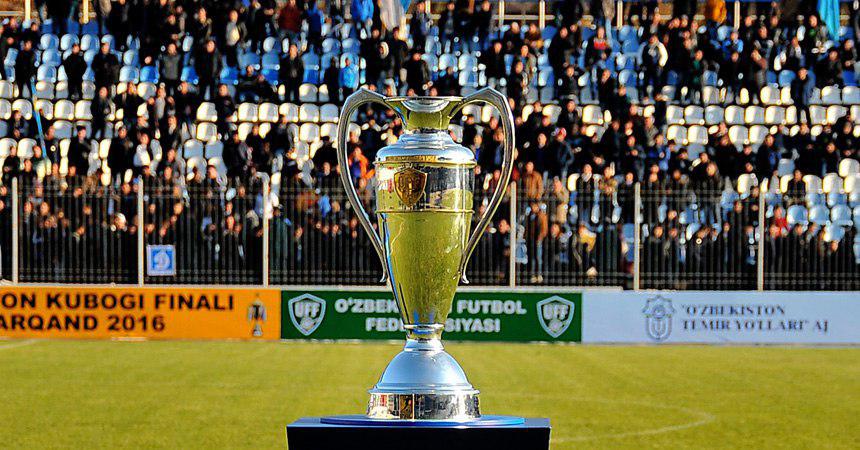 Today the 1/16 stage of 2017 Uzbekistan Cup continued with seven matches as only Oliy League clubs won over First League participants in all matches.
FC Kizilkum gained the first victory of today's games with a 2-1 score before FC Metallourg booked a place for the 1/8 stage of the competition.
Here are all results recorded in Saturday's matches.
Norin (Hakkulobod) – Kizilkum (Navoi) 1:2
NBU-Osiyo (Tashkent) – Mеtallourg (Bekobod) 0:3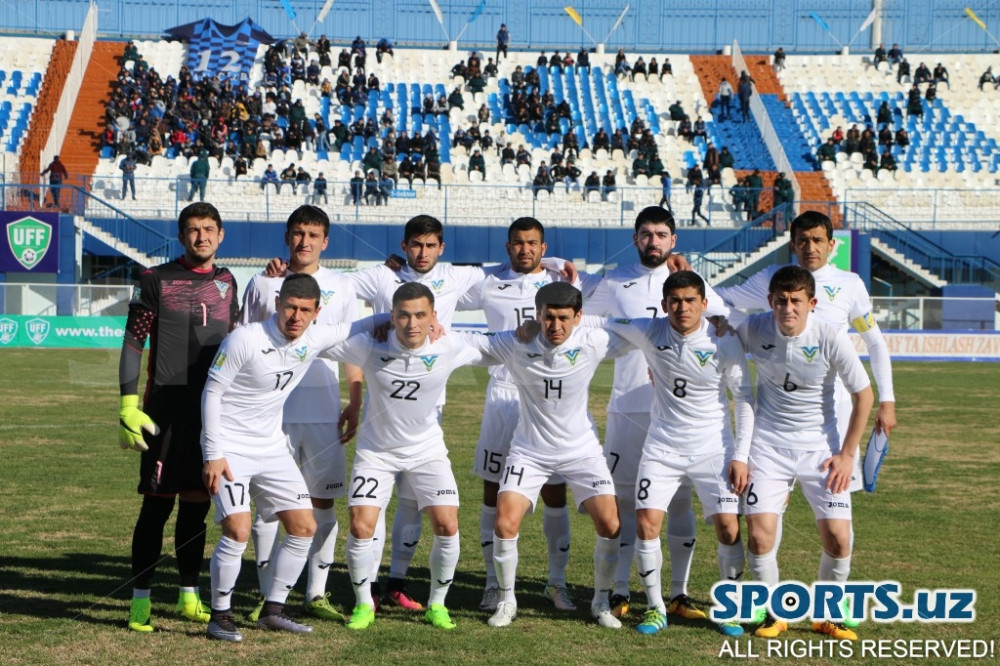 Sementchi (Kuvasoy) – Almalyk (Almalyk) 0:1
Istiklol (Fergana) – Mash'al (Muborak) 0:5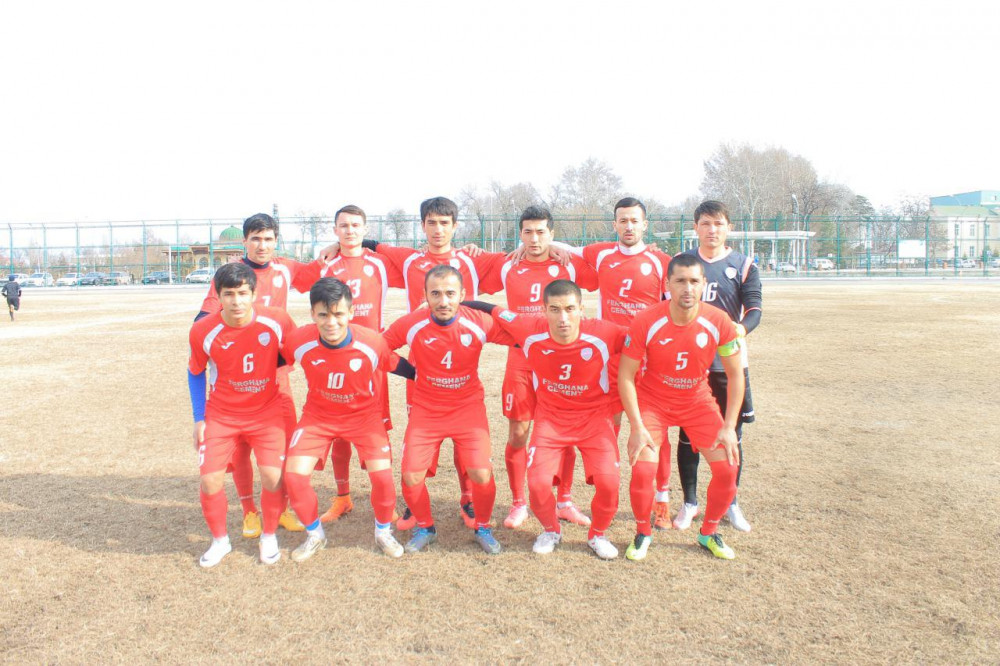 Andijan (Andijan) – Nеftchi (Fergana) 1:1 (3:5 on penalties)
Navbahor (Namangan) - Khorazm (Urgench) 5:0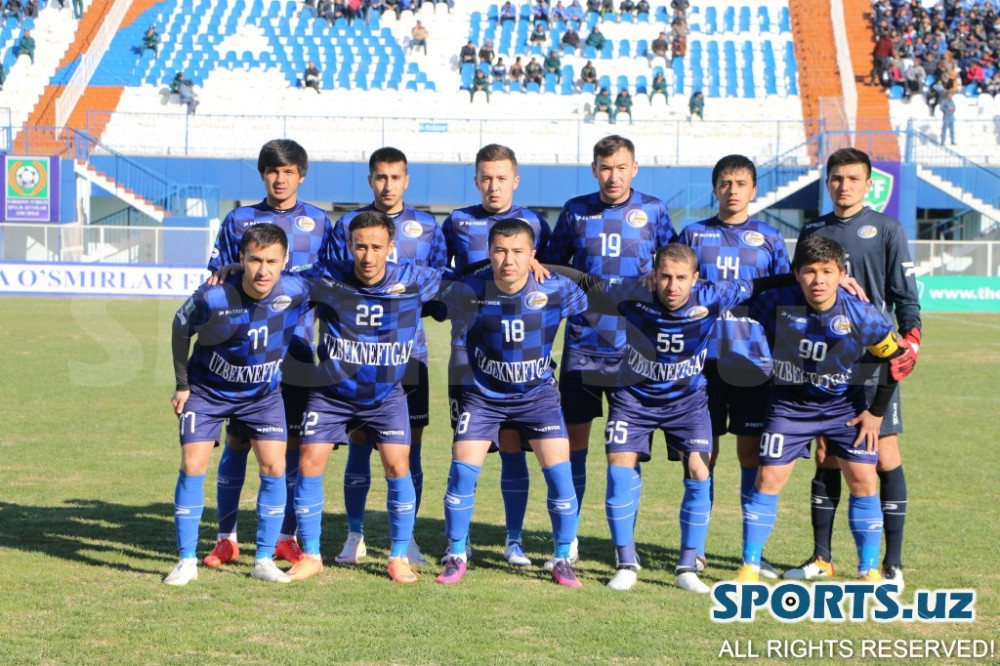 Surkhon (Termiz) – Kokand-1912 (Kokand) 0:2