Uzbekistan's boxers have been invited to participate in Nikolay Pavlyukov Memorial Tournament
Similar news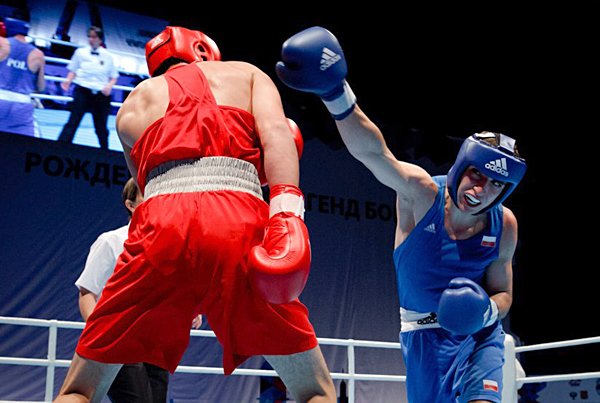 Uzbekistan's boxers have been invited to take part in the international boxing championship will be organized for the memory of Nikolay Pavlyukov will be held on March14-20.
According to the regulation, the boxers who already aged 17-18 years will participate in this tournament which will take place in Anapa, Russia.
Behzod Khidirov and Nosir Karabaev will coach Uzbekistan boxing team which was consisted of eight boxers. Ismoil Shamsitdinov from Uzbekistan will officiate in the tournament as a referee.
Here is the full squad of Uzbekistan side will fight for gold medals of Nikolay Pavlyukov Memorial Tournament.
1. Samandar Kholmurodov – 49 kg
2. Ramazon Ziyatov – 52 kg
3. Halimbek Utegenov – 56 kg
4. Jahongir Rahmonov – 60 kg
5. Bilol Mirzarahimov – 64 kg
6. Temurbek Sadullaev – 69 kg
7. Temur Merjanov – 81 kg
8. Javohir Togaymurodov – 81 kg