19-year-old boxer knocked out his opponent in 35 seconds with a super punch.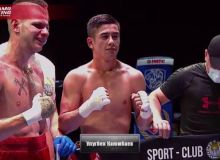 New talents are emerging in Uzbekistan
A professional boxing night was held in Krasnodar, Russia. In this competition, a total of 24 masters of leather gloves from different countries held ranking fights in their weight categories.
In five fights in the tournament program, the Uzbek boxers went to the ring.
Muzaffar Rasulov competed in an eight-round ranking fight with Marat Khuzeyev from Russia, who competed in 36 bouts in the professional ring. It should be noted that during his career, Marat Khuzeyev also fought with star boxers such as Shohjahon Ergashev, Konstantin Ponomaryov, Saul Alvares, Seljuk Aydin, Viktor Plotnikov.
Muzaffar chose an offensive tactic against his opponent, who had gained a lot of experience in the bout with well-known opponents, and in the third round, a sharp blow hit the target. As a result, the host boxer was unable to continue the fight. A technical knockout was recorded in favor of the Uzbek boxer.
Thus, Rasulov increased the number of victories to five. The 23-year-old boxer's record also includes two fights lost by points.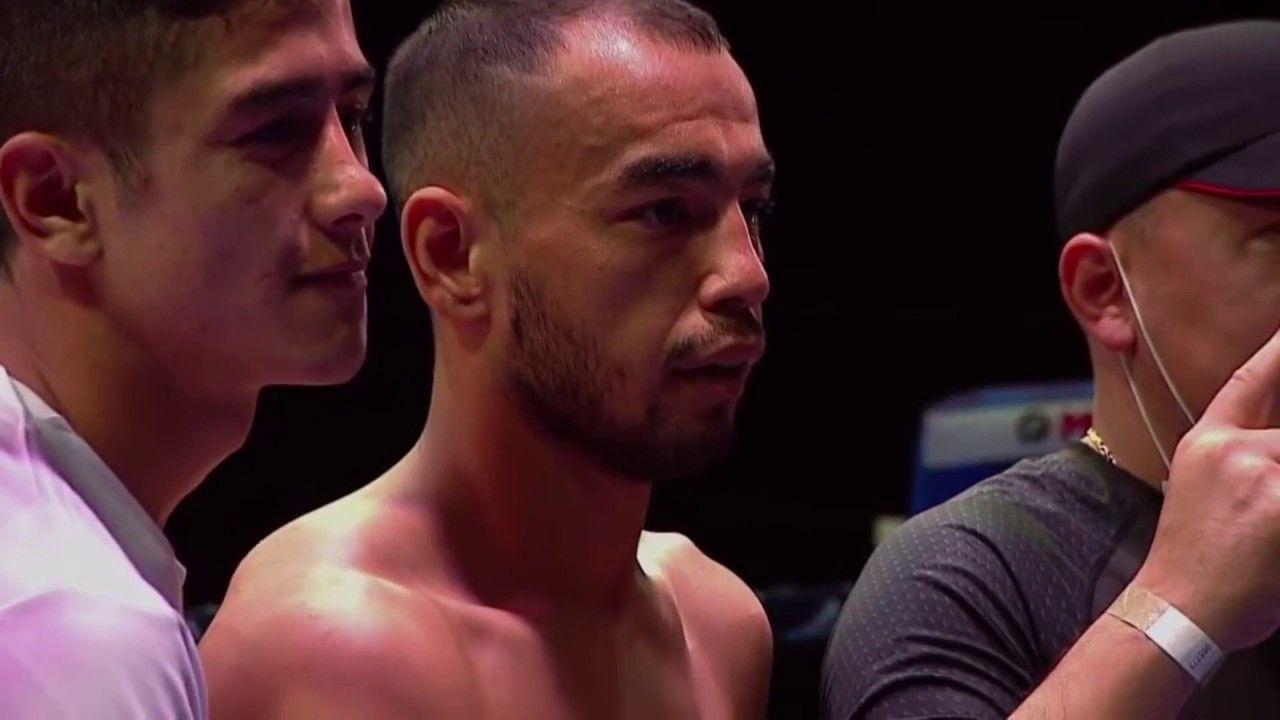 Mirzamukhammad Khikmatullaev, 22, fought his ninth fight in the professional ring against Khudoydod Yakubi of Tajikistan. In the middle of the six-round bout, the fight ended prematurely due to a technical knockout by Khikmatullaev. Mirzamukhammad Khikmatullaev increased the number of victories to six.
Farrukh Juraev's fight went distance for six rounds. Competing with Nikita Solonin from Russia, Uzbek fighter was able to demonstrate his skills in all rounds. All the referees noted in their scores that the Uzbek boxer hit more accurately. As a result, Farrukh won his sixth victory. He has four defeats and one draw. Nikita, who entered the professional ring for the third time, suffered a defeat for the first time.
Eldor Abdukodirov, who is training in Russia, started his career last year with two victories in a row. However, just before the new year, he unexpectedly lost his third fight. Finally, he had been training for almost a year and won again.
23-year-old athlete, Eldor showed his talent in a four-round bout against an experienced opponent - Russian Roman Klemeshov, won with a big advantage. The referees took points from Eldor for hitting his opponent in the head from behind during the match. Nevertheless, all the rounds were decided in favor of our boxer.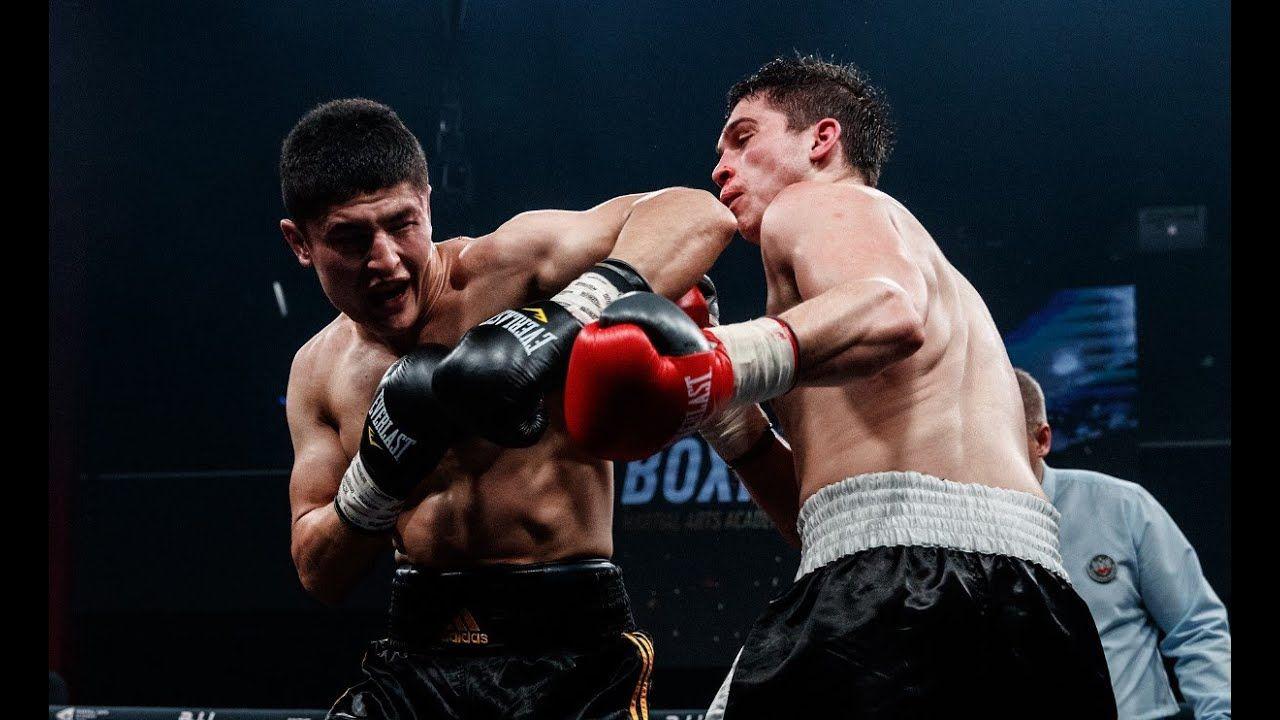 The talent of our young professional boxer Ulugbek Kayumbaev attracts many fans and experts.
19-year-old Uzbek boxer, who started his career in professional boxing in June this year, has a very strong kick. Kayumbaev takes part in professional fights in Russia, has so far entered the ring in two fights and knocked out his opponents.
In the competition in Krasnodar, he competed with the representative of Russia Roman Zimon. 35 seconds were enough for Kayumbaev to win. He knocked out his opponent with a very powerful shot and ended his third fight in a row ahead of schedule.
Матнда хатолик топсангиз, ўша хатони белгилаб, бизга жўнатинг (Ctrl + Enter)