Breaking News. Number of Uzbekistan Super League participants increased just few hours to Official Draw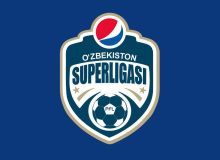 Just a few hours prior to the Official Draw of 2019 Uzbekistan Super League, the number of participants was increased according to the decision made by Uzbekistan Football Association.
According to the 2019 Uzbekistan Super League Regalement, 12 clubs shall participate in the 28th edition of Uzbek League.
However, Uzbekistan Football Association has announced their latest decision which shall lead to change 2019 Uzbekistan Super League Regalement 10 days prior to kick-off the season in Uzbekistan.