How did Dragan Ceran respond to Huistra's leaving? Will the change of coach affect his plans at the club?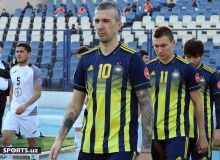 The forward expressed his views.
It is clear that the change of head coach at FC Pakhtakor will not leave anyone indifferent. Peter Huistra from the Netherlands, who coached "the Lions", has completed his career in Uzbekistan. The club is now cooperating with a new specialist.
In addition, you are not aware of changes in the squad. Dragan Ceran, who has been the top scorer in the Uzbek championship for three seasons, will spend this year at FC Pakhtakor again, as we have already announced that he has a one-year contract.
We are interested in knowing the attitude of the Serbian striker in this regard due to the leaving of Pieter Huistra.
- Dragan, now you know that Peter Huistra has left Pakhtakor. From whom did you hear that he was leaving?
- I found out in the newspapers that Peter Huistra left the club. He then said goodbye to everyone in the club through our team.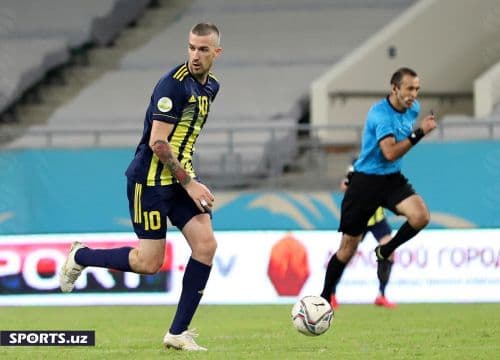 - What kind of coach was he to you?
- I can say that he is an excellent person and at the same time a good coach. Huistra was able to bring something new to the club, that is, a European mentality. We are grateful for his work for the club. Unfortunately, he could not say goodbye to the team, winning the Cup of Uzbekistan. It would have been a real farewell.
- We also heard that Pieter Huistra is a gentle coach. Was that true?
- The specialist won the Super Cup and the championship. You know, if Huistra hadn't been tough, it wouldn't have succeeded.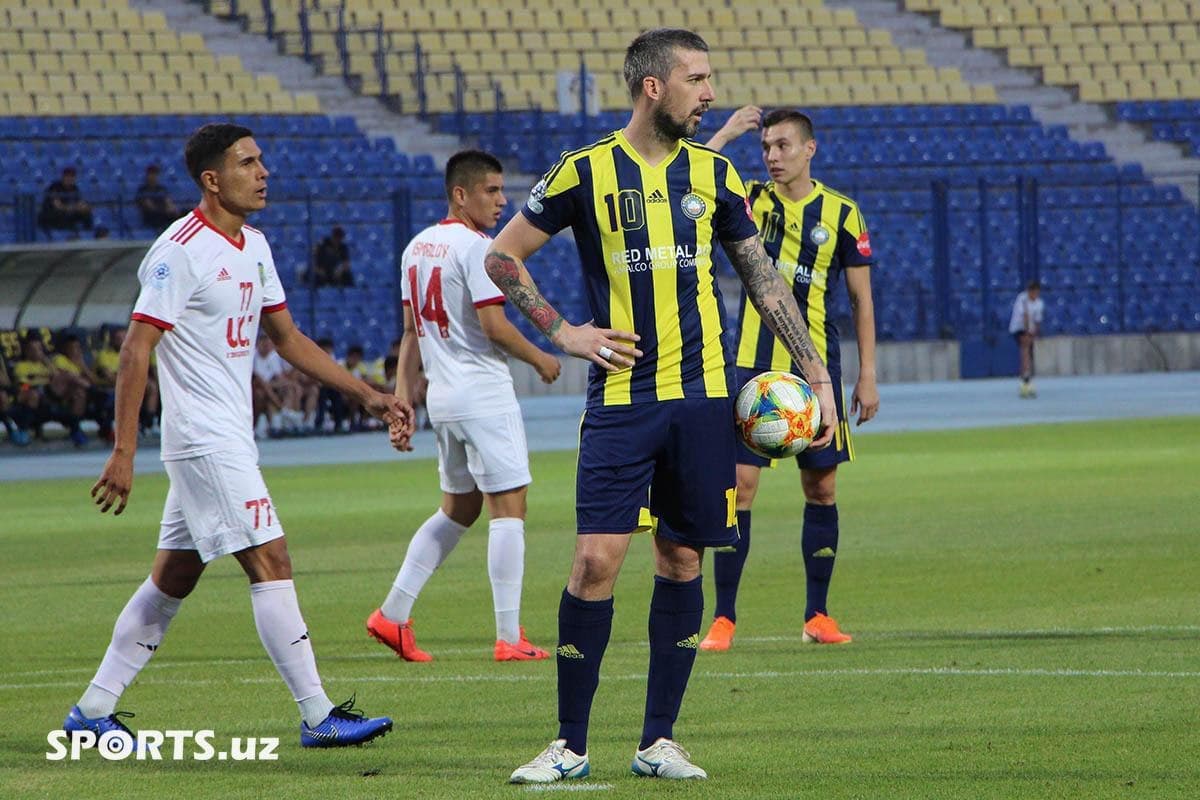 - Tell me, did you know that Pieter will leave Pakhtakor?
- No, I thought he would stay in the club.
- Who do you think is the new head coach of Pakhtakor?
- I don't know, we'll find out when the training starts.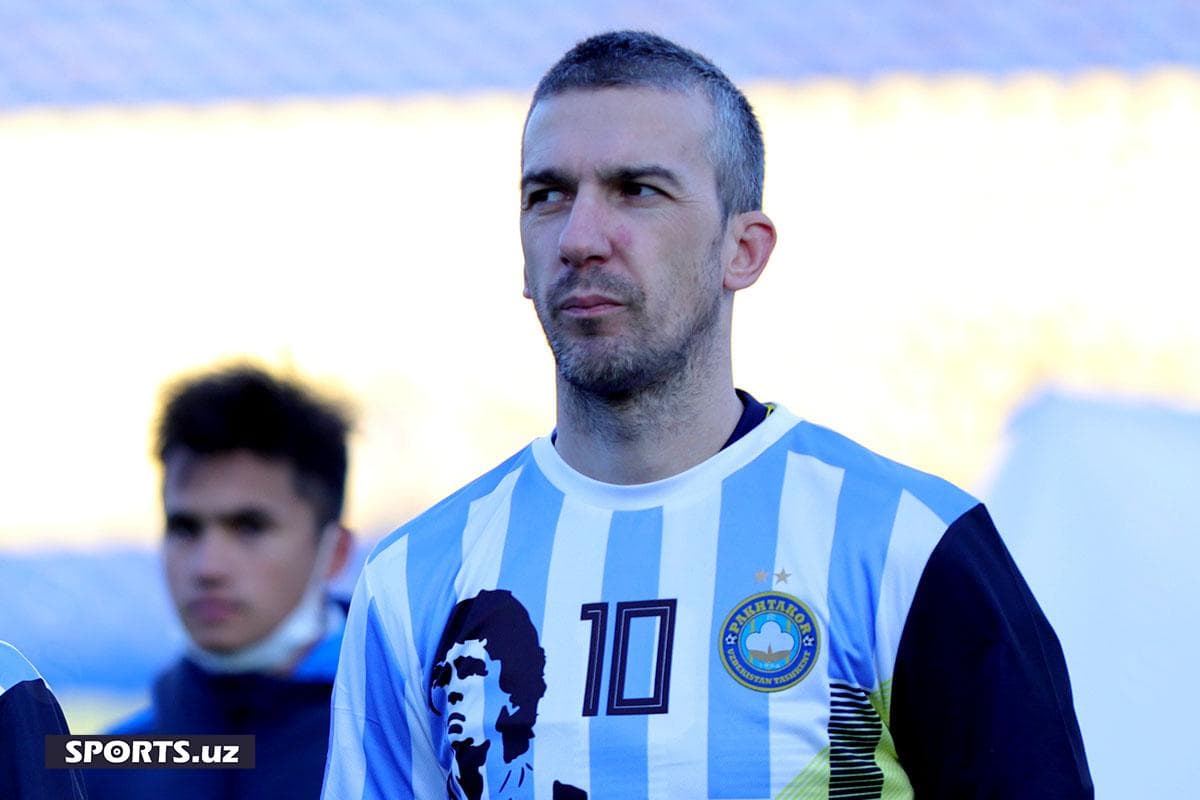 - In that case, what kind of specialists do you think your team needs?
- I would say that he is a coach with a lot of experience, clear goals and an attacking system.
- Will the change of coach affect your plans at Pakhtakor?
- No, my current contract is for another year. Of course, working with a new coach is an interesting thing.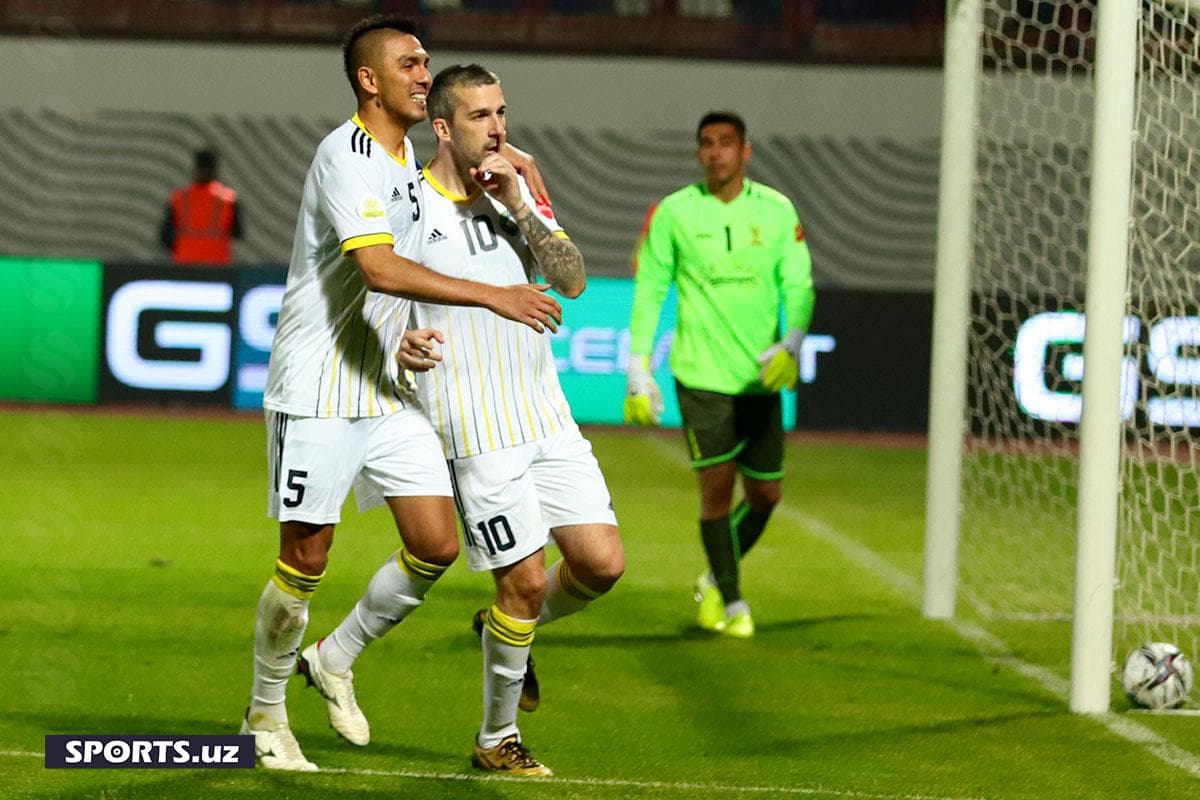 - As you know, Anzur Ismoilov and Egor Krimets left the club. Do you think this is a serious loss for Pakhtakor?
- Yes, it will be a big problem. They are great guys and players. Undoubtedly, it is known that these players are not in our team, that is, we do not have enough.
- In general, does FC Pakhtakor need a foreign coach or a local one?
- We need a good coach, no matter where he comes from. He just has to be a great specialist.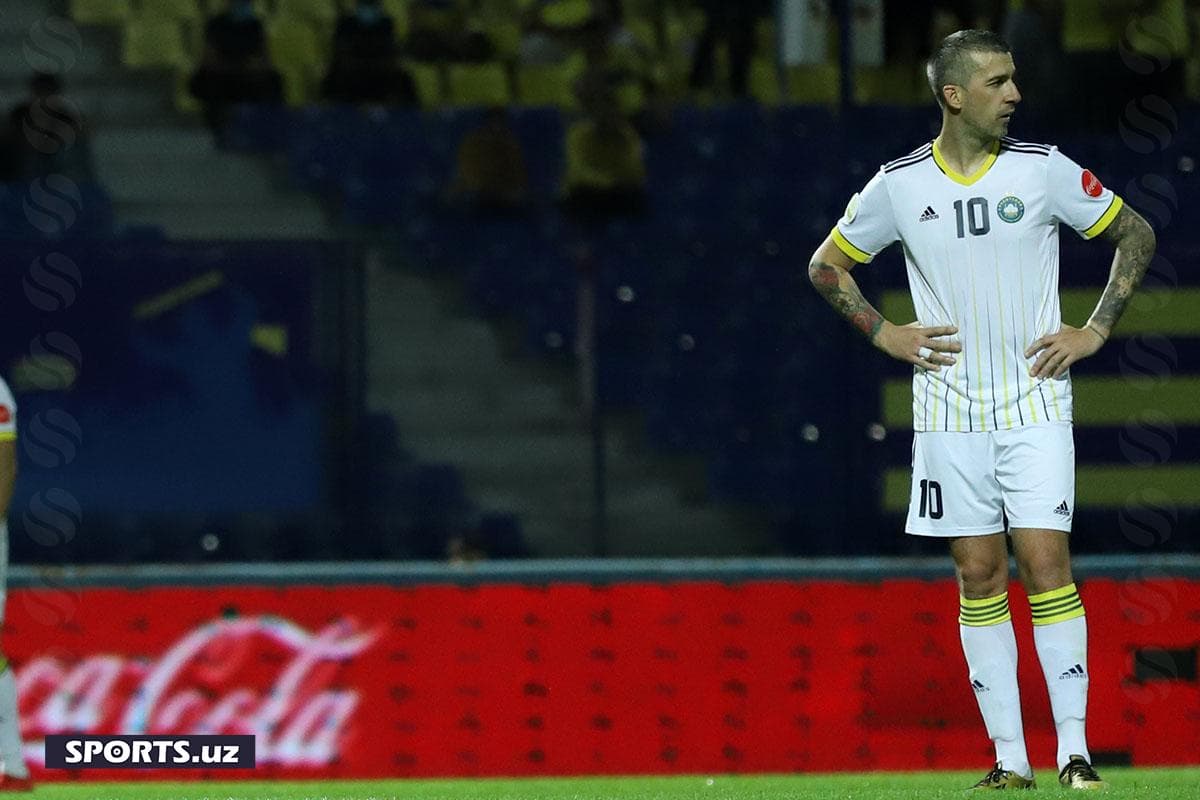 - Is it true that Samvel Babayan invited you to FC Navbakhor?
- There were offers. But they understood that I had a current contract with FC Pakhtakor. That's why my club realized that the current contract was difficult to work with.
- Dragan, tell me, does FC Pakhtakor need a new striker or ...
- If the goal of the club is to fight for prizes, then it is necessary to add a good defender and striker.
- When will you join Pakhtakor?
- In a week.
Матнда хатолик топсангиз, ўша хатони белгилаб, бизга жўнатинг (Ctrl + Enter)