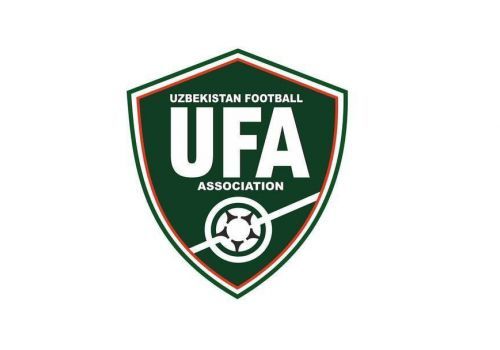 The director of the Center for the training of Football referees of Uzbekistan has been appointed
As you know, the Center for the training of football referees of Uzbekistan was created to coordinate the activities of referees of all types of football competitions in our country, training, retraining and advanced training of referees, as well as assisting them in their organizational and managerial activities.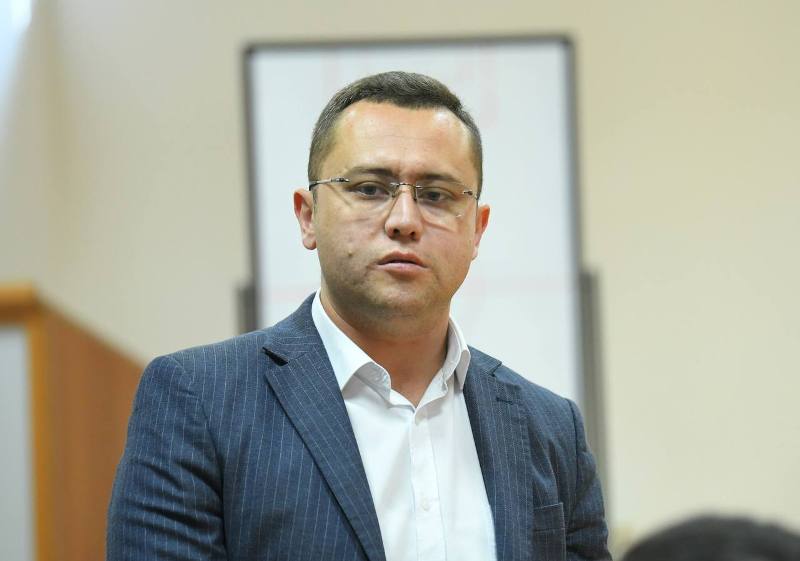 Erkin Bakhtiyorov has been appointed director of the center by the President of the Football Association of Uzbekistan. Previously, E. Bakhtiyarov held various positions in the AFU system, including the head of the judicial department. The Center will coordinate refereeing processes for football, women's football, mini-football, beach soccer, youth football tournaments in Uzbekistan.
Join to SPORTS.uz channel on Telegram