Who do fans want our professional boxers to fight? (questionnaire)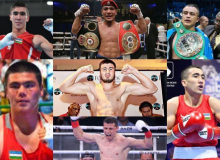 Fans have expressed their views on this.
Uzbek professional boxers have their fame in the world rings. We asked professional boxing fans via the Internet, "Which stars would you like Uzbek boxers to fight in their weight class?" Here are some thoughts and comments.
Avazbek:
- I prefer Bektemir Melikuziev to fight with Ali Akhmedov from Kazakhstan. I think the contrast in the profile of the principal rivals in amateur boxing also takes on an interesting look in the professional boxing.
Islamkhon Shodmonkhodjayev:
- I would like Shohjahon Ergashev to fight with Regis Prograis. Ergashev said that after the last fight, he wanted promoters to give him the title shot and he was ready. Given this, if the promoters can do it, this factor can bring them closer to the fight for the world title. I am also looking forward to the clash between Bakhodir Jalolov and Alexander Povetkin. True, someone may even laugh at the idea. However, it is more likely than a fight between Shakhram or Shohjahon against Josh Taylor ... The fight between Azizbek Abdugafurov and David Benavides is also close to reality. If Azizbek could win this match, we would see that he could become a champion without PR like other Uzbek boxers. It would also be interesting to watch the fight between Hasanboy Dusmatov and the Thai who has 54-0 record Menayothin Kaiyanghada. It is no exaggeration to say that the battle of Kudratillo Abdukakhorov-Manny Pacquiao would become a historical event for us. Because Manny is a legend! If the result looked negative, you would lose the legend. If he could win, it would be great for Uzbek boxing. I would like Bektemir Melikuziev to fight with Russian Fedor Chudinov. This fight would allow our compatriot to go to the ring with elite boxers.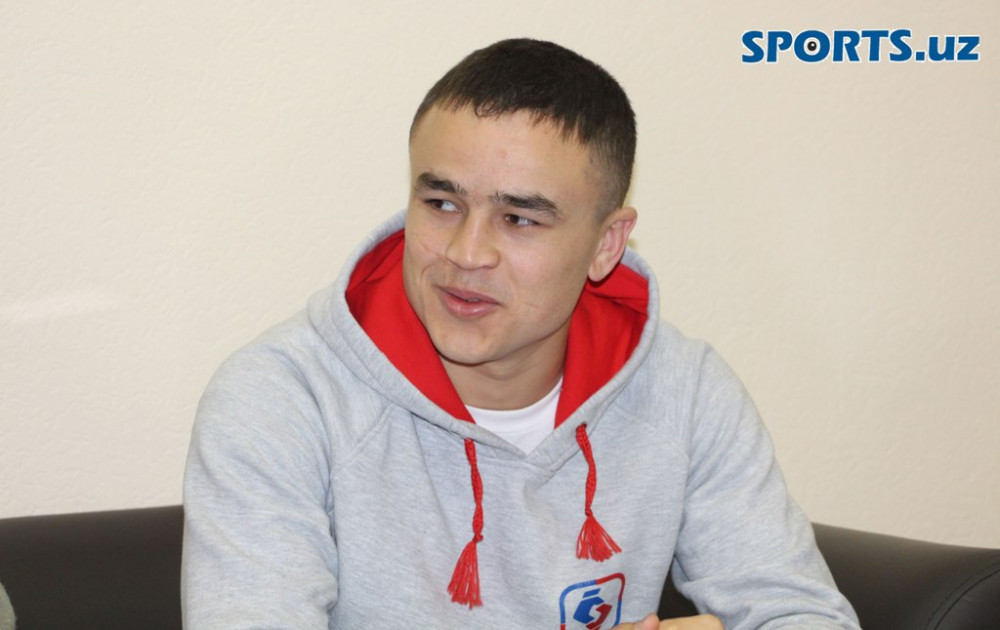 JASURBEK:
- Shahram Giyasov - Mario Barrios, Shohjahon Ergashev - Ivan Baranchik fight would be great. In the fight against Baranchik, it is possible to assess the true strength of Ergashev. I am also waiting for the fights of Bektemir Melikuziev - Fedor Chudinov and Israil Madrimov - Erislandy Lara as well.
Farhodjon Mamurov:
- I would have seen the battle between Shohjahon and Ivan Baranchik. Both are very aggressive. If there will be a collision, the fight will probably end in injuries. The Madrimov-Jermell Charlo fight would be very sharp and fierce. Charlo's physical condition is excellent, while Israil's technique is perfect. Bektemir could be the opponent for Canelo or GGG. It is clear that Canelo would have a problem time against Bek. Shakhram-Barrios is also going to be interesting. But Mario can cause a lot of problem for Shakhram . It would be great if MJ Kaka (Murodjon Akhmadaliev) - Luis Nery and Bahodir Jalolov - Deontay Wilder.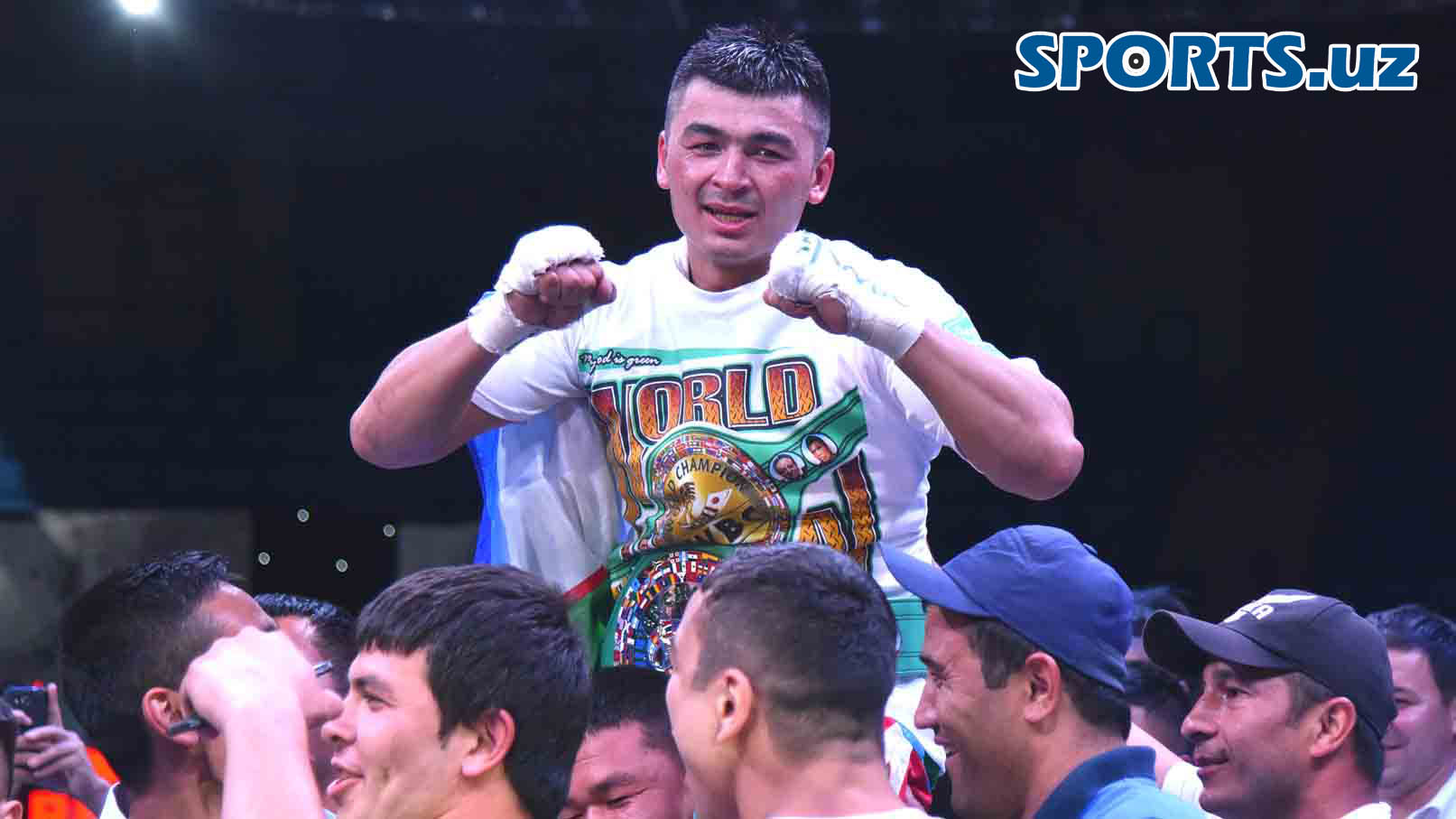 Bekzod:
- Bektemir Melikuziev - David Benevides (2022), Shakhram Giyasov - Mario Barrios (2021), Israil Madrimov – Jerrat Hurd (in early 2021), Shohjahon Ergashev - any strong boxer.
JasurBeK:
- Bektemir Melikuziev - Fedor Chudinov, Shakhram Giyasov - Ivan Baranchik, MJ Kaka - Ray Vargas, Shohjahon - Josh Taylor & Jose Ramires for being undisputed champion. The closer Madrimov gets to the championship title, the strongger his opponents will be in any direction. Anyway, the most uncomfortable opponent for Madrimov will be Jermell Charlo. To be honest, now during the pandemic Madrimov, Abdukakhorov, Ergashev's back to the ring is a problem .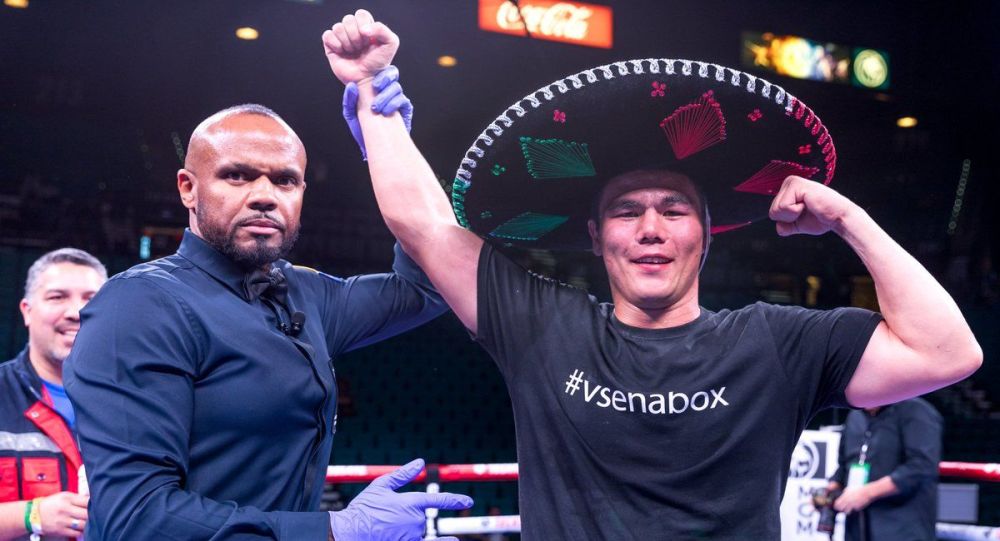 I.Mahmudjon A:
- Shohjahon - Regis Prograis, Shakhram - Jose Ramires, Madrimov - Jermell Charlo, Bektemir - "Canelo".
Dilshod Latipov:
- It would be nice if Ergashev fought Liam Paro for now. Because Paro is third in the IBF rankings and second in the WBO. Shohjahon was ranked sixth and eleventh, respectively. If Shohjahon won him, He would have risen significantly in the IBF and WBO rankings, making it easier to become a mandatory contender for the championship belts, and a chance of a fight with Josh Taylor and Jose Ramires would have increased. Fighting Josh Taylor in the WBA direction seems to be very difficult.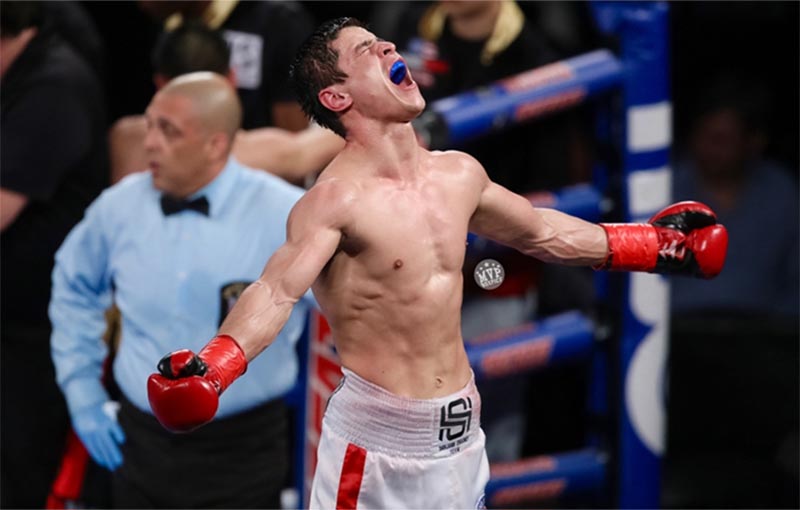 Found mistake? Select it and send us (Ctrl + Enter)