Steps In The Development Of Sport Tourism as 'The Uzbek Jackie Chan' In America!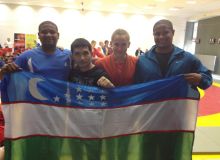 National sport identifies the spiritual image of each country. The Martial Arts that reverberate from the depths of the Millennium are also at the centre of every visitor to the country. One of sport types is Turan demonstrates fighting, which lies at the heart of another sport type - belbogli kurash. But, a question may arise… What is Turan? What is different between Turan and other martial art fights?
For thousands of years, people have been astonished by military tactics of fighting, and many sports professionals have developed these rules and turned them into a professional sport. Among dozens of Orientalists, one of the Uzbek experts, Bahodir Saidov, examined spiritual pearls that remained in history. In the early years of independence of Uzbekistan, he concentrated on studying and researching the Turan fight, who it was spread among other Eastern nations and how Turanian warriors showed their fighting spirit.
He discovered that Amir Timur (Tamerlane) specially trained his troops during each march. They were able to defend and attack in both back and front parts of the army. Turan sport is based on these elements.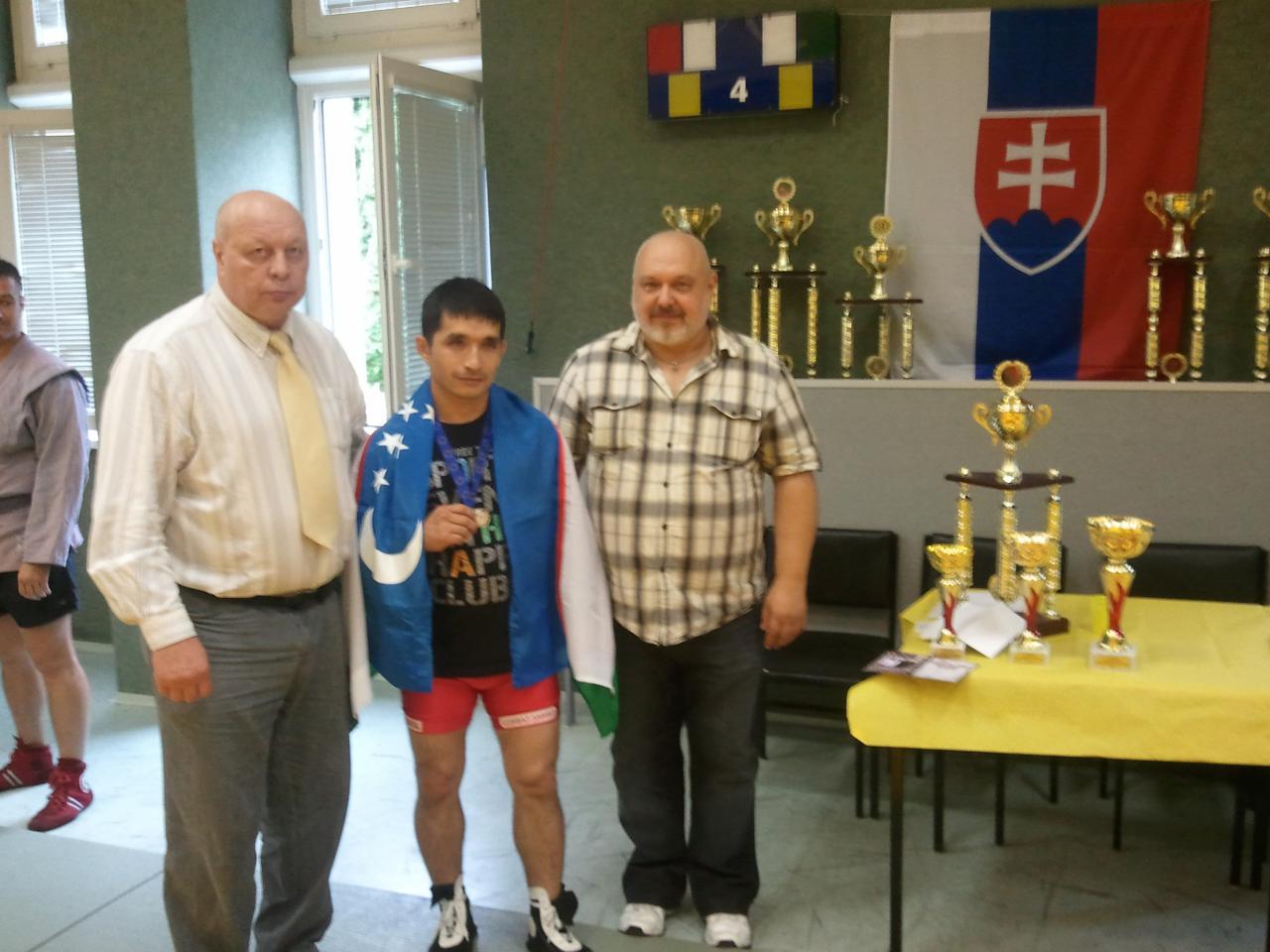 Today, we have a lot of young athletes and experienced coaches, who aim to popularize Turan and introduce it to the world. Abdughafur Islamov is one of these specialists. I have known Abdughafur for over twenty years; his fighting style is fluent and flexible, incorporating many acrobatic elements, and his career as a sportsman and trainer has focused on Marcim. He has been described by many as the "Uzbek Jackie Chan".
For three years, he's been living in America. A selfless man, who, despite knowing nothing of American people and their culture, tirelessly promotes Uzbekistan's talented athletes in order to demonstrate potential of sport tourism in Uzbekistan. His current aim is to learn English and study with American sports clubs.
He says "2017 is an historic year for us: I was one of the first Uzbek athlete in the US, together with my student Ravshan Almatov and Turon Solidarity Sports Club. I came to America as a tourist and discovered the country for myself. When I took part in an international exhibition tournament in Orlando, specialists showed a great interest and invited me to join their Federation. Then, I have visited all the US states, promoting Turan".
One of our young coaches and athletes, Islamov Abdugafur Abdujabborovich started working on wushu at the age of 10, and participated in many international competitions. In February 1991, he claimed a gold medal in the Soviet Union Championship in Almaty, Kazakhstan. In 2006, he was awarded a Bachelor's degree from the Uzbek State Institute of Physical Culture, achieving his Master's in 2008. He is also an international coach, referee and international class master of sports on the Turan Solo Championship.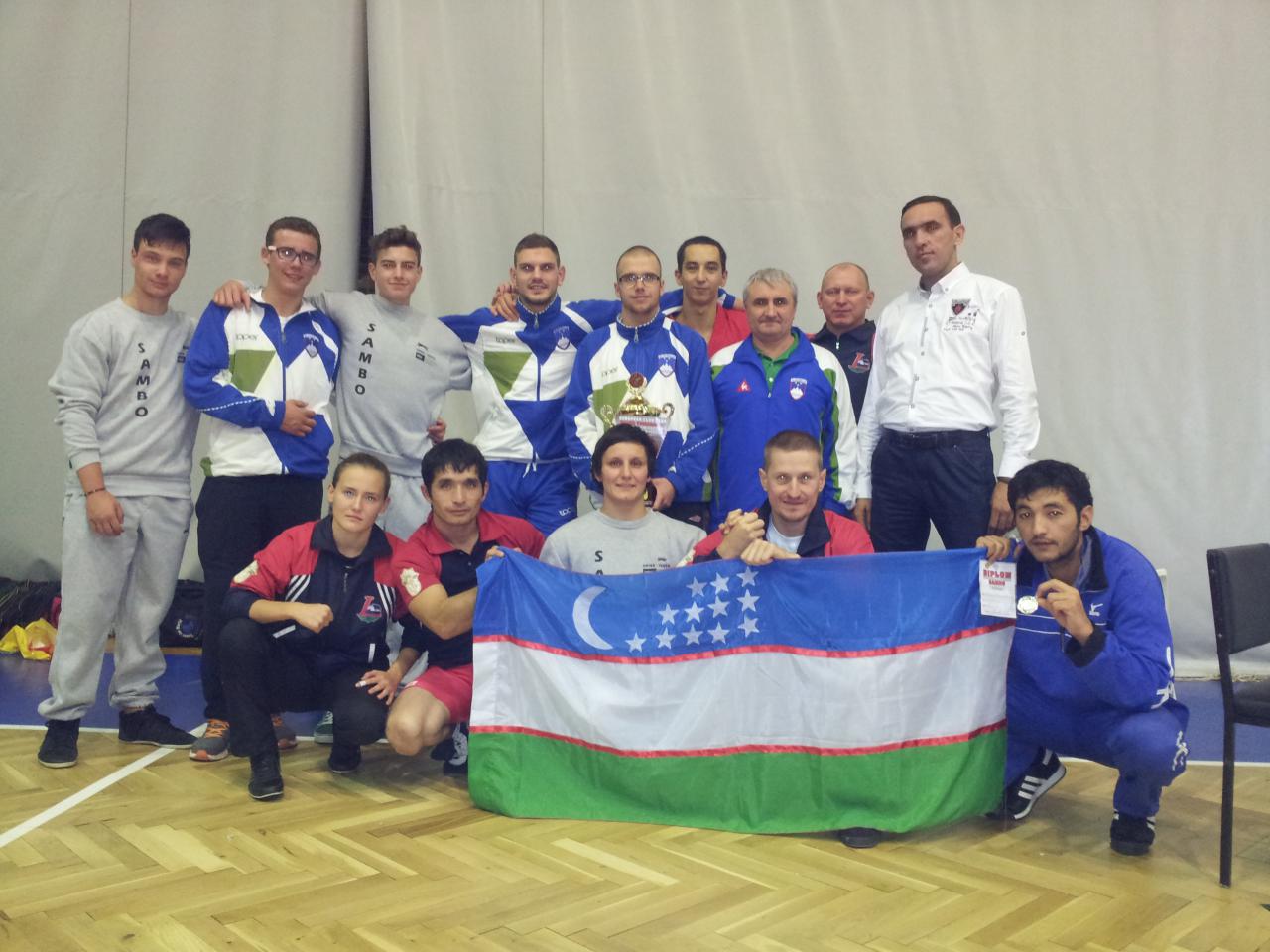 He was named as Uzbekistan and Asian Games champion, and winner of a number of international tournaments. Since 2003, Islamov has been taughting talented athletes in the department where he has been coaching, working with the Republican College of Olympic Reserves in Tashkent, which and has a significant role in promoting and training young athletes, attracting young people to this sport from all areas of the country.
In addition, Islamov won a silver medal at the International Sambo Championship in Bratislava, Slovakia in 2011. He also participated in tournaments in 2012-14 and showed a high level of sporting skill. When he attended the HAPKI YU SUL and HAPKIDO international tournaments in Ulsan, South Korea, in 2014, Abdugafur won 4 bronze belts in the competition. He did not go for medals in Slovakia and South Korea, because his main goal was to popularize the style of fighting through sports that were already well known in those nations.
As a result, he established a close relation with leading experts in the country, and called for joint cooperation. In their turn, Slovakia and South Korea enjoyed our national sport. Consequently, in 2011, the European Turon Unity Association was launched up in Prague, Czech Republic, before the World Association Turon Union was structured in Latvia in 2016. In May 2011, Islomov won a silver medal at the American Open Sambo Championship in Chicago. In an earlier competition was held on May 5, 2013, as he won the gold medal in the 62kg weight class.
Despite some initial difficulties when he arrived, Abdughafur was able to adapt quickly to America because of his experiences in Asia and Europe. Now, he organises various types of combat sports, which take place every month in order to attract fans to the turrets fight. So far, the Turan Solidarity promotion has seen success in 14 states around the US.
"This country is far from Uzbekistan," says Abdughafur, "I came here to popularize Turan sport. I am teaching with patriotic feelings and our national values, our principles of struggle and lamentation. Of course, our good works need to be effective soon".
At least he is not alone. His brother, Ravshanbek Almatov, a coaching student in the United States, says "My brother Abdughafur is now trying to open the ABIS Turan Sports Academy in Turin, United States. Our goal is to register the American Turan Solidarity Association in two years and organize the World Turan Cup!"
Islamov is not only a sportsman but also an experienced trainer and a good teacher. During his 18-year professional career, he has used scientific and methodical systems to train many highly qualified athletes. In addition, he has written two training programs, as well as training manuals, for athletes and coaches, on a single-run fight. I wish him good luck, succeed in his career and realise his ambitions.'
Fazliddin SATTOROV