Conor McGregor - Dustin Poirier who will win? Uzbek MMA experts answered
An interesting fight awaits us.
On July 10 (Tashkent time on the morning of July 11) the UFC 264 tournament will take place, which is eagerly awaited by all MMA fans. In his central fight, lightweight stars Conor McGregor and Dustin Poirier will clash for the third time. It is known that the score between them was 1:1, and in a sense it will be a decisive match.
In keeping with tradition, we were interested in the views of experts of MMA fighters and coaches in Uzbekistan on this fight.
Komran Artykov - the head of the RFC promotion
- If the fight ends in 1-2 rounds, Conor McGregor will win. If Conor fails to knock out in these rounds, Poirier's chances increase in the remaining rounds. But if you look at Conor's workouts, everything looks great, and his cardio seems to have improved. He also pays a lot of attention to boxing. Dustin makes no secret of his focus on wrestling. But we also saw Connor fight Khabib, and his jiu-jitsu is not bad, even if he is very well protected from take-downs. That's why Poirier probably won't cause Conor as much trouble in wrestling. I would estimate the chances at 60-40% Conor's favour. Of course, these are my personal thoughts!
Mansur Tugizbaev - MMA coach, referee
- Undoubtedly, Poirier will win this battle again. In fact, in the first round he will knock out McGregor. I would also like to say that I am a fan of Dustin Poirier. So, welcome to the knockout!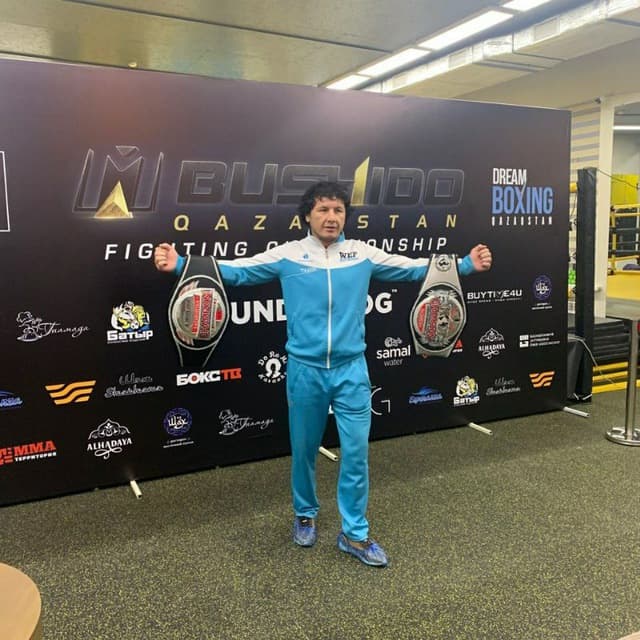 Bekhzod Zhiyanov - MMA coach
- It's hard to say at first. But I'm a fan of Dustin Poirier, and even if it's a little bit, we have more chances. But Conor is no ordinary warrior, so everything will be seen in battle.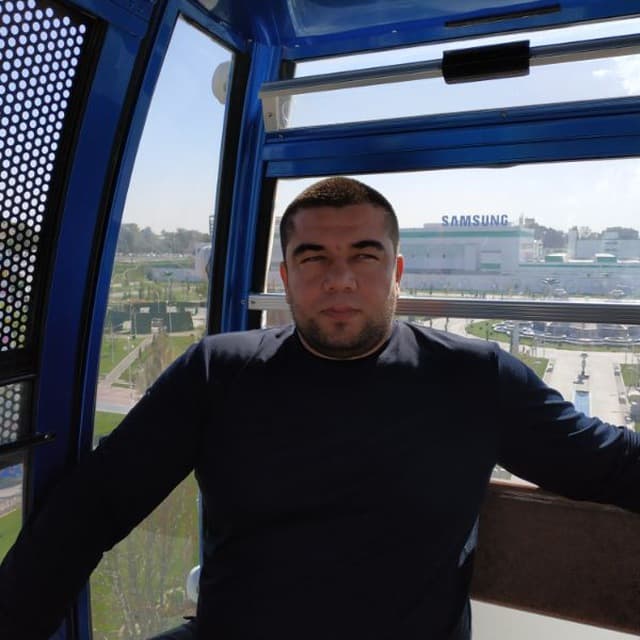 Shokhasan Mirzamatov - MMA fighter
- I think Poirier will win. Because Conor is not the same as before, if you have to imitate him, you are "fed up", I can't say "hungry" as before. Instead, Conor's passion passed to Dustin. That's why I think Dustin Poirier has a good chance. Of course, this is my personal opinion.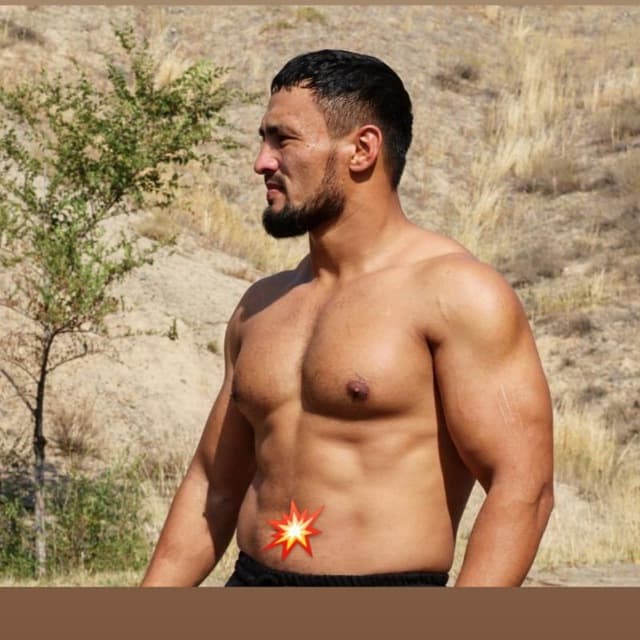 Avliyokhon Hamidov - MMA fighter
- It is clear that Conor McGregor is well prepared for this fight. However, he may have a chance in the first and second rounds. If he does not win between these rounds, the remaining rounds will be Dustin Poirier's. In my opinion the possibilities are 55/45 in favor of Poirier.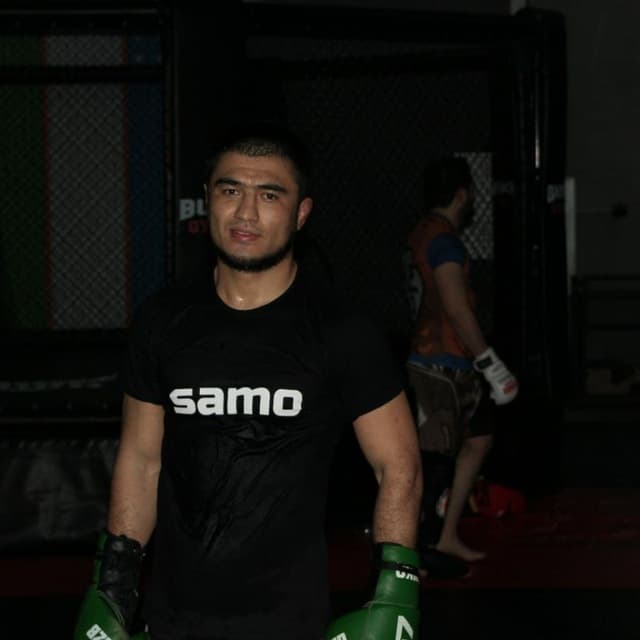 Mavlud Tifiev - K-1 fighter
- They're both great fighters. However, this time Conor McGregor could win. Because he is very well prepared. Physical condition is also excellent. I followed it directly through the Internet and came to this conclusion. I think he draw the necessary conclusions from the previous battle. In the second round, the Irish won by knockout.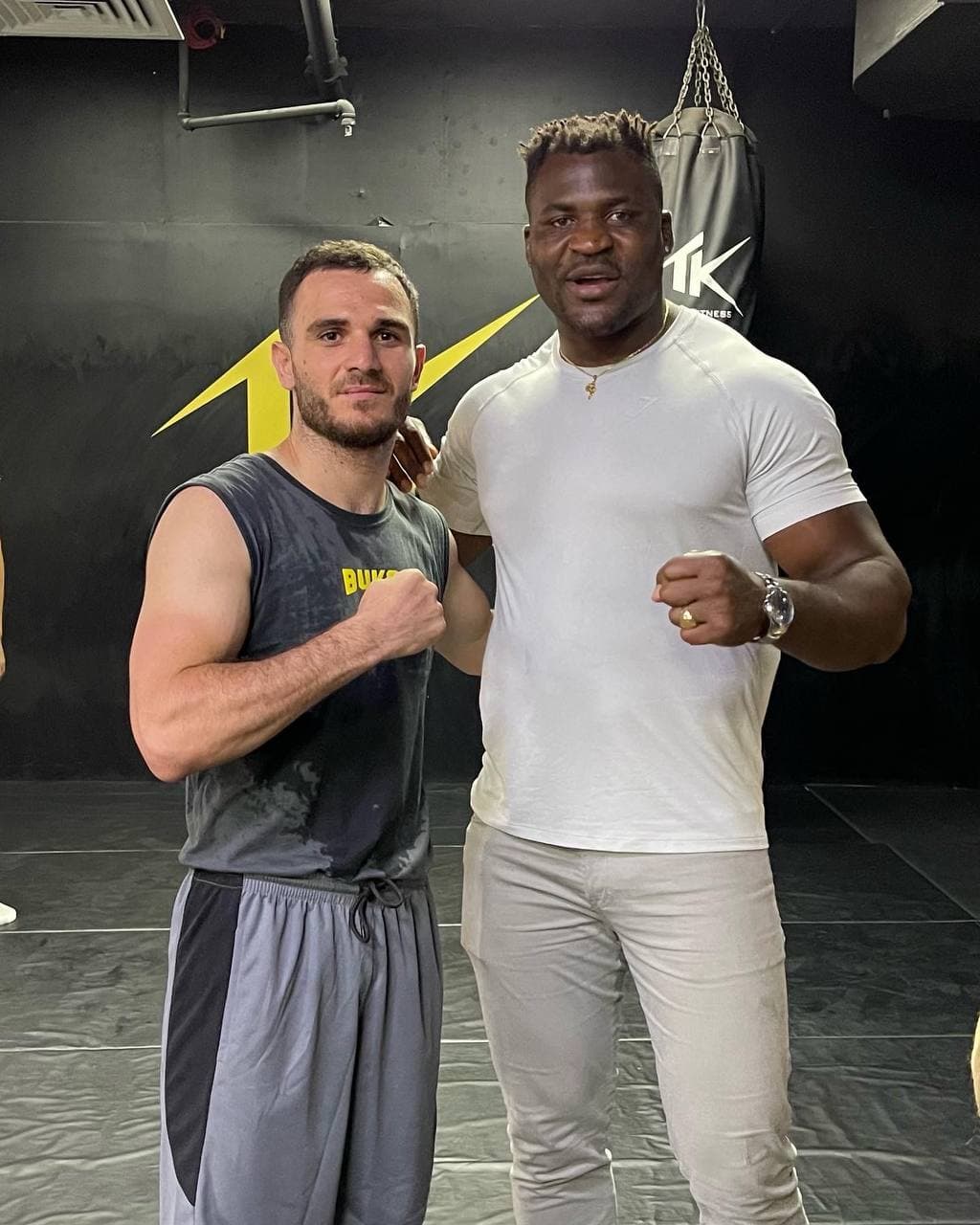 Farrukh Madaminov - MMA coach
- Both are the most famous fighters in the UFC. They have proved to everyone what skills they have. This time we should not see such an open toe-to-toe war. I think the reason is that the two fights were a lesson for them, and in the third clash they put more emphasis on caution. However, the longer the fight lasts, the more opportunities there will be in Poirier. Because, his cardio is better. That's why Conor may want to end the match early. So, I would rate the chances at 50/50.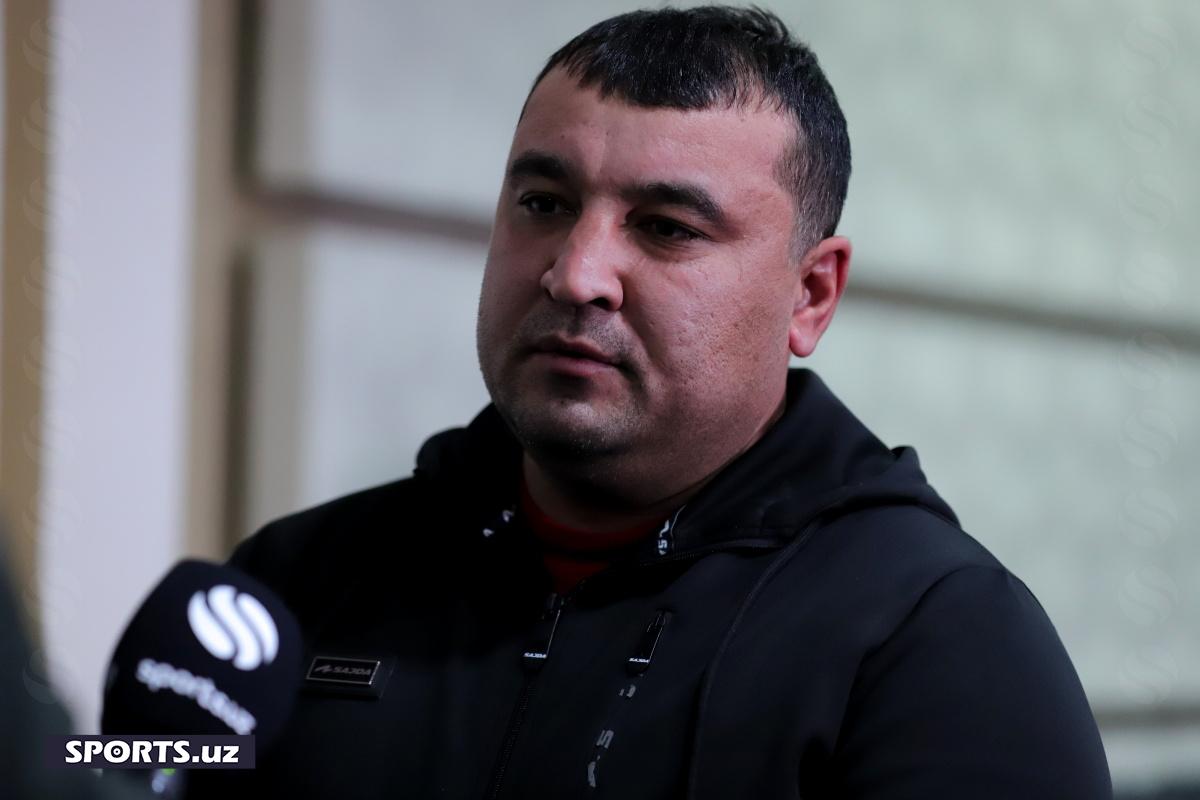 Kobilbek Tulaboev - Professional Muaythai fighter, head of the management club "Tony Pro"
- It will be a great fight. If you pay attention to their fights, they don't pay much attention to take-downs and fights more. The hand and foot strokes of both are very well formed. It is safe to say that it is a unique knockout clash. In the first round, Conor must have tried to win by knockout. This is because he is trying to "wash" his defeat in front of his fans in this way. But Poirier is no exception! In general, my predictions are 50/50.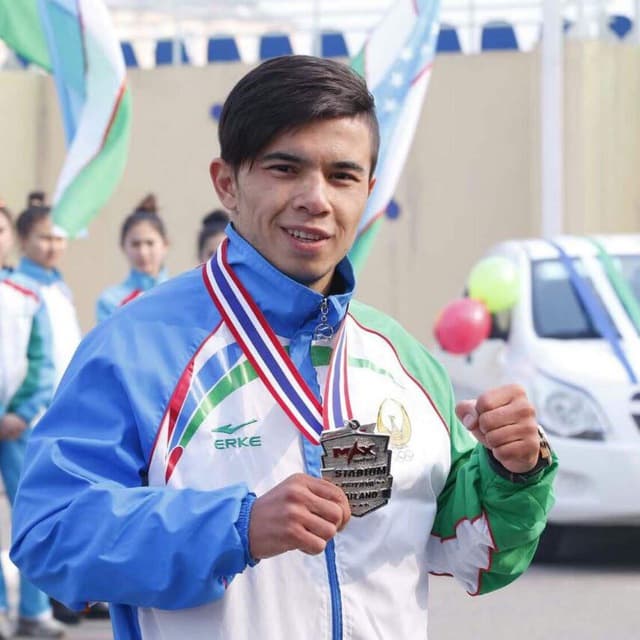 Матнда хатолик топсангиз, ўша хатони белгилаб, бизга жўнатинг (Ctrl + Enter)