Uzbek boxer to become a new star of the professional boxing!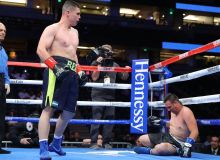 Who will win the superclash?
The fight between Sergey Kovalev and Bektemir Melikuziev, which is in the spotlight of professional boxing experts and fans, will be the first step in the rise of the Uzbek young man to the top of professional boxing. This is confirmed by foreign experts.
It is known that Sergey Kovalev, who again set himself the goal of getting the belts back, was actually supposed to fight Cuban Sullivan Barrera. But for some reason, the plans changed. This also pleased the leaders of DAZN and Golden Boy, who have contracts with both boxers. Because they had another option.
After Kovalev was knocked out by Saul Alvarez in his last fight, the above two companies lost faith in his future. Super middleweight contender Sullivan Barrera is also getting older and has lost two of his last three fights to Dmitry Bivol and Jesse Hurt, while his win over Sean Monachan has not been brilliant.
According to experts, DAZN and Golden Boy decided to pay special attention to the fights of Uzbek puncher Bektemir Melikuziev, knowing that he will become a new star in the world of professional boxing. Bek, unlike today's leaders, is a much younger, brighter and more spectator-fighting fighter and a boxer who wins by knockout in return for a very strong punch. This puts any fan on the airwaves.
Therefore, Sergey Kovalev, who was a super champion in his time, is being scheduled to face Melikuziev , who recently stepped into professional boxing, but has high potential. That is, they want to raise it.
Kovalev is 13 years older than his future rival. It is also a bit big in terms of body. Not to mention the wealth of experience. But can these advantages of him withstand Melikuziev's fierce attacks, strong passion and hard punches?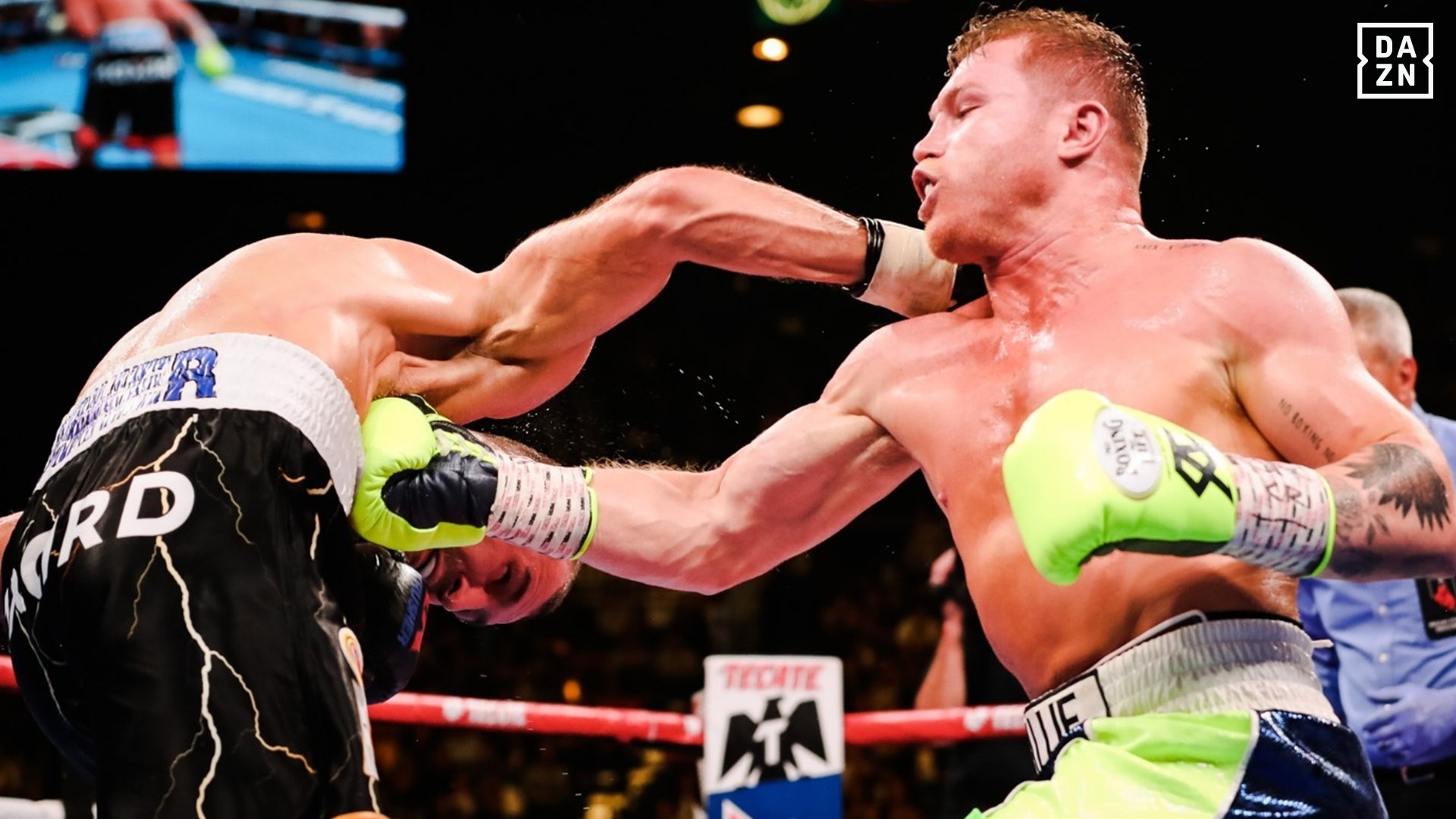 Melikuziev recorded fantastic results in amateur boxing. He just couldn't find a way to beat four-time world champion Arlen Lopez of Cuba. He lost to her in the Olympics and World Championship finals. Experts explain this by the fact that the opponent's fighting style was very uncomfortable and the Uzbek boxer could not adapt to it. In addition, the boxers, whom Bektemir easily defeated, in turn did not allow Arlen Lopez in the ring at all.
Bektemir's main advantage in the upcoming fight is his clap. The left hand is his most dangerous weapon. Andre Ward has shown that Kovalev cannot withstand the blows inflicted on the body. One has to ask Mexican Oscar Cortes how painful and heavy the Uzbek guy's shots to the liver is. Cortes did not recover much after the that.
Experts dealing with the analysis and prediction of future battles advise Kovalev to increase endurance. They point out that Bektemir is not overweight and it would be wrong to expect him to get tired. The Uzbek boxer is young and recovers faster than the 37-year-old Russian "bear". This feature is important in 12-round fights.
Meanwhile, Sergey's coach, Buddy McGirt, is urging him to keep his distance in the fight against Bektemir. Bek's fist is unbearable in the exchange of blows at close or medium range.
Kovalev is also expected to remain focused throughout the match. There has been a problem with this in recent battles. Unlike Elaider Alvarez, Melikuziev has a powerful shot that can knock down an opponent. Therefore, a little carelessness can lead to an early end to the fight.
Taking into account the above indicators, experts praise the ability of Bektemir Melikuziev in the upcoming fight. This is nice for us on the one hand. But it is impossible to predict what will happen in the ring. In addition, it should be remembered that the fight is also on the opponent's Motherland.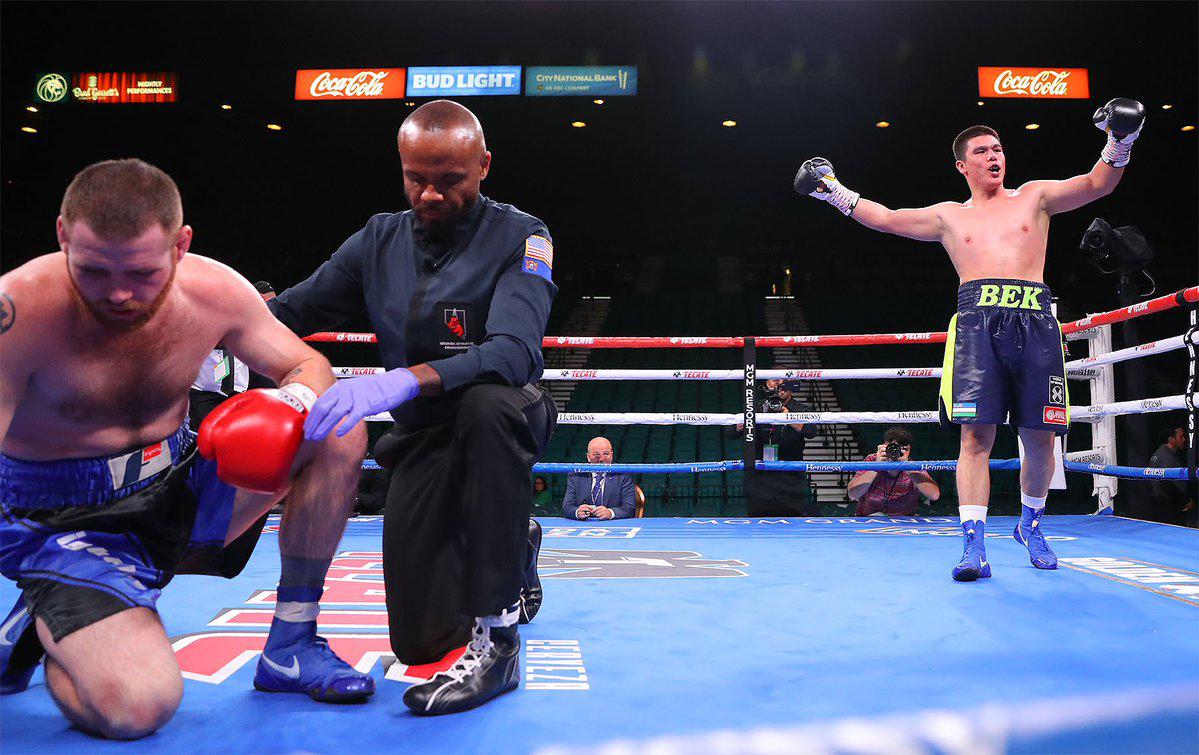 Матнда хатолик топсангиз, ўша хатони белгилаб, бизга жўнатинг (Ctrl + Enter)