2020 Super League. Matchday Three Attendance in Numbers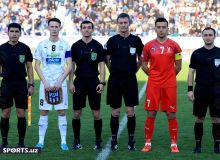 With many of the world's top leagues halted due to Covid-19 precautions, the Uzbekistan Super League remained in action with a full schedule of seven matches completed over the weekend, before football in the country was suspended on Monday.
More than 38 thousand spectators visited stadiums in the third matchday of the Uzbekistan Super League.
The most spectators (15,152) came to the Navbahor Central Stadium to witness Fergana Valley Derby between Navbahor and Andijan as the sides played a goalless draw to share the points.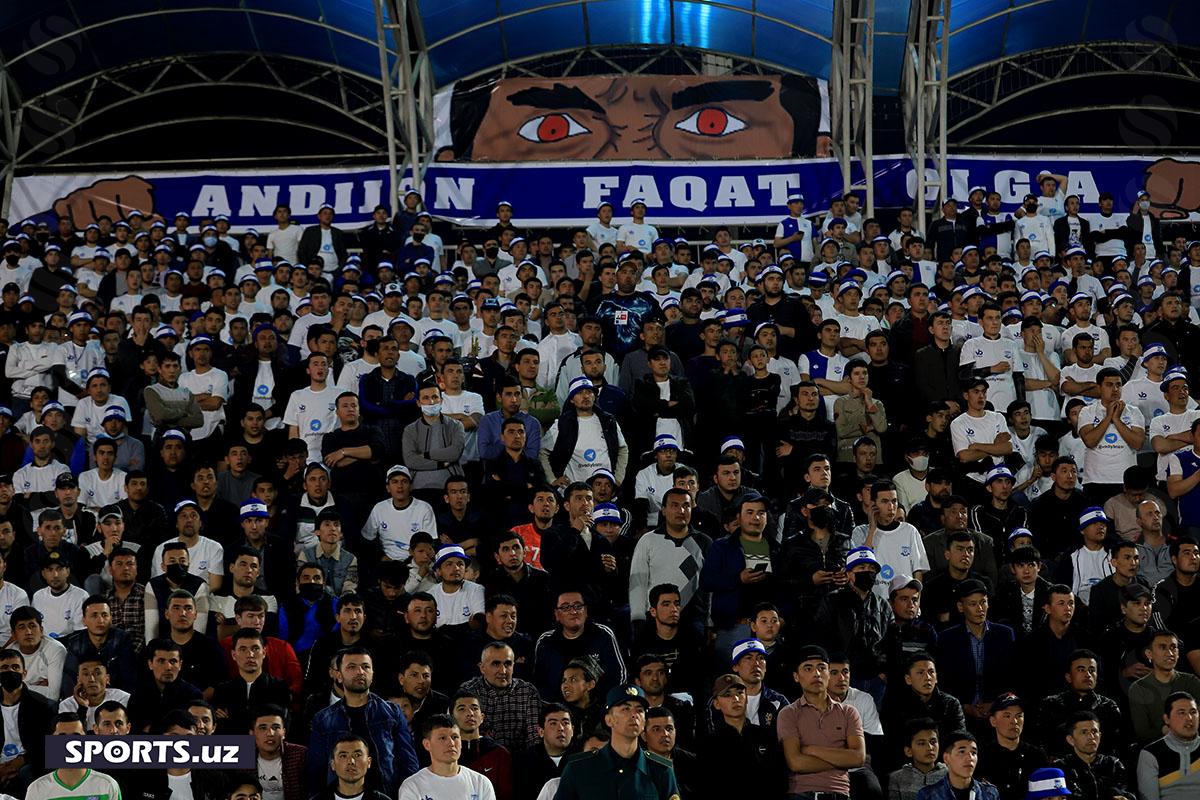 Only 1,510 spectators visited the Lokomotiv Stadium to watch Super League match between Lokomotiv and Bukhara, while goals from Marat Bikmaev, Temurkhuja Abdukholikov and Shakhzod Shaymanov saw Lokomotiv claim a 3-0 victory over Bukhara in front of the home crowd.
Here, we count 2020 Uzbekistan Super League Matchday Three Attendance.
Andijan 0-0 Navbahor - 15,152
Surkhon 1-2 Nasaf - 5,623
Pakhtakor 4-1 Metallurg - 5,324
Kokand 2-1 Sogdiana - 4,301
AGMK 2-0 Bunyodkor - 3,200
Mashal 1-1 Kizilkum - 2,911
Lokomotiv 3-0 Bukhara - 1,510
Found mistake? Select it and send us (Ctrl + Enter)