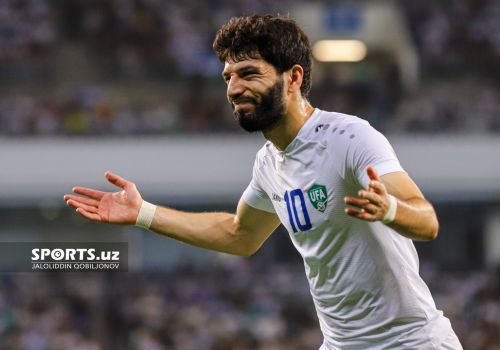 Abbosbek Fayzullev: Shomurodov said good things, I'm ready to fight!
One of the most unexpected transfers of the season was the transfer of Pakhtakor leader Abbosbek Fayzullaev to the Russian Premier League club CSKA.
This can be learned from the fact that the management of Pakhtakor did not want to let the 19-year-old player to CSKA at the time when the Super League season was in full swing. However, talented offensive player decided to move to the CSKA club, despite receiving many offers.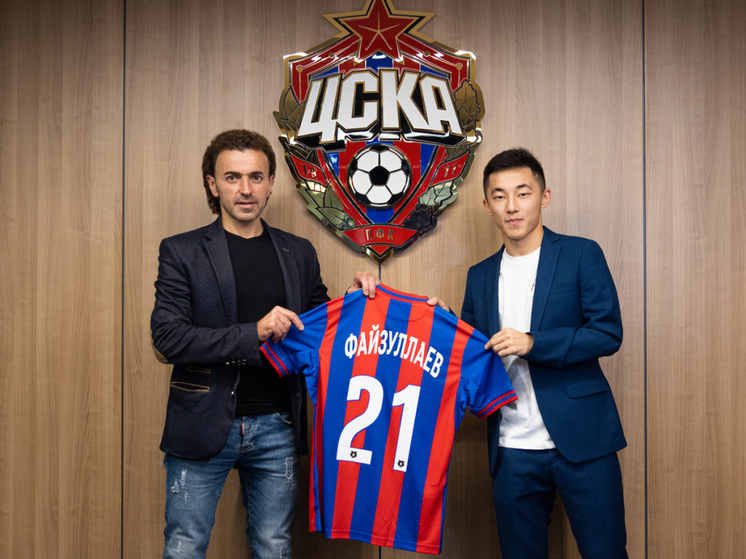 In the end, both Pakhtakor officials and experts who said that Fayzullaev does not fit CSKA's style of play had no choice but to wish him luck.
The Moscow club included the Uzbek legionnaire for the first time in the match against Fakel within the framework of the Russian Cup.
Abbosbek Fayzullaev gave a short interview to Russian journalists about his transfer and expressed the following points.
- How did you feel when you moved to CSKA?
- I am very happy to join the team. I want to help CSKA.
- What did you think when you decided to take this step?
- I consulted with many people. I talked about this with Eldor Shomurodov and my relatives.
- Shomurodov helped you. What did he say about Russia?
- He said a lot of good things. He gave advice.
- Are you ready to compete in CSKA?
- Yes, I'm ready. I am ready to fight for a place in the main team.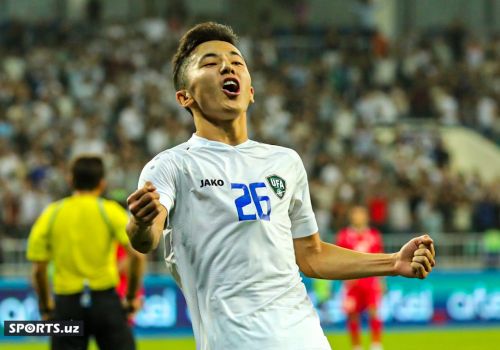 We remind you that CSKA announced the transfer of Faizullaev on August 4. According to information, since the current contract of Abbosbek Fayzullaev with Pakhtakor was signed until the end of 2025, the Tashkent club earned 500 thousand euros from this transfer.
The management of CSKA concluded a contract with the Uzbek legionnaire until the summer of 2026. According to the agreement, the parties have the possibility to extend the cooperation for another year.
Experts say that the Uzbek football player is expected to replace Jesus Medina, the offensive player who recently moved to the main rival - Moscow Spartak.
Also, after the arrival of Abbosbek Faizullaev, the management of CSKA plans to get rid of the Colombian legionnaire Jorge Carrascal
Follow SPORTS.uz on Instagram