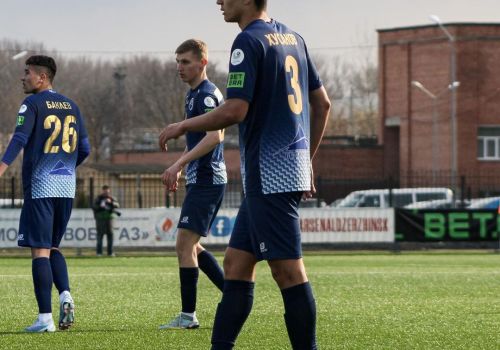 Abdukodir Khusanov said goodbye to "Energetik-BGU"
Abdukodir Khusanov, who is close to continuing his career in the French championship, said goodbye to the "Energetik-BGU" team.
"Dear staff, fans and everyone related to the team, thank you! I am grateful from the bottom of my heart for the time I spent in Minsk. Thanks to your support, I have grown both as a player and as a person, and now I am ready for new challenges.
I came to "Energetik-BGU" as a young player of Uzbekistan, whom no one knew, and I am leaving as a player of the national team who participated in the Asian Youth Cup and the World Cup among players under the age of 20.
I would like to express my special thanks to my teammates and coaching staff. Special thanks to Anatoly Ivanovich who helped me grow professionally.
"Energetik-BGU" paved the way for me to big football and will remain in my heart forever. Thank you all once again!", - Khusanov posted on his social network.
Like official page of SPORTS.uz on Facebook