Abduraimov, Tursunov other Uzbek fighters won in Moscow!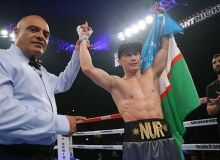 There have been many victories ...
The results of a professional boxing night organized by "Shamo Boxing" promotion in Moscow, Russia have been announced. Fighters of the Uzbek boxing school also took part in their professional fights on the boxing card which was hold among the fighters came from different countries.
Elnur Abduraimov, one of famous Uzbek boxers, had his seventh fight in the professional boxing against 20-year-old Sherzod Abdurakhmanov. In the six-round scheduled bout, Sherzod put up a serious resistance to his experienced opponent. After the fight went distance, Abduraimov won by unanimous decision.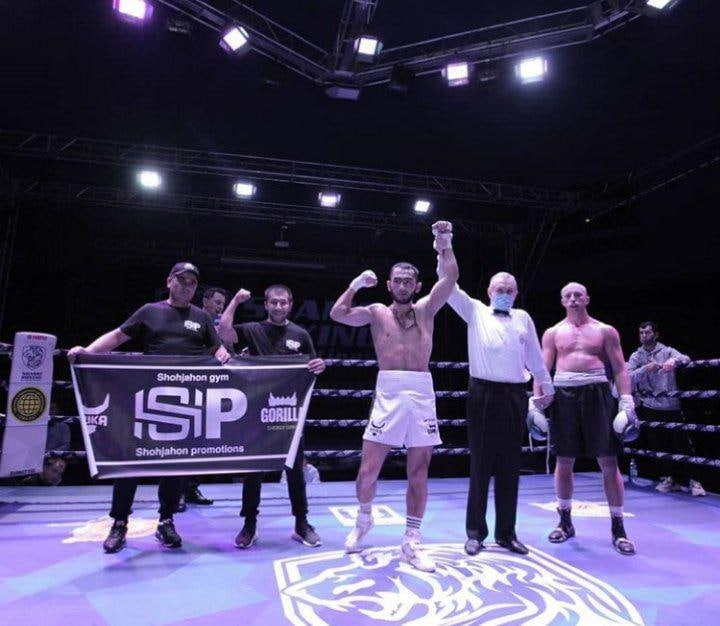 Elnur's six-match knockout series thus came to an end in the seventh fight.
In the main fight of the tournament, another Uzbek fighter Mirzakamol Nematov went to the ring against the experienced Russian boxer Marat Khuzeev. It took just 42 seconds for Nematov to resolve the bout in his favor with power punch. Khuzeev, who fought his 39th bouts in the professional ring, could not get up after the Uzbek guy's shot. Mirzakamol Nematov celebrated his fourth victory in a row and won WPBF Inter-Continental super welterweight title.
It should be noted that Marat Khuzeev also met famous boxers of his time and gained enough experience. In particular, the Russian boxer competed with renowned leather glove masters such as reigning world champion Saul Alvarez, Aydin Selcuk, Viktor Plotnikov, Reda Zam Zam.
In addition, Uzbek boxers Shohjahon Ergashev and Muzaffar Rasulov knocked out Khuzeev, while Bakhtiyor Juraev lost to him.
Bakhromjon Fozilov from Fergana also stopped his opponent ahead of schedule. In the second round of the fight against Nozimjon Todjiboyev from Tajikistan, under the influence of a clear blow of Fozilov, the Tajik boxer fell into the ring and could not stand.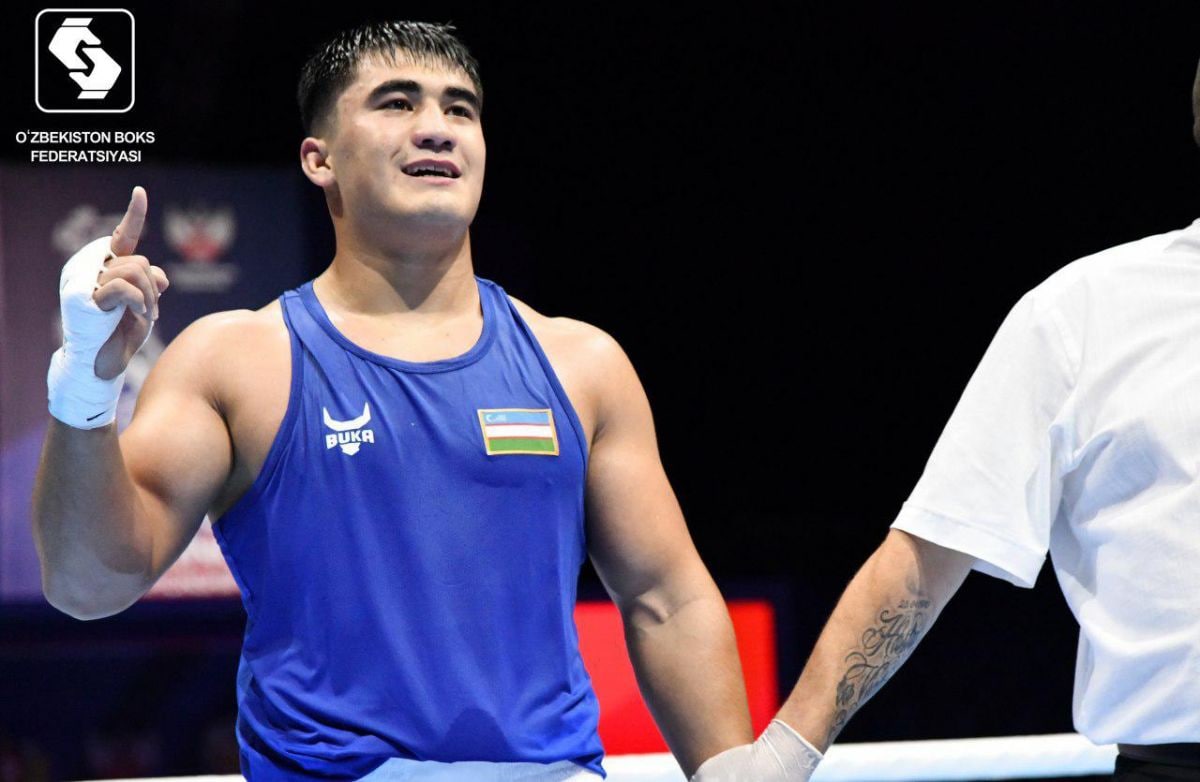 Bakhromjon celebrated his second knockout in a row after one defeat and two draws.
Having gained a lot of experience in amateur boxing, and then began his professional career, Sanjar Tursunov also pleased the Uzbek boxing fans. Sanjar, who has not been in the ring for more than two years, faced a more experienced opponent. Yury Bykhautsou from Belarus seriously resisted Tursunov in a six-round rating fight. However, this time the youthful enthusiasm overcame the experience and Tursunov won for the second time in his professional career.
Another Uzbek boxer Abbos Makhammatyuldashev returned to the ring after a four-year break. Makhammatyuldashev's career in the professional ring in Moscow started unsuccessfully. Abbas, who lost two matches in 2015 and 2017, had suspended his career after a single victory.
The 23-year-old boxer from Andijan has resumed his career this year and took on his fifth fight against Nachyn Chambaldo of Russia. In the four-round fight, both boxers had really close fight and the referees unanimously gave a draw.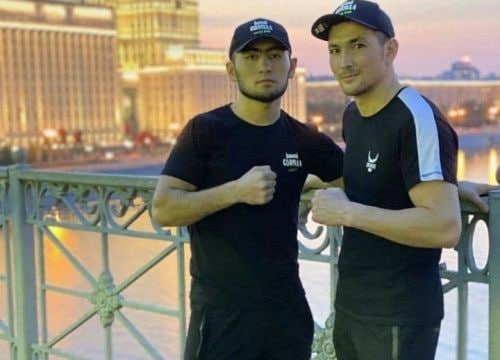 Матнда хатолик топсангиз, ўша хатони белгилаб, бизга жўнатинг (Ctrl + Enter)