"Apparently, I may leave FC Kizilkum" - on the eve of saying goodbye to another leader of the club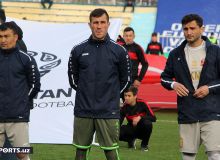 His contract is coming to an end.
Georgia's Mate Vatsadze, who turned 33 on December 17, is in his third year in the Uzbek championship. The striker, who appeared in FC Kizilkum in 2019, played for FC AGMK last year. This season he returned to FC Kizilkum. The Georgian legionnaire scored 5 goals in 26 matches for the Navoi team. Last year he scored 5 goals in AGMK.
Vatsadze, who also played for the Georgian national team, is not satisfied with the results of FC Kyzylkum and himself this season. In fact, until the first half of the championship, everything was going well for his team. However, they failed to maintain stability until the end.
Before coming to Uzbekistan, Mate played for FC Dinamo (Tbilisi), FC Dila, FC Lokomotiv in Georgia, as well as for Russia's Volga, and in the Danish championship for Aarhus, Viborg FF, Silkeborg IF and FC Liepaja. As mentioned above, Vatsadze has been working in Uzbekistan for the last three years. Yesterday, Sports.uz contacted this legionnaire of FC Kizilkum.
- Hello Mate. Where are you now and how are you spending your vacation?
-I'm in Georgia, at home. I spend a lot of time relaxing with my family and friends.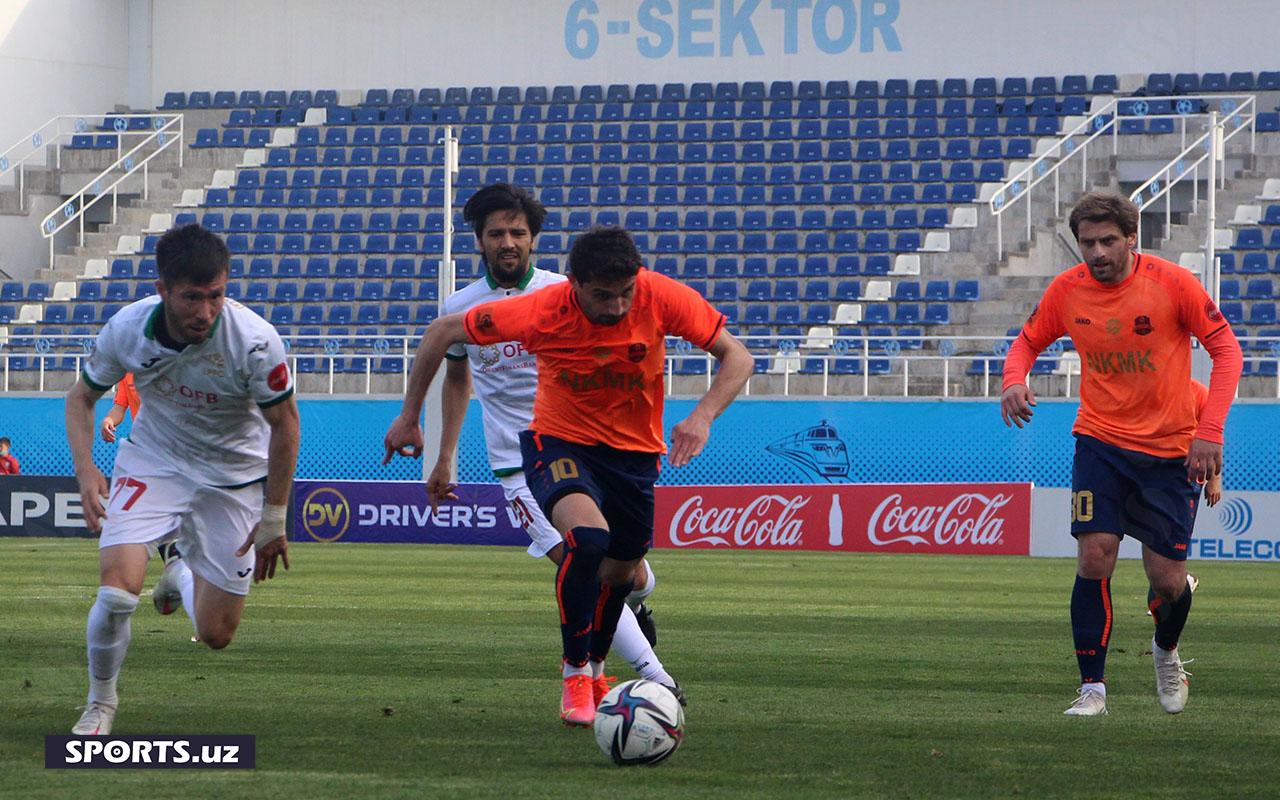 - Did you like your activity in FC Kizilkum this season?
- FC Kyzylkumvis the first club I have played in Uzbekistan since I accepted the offer. That is why my respect for this team is high.
- FC Kyzylkum looked good in the first round, but in the second round the results slowed down. Why?
-I don't know for sure. If I knew one thing for sure, it would all be different.
- Your friend and teammate Elguja Grigalashvili announced his departure from the club. Did you leave FC Kizilkum or ...
- So far, I have a contract until the end of the year. But, apparently, may leave FC Kizilkum.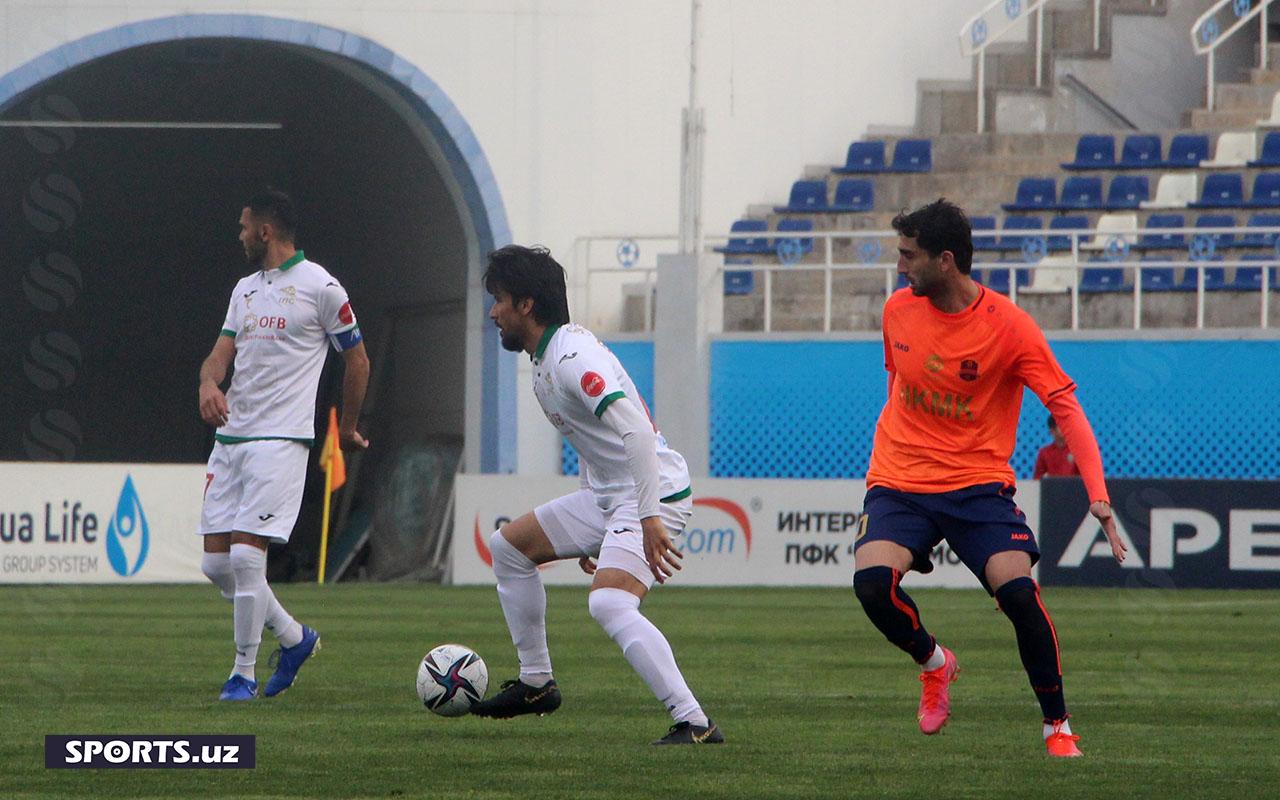 - If there is no secret, what offers do you have?
- I can't answer your question yet. Because, as I said above, I have a contract until the end of the year. That's why I can't say anything definite.
- Do you intend to play in our Super League again next year or do you want to stay in Georgia?
- I do not know where my new job will be. Most importantly, I want to play where my family likes.
- First of all, what is the most important offer for you: money or purpose?
- I want to play for a club that sets goals for itself. Where there is money, tasks are also placed where. These two factors are closely related.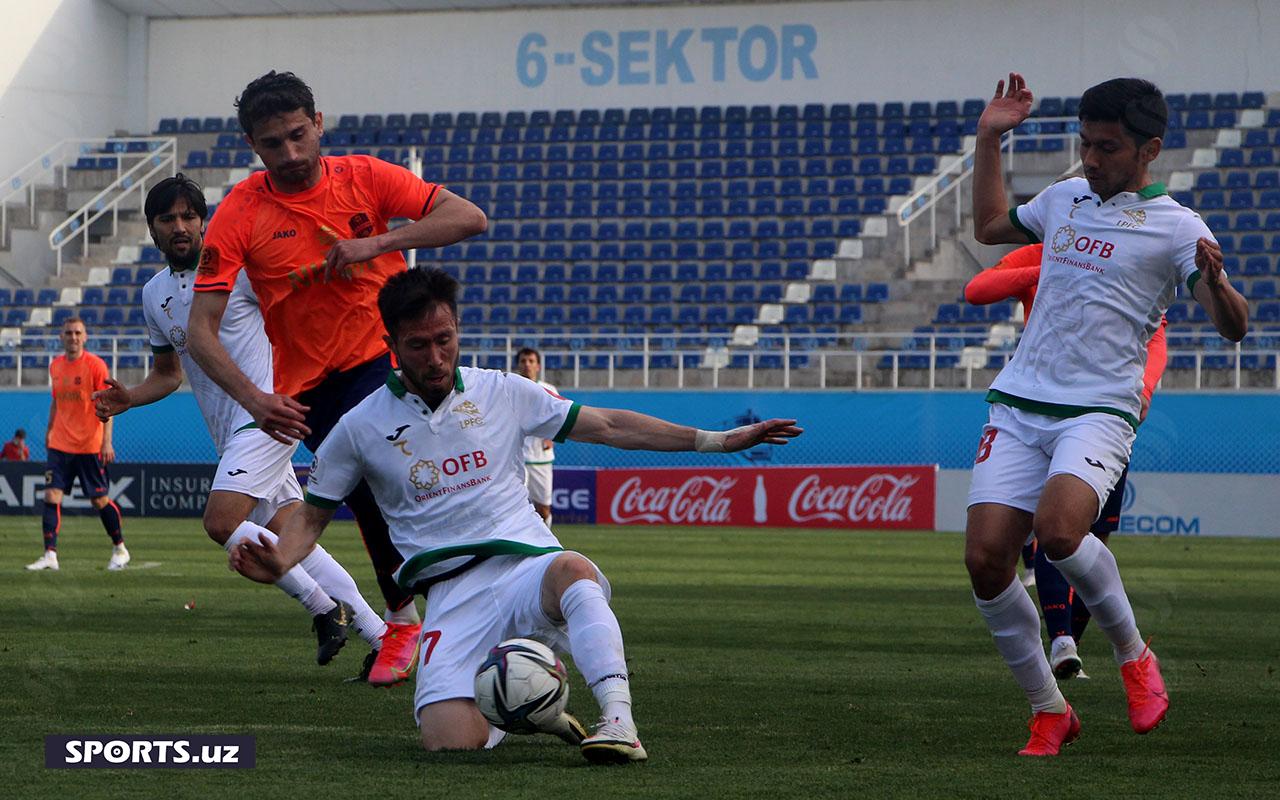 - Which clubs do you like in Uzbekistan?
- I like the games of FC Pakhtakor, FC Nasaf, FC Lokomotiv, FC Bunyodkor. Overall, there are a lot of good clubs. For example, Jizzakh's Sogdiyona. The levels of the clubs are almost equal.
Матнда хатолик топсангиз, ўша хатони белгилаб, бизга жўнатинг (Ctrl + Enter)