 Ardus have beaten Dustlik-AIN on the way to the final of Uzbekistan Futsal League
Ardus recorded a 4-0 victory over Dustlik-AIN on the way to the final match of Uzbekistan Futsal League.
Yesterday afternoon, Tashkent side faced off Karshi-based Dustlik-AIN in the second-leg match of semi-finals which took place at Uzbekistan Sports Complex. An Early goal of Mashrab Odilov gave the lead for Ardus team three minutes after kick-off.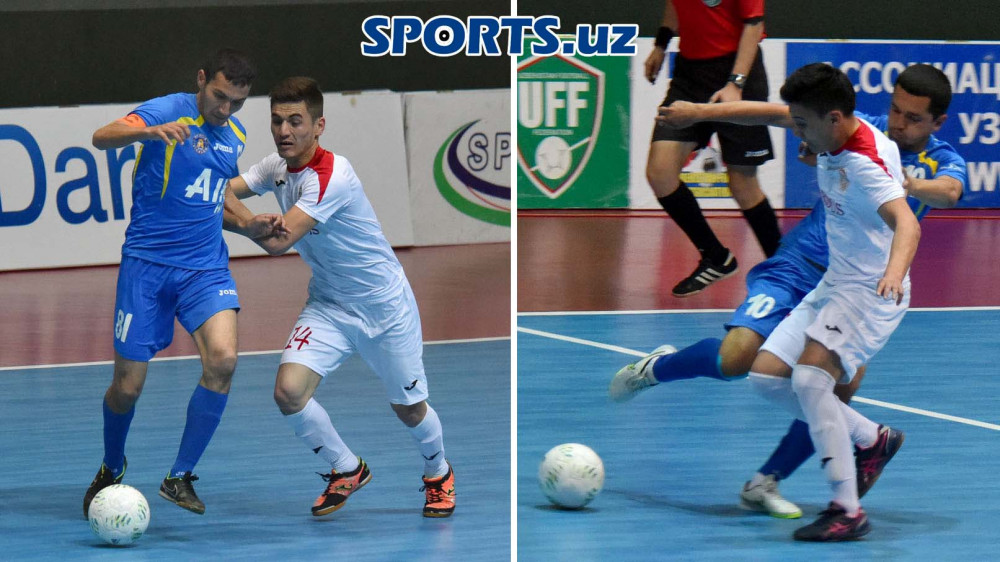 In the 10th minute of the game, Dilmurod Shavkatov doubled the lead of Ardus side before Davron Abdurahmonov and Anaskhon Rahmatov scored stunning goals before they went to the break. Ardus remained in control after the break, and they ensured to book their spots in the final.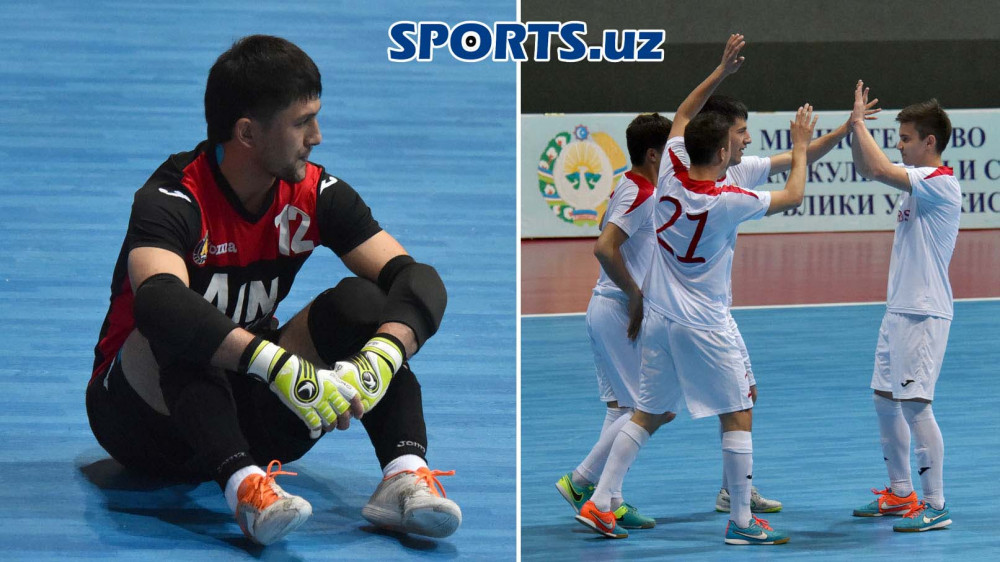 Uzbekistan Futsal League
Semi-finals | Second-leg
Ardus 4:0 Dustlik-AIN
Goals: M.Odilov 3, D.Shavkatov 10, D.Abdurahmonov 17, A.Rahmatov 20
Ardus (Starting V): Rustam Umarov, Davron Abdurahmonov, Akhror Umarjonov, Mashrab Odilov, Alan Aminov.
Substitutions: Shavkat Ibragimov, Akbar Usmonov, Khushnur Erkinov, Ilhom Khamroev, Dilmurod Shavkatov, Temur Berdiev, Anaskhon Rahmatov, Said Rizo Mirsharofov, Shohjahon Shonazarov, Asli Muhammadiev.
Dustlik-AIN (Starting V): Akmal Khazratkulov, Feruz Fakhriddinov, Sherzod Mustafoev, Bakhtiyor Baratov, Alisher Ibragimov.
Substitutions: Abubakir Usmon, Oybek Polvonov, Alisher Yusupov, Shahboz Ahmedov, Samandar Ochilov, Ulugbek Boymamatov.
Yellow cards: M.Odilov 34 - A.Yusupov 30, A.Khazratkulov 34, B.Baratov 34
Red cards: Sh.Ibragimov 34 - A.Usmon 34
Like official page of SPORTS.uz on Facebook