Asian Cup U-23. The official website of the AFC believes that the player of our national team will become a star! (Photo)
On the eve of the Asian Cup among players under the age of 23, which starts today, the official website of the AFC announced the players who are expected to become the star of the competition.
According to him, Hussein Norchaev, who is among our scientists, is able to show heroism, is on the official page of the Asian Football Confederation.
Separately, I remember that he scored 7 goals in 7 matches in the AFC Cup with Nasaf. It should be noted that his goals made a big contribution to the Dragons' performance in the ACL playoffs.
In addition to Hussein, players such as Lee Kang in (Republic of Korea), Turki al-Ammar (Saudi Arabia), Kuryu Masuki (Japan), Sufanat Muanta (Thailand), Yasin Salmoni (Iran), Nguyen Than bin (Vietnam) and Cardo Siddiq (Iraq) were also included in this list.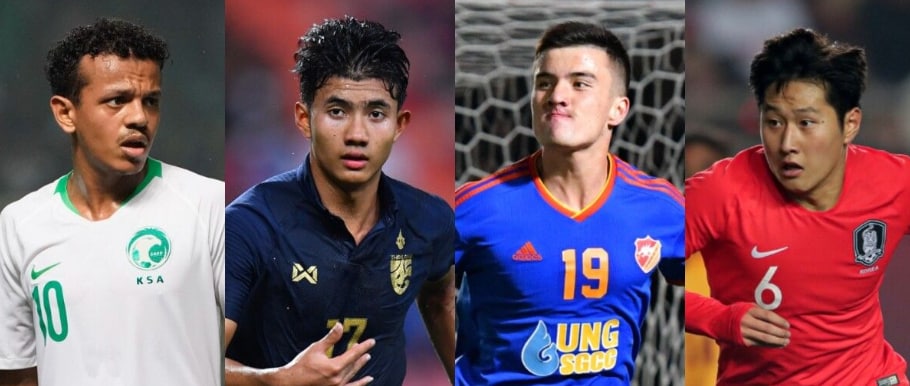 Watch SPORTS.uz on YouTube