 Asian Rugby Championship. Uzbekistan drew Iran national rugby team in matchday one
The third division of Asian Rugby Championship launched at the Dustlik stadium in Chirchik. Uzbekistan national rugby team started their participation in this competition with I.R. Iran and Lebanon.
Today, Uzbekistan played against Iran side in the first match which was ended with a 13-13 draw. In the first half, the hosts took the lead with a 13-3 score before Iranians equalised the score before the final whistle.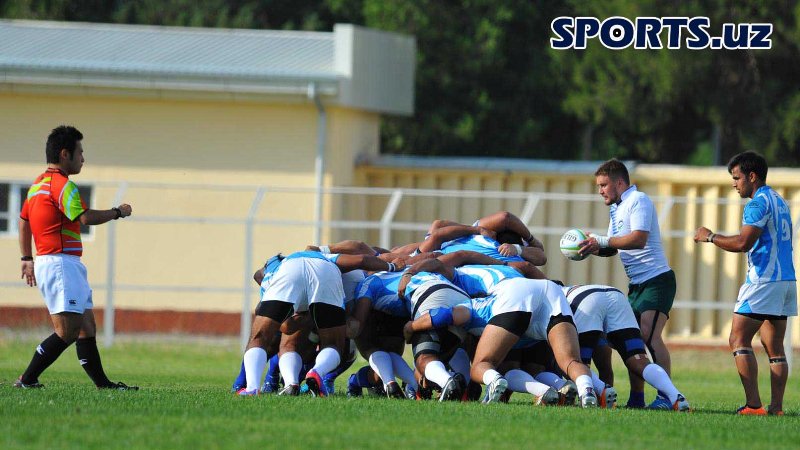 In the next matchday, Lebanon national team will face off Iran on March 28 before they will struggle with Uzbek side on March 31. The winner of this division will be qualified for the second division of Asian Rugby Championship.
Like official page of SPORTS.uz on Facebook