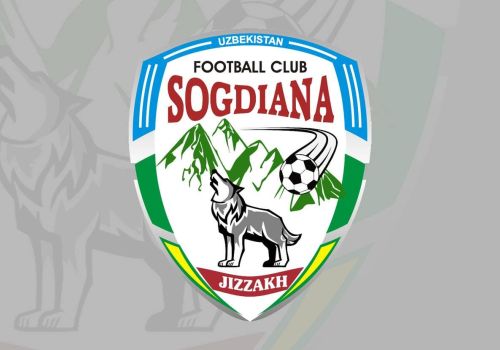 At the last control meeting of FC Sogdiana in Turkey, the forces were equal
Today, on February 9, FC Sogdiana took the field in the last test match in Antalya. This time, the Macedonian club FC Silex" will act as a sparring opponent.
In the first half of the match Javokhir Kahramanov hit the opponent's goal. Thus, the first part of the match was completed.
In the second half, several attacks by the Jizzakhs to the opponent's goal went awry. And FC Silex team achieved a draw. As a result, the meeting ended with a score of 1: 1.
FC Sogdiana- FC Silex – 1:1
FC Sogdiana squad: Shirinbai Abdullayev, Marko Kolakovich, Eler Aripov, Ulugbek Abdullayev, Bobur Yuldashev, Stanislav Andreev, Nadir Soibov, Hislat Khalilov, Sanzhar Shoakhmedov, Ayubkhonnumanov, Javakhir Kahramanov.
Press service FC Sogdiana.
Follow SPORTS.uz on Instagram