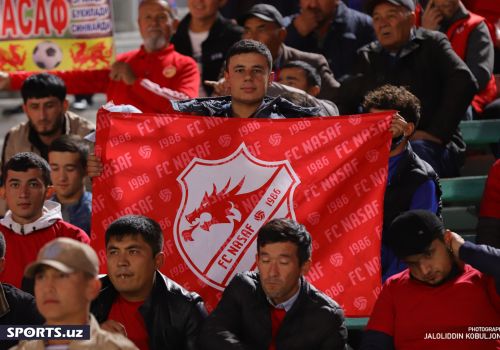 Uzbek footballer Aziz Amonov unilaterally terminated his contract with the Tehran football club FC Istiqlol and joined the Karshi club FC Nasaf. Later, Istiqlol objected to the player's registration with Nasaf, and also refused to confirm his transfer certificate.
Nasaf sent a letter to FIFA, informing that Aziz Amonov had sufficient grounds to terminate his contract with Istiqlol. And FIFA has studied the case. Today, the relevant chamber of the organization granted FC Nasaf's request and allowed Amonov to complete the registration process in the League.
For information, FC Nasaf has registered Aziz Amonov through the Myleague online platform. However, in order to complete the process, it was expected that FC Istiklol would provide the club's international transfer certificate.
The Iranian team has 10 days to appeal the FIFA decision.
Like official page of SPORTS.uz on Facebook