Bekzod Abdurahmanov will take part in the tournament among clubs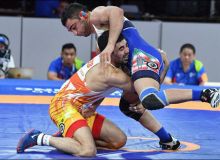 He is one of the most awarded athletes of Uzbekistan...
Uzbek Bekzod Abdurahmanov, a two-time winner of the Asian Wrestling Championship, two-time champion of the Asian Games, two-time World championship medalist, champion of the Asian Indoor Games, bronze medalist of the Islamic Solidarity Games and winner of many international tournaments. He will take part in a wonderful competition in the United States In other words, a special tournament will be held between the NLWC Nittany Lion and another famous Michigan RTC.
The tournament will be held Sept. 19 at State College, Pennsylvania.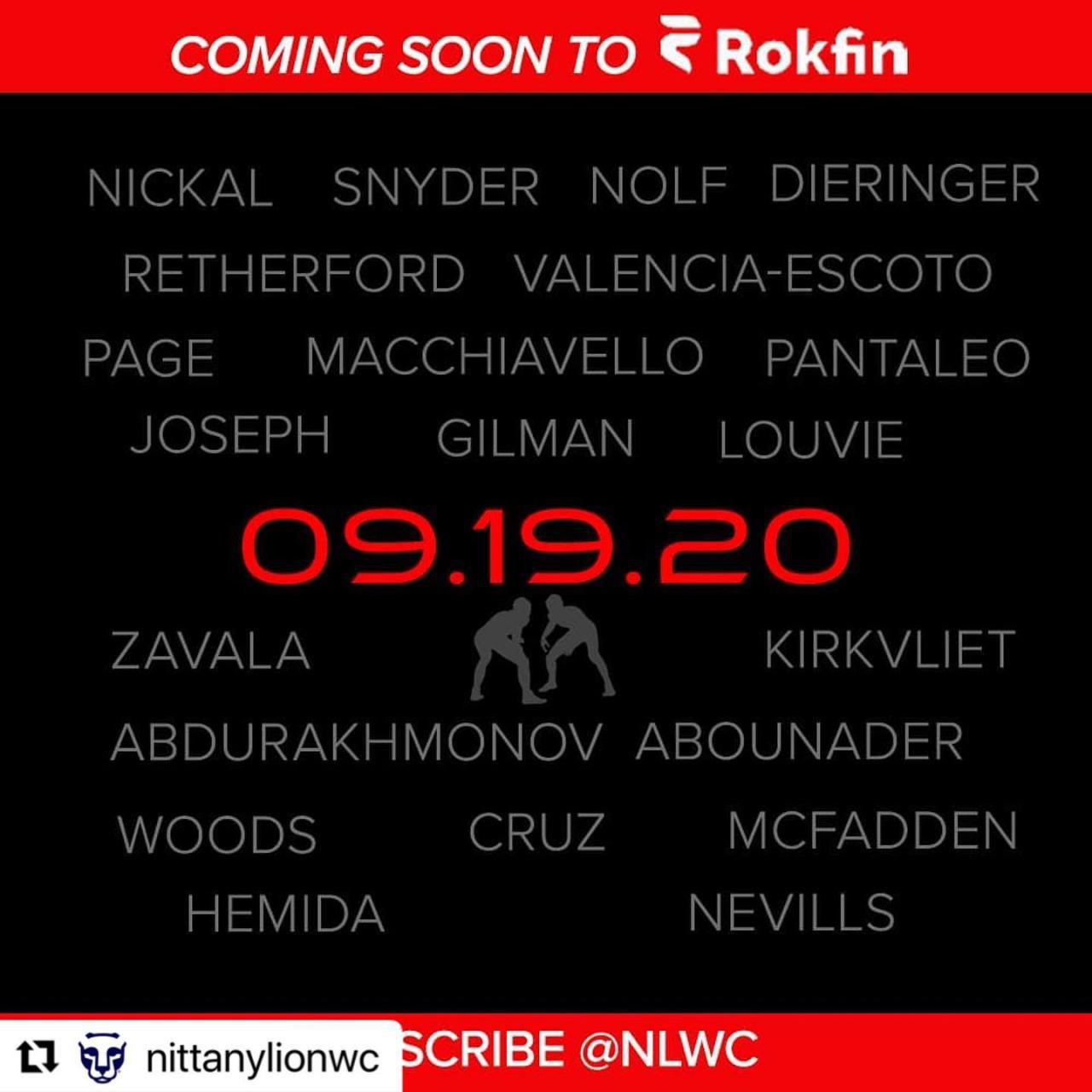 Found mistake? Select it and send us (Ctrl + Enter)