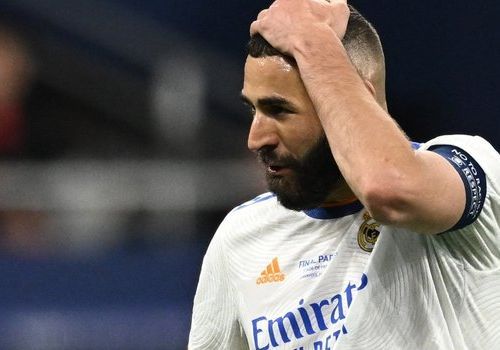 Benzema talked about the future
Karim Benzema, who has become Real's top scorer in recent years, has spoken about his future at the club.
- Can I move to another league club? Of course not. "For me, Real is the best club in the world and La Liga is the strongest championship," said Karim Benzema.
Lyon alumnus Karim Benzema has been with Real Madrid since 2009. The 34-year-old striker's current contract expires next summer.
Karim scored 44 goals in 46 appearances last season and provided 15 assists. Benzema has scored 37 goals in 97 appearances for France.
Like official page of SPORTS.uz on Facebook