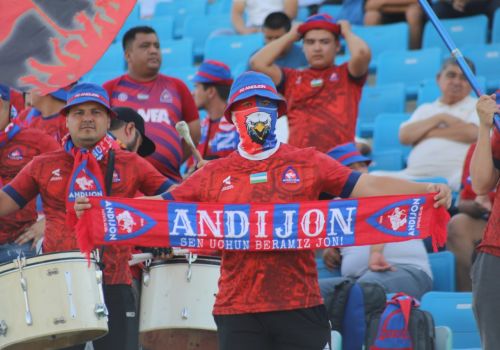 Big football is coming back to Andijan
"Andijan" home matches will be held at "Bobur Arena" starting from the second round of the Super League.
Due to the fact that "Bobur Arena" does not meet the requirements of the Super League, "Andijan" played the first round of the season at "Istiqlal" stadium in Ferghana. Now, the requirements for the irrigation and drainage system of the League, as well as the turf of the field, have been fully met. The work of raising the required skylight of the projector continues.
In the last two weeks, the League experts inspected the "Bobur Arena" twice. On the evening of July 27, the stadium floodlights will be measured again. "Andijan" is expected to return to the "Istiqlal" stadium from the 15th round, if the light of the projector is not increased to an average of 1800-2000 lux by August 1 of this year.
Due to the fact that the club has not fully completed the field and related works in Boston, the match against "Nasaf U21" team will also be held at "Bobur Arena". In this regard, the League discussed the condition of the field with experts who worked on it.
Watch SPORTS.uz on YouTube