 Chirchik will host also Uzbekistan Weightlifting Championship on March 28-31
Uzbekistan Men's and Women's Weightlifting will be held in Chirchik on March 28-31.
According to the official media release from Uzbekistan Weightlifting Federation, several well-experienced weightlifters, who are Adhamjon Ergashev, Ulugbek Alimov, Shodilbek Ergashev, Farhodbek Sobirov and Rustam Jangabaev, will also participate in this tournament.
Last month, Chirchik also hosted Juniors Weightlifting Championship among both female and male athletes.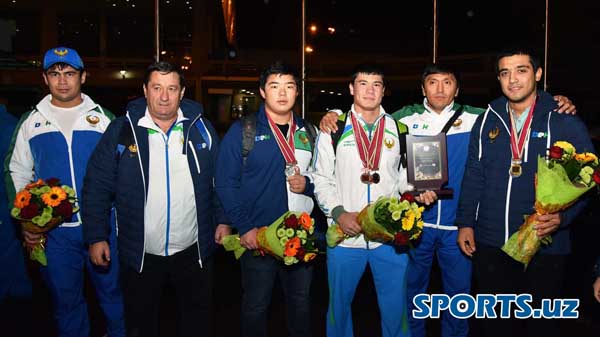 Follow SPORTS.uz on Instagram