Corriere dello Sport: Shomurodov will play today from the first minutes!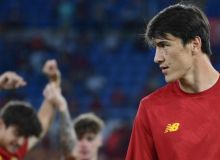 An important game awaits Roma
Roma head coach Jose Mourinho plans to rotate the squad in the match of the fourth round of the Champions League group stage against the Buda-Glimt team.
According to Corriere dello Sport, today Eldar Shomurodov will start the match in the starting lineup. The Portuguese specialist wanted to allow the main striker, Temi Abraham, to relax and restore his mental health.
Also, the captain of the team Lorenzo Pellegrini will not take part in the match with the Norwegians. The cold in his knee is bothering him, and he will have to continue receiving treatment from doctors to get rid of the discomfort.
According to the information, in the match Eldor Shomurodov will play in the center of attack, Stefan El Shaaravi will act as a left forward, and Henrikh Mkhitaryan will act as a playmaker.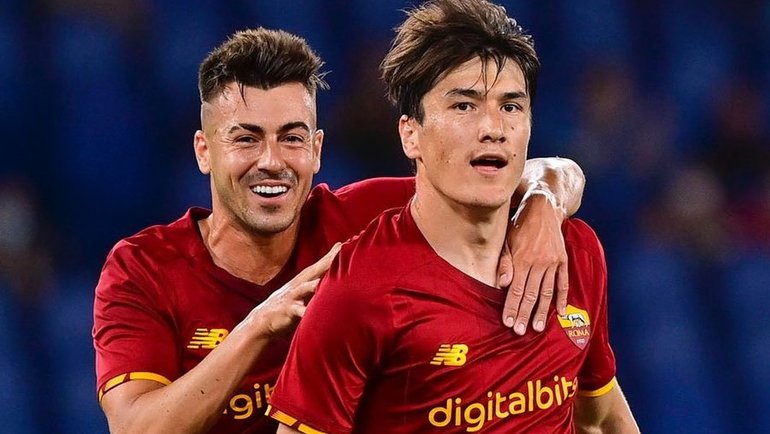 Abraham: I never look for excuses
Roma striker Tammy Abraham shared his thoughts before the match against Buda-Glimt.
- There are difficult times in football, as well as good times. You will learn more when you find yourself in a difficult situation. This situation is the same prerequisite in order to benefit the team by demonstrating their leadership qualities. Sometimes we have to overcome difficulties.
I never look for excuses. I always want to be with the team. I hope to get back to optimal shape faster. I need to justify Roma's trust more. I'm sure there's great news ahead of us," Tammy Abraham said.
This season, the 24-year-old English striker has played 15 matches in all competitions, in which he scored four goals and gave two assists.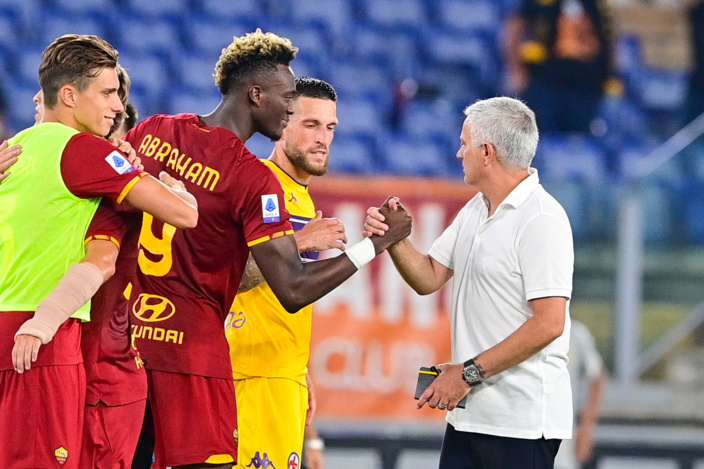 What is the effect of expensive transfers?
Statistical experts have calculated the effectiveness of expensive acquisitions by Those of Abraham and Eldor Shomurodov during summer transfers.
The English striker who cost"Roma " in 40 million euros, spent a total of 1064 minutes this season and scored four goals against opponents.
Eldor Shomurodov, who was transferred for 17.5 million euros, mainly plays for the reserves. Up to this point, he had played 471 minutes and recorded one goal.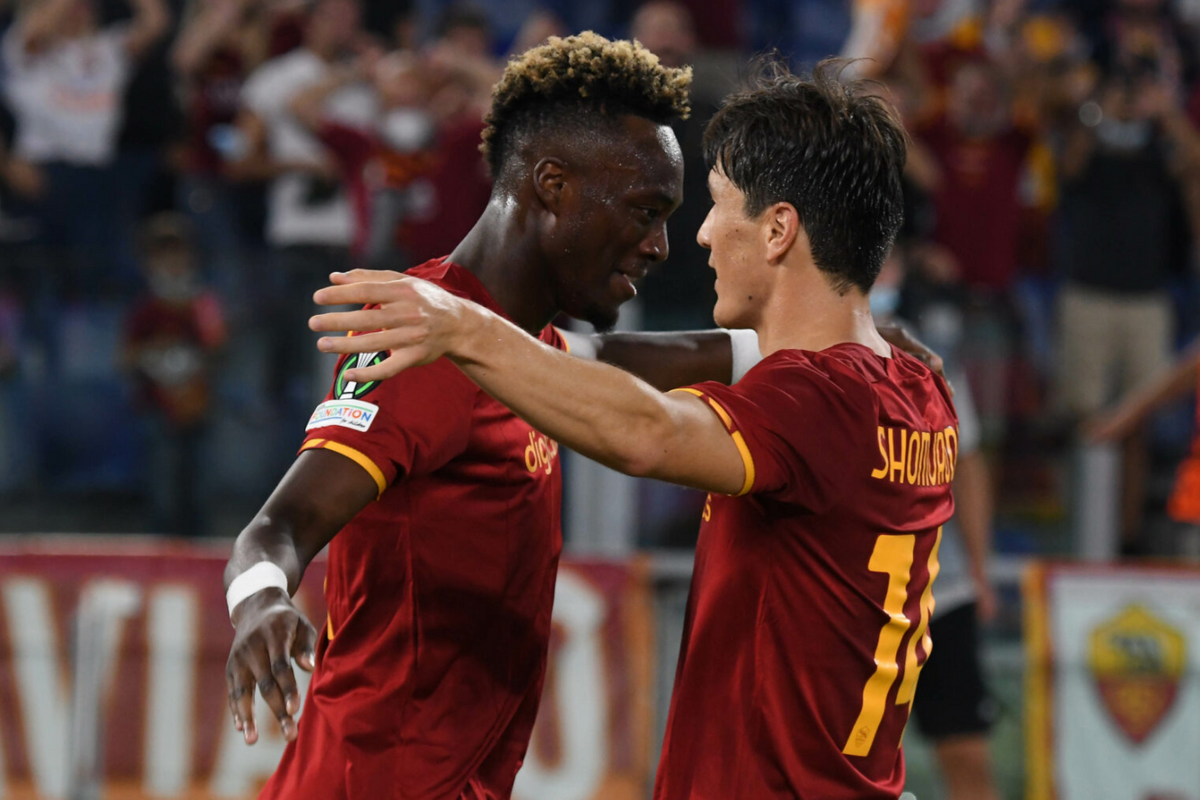 Mourinho: Conte is a good coach, but Nuno is the best
Roma coach Jose Mourinho reacted to the change of the head coach in his previous team, Tottenham.
It is known that "Tottenham", due to unsatisfactory results, resigned Portuguese Nuno Espirito Santo, who replaced Antonio Conte.
"I know Conte as a good coach. And Nuno Santa is better than him. He's had fantastic results at Wolverhampton for four or five years, not one or two months.
A good coach has come to Tottenham now, but even in Nuno's time they had a great mentor", Jose Mourinho said.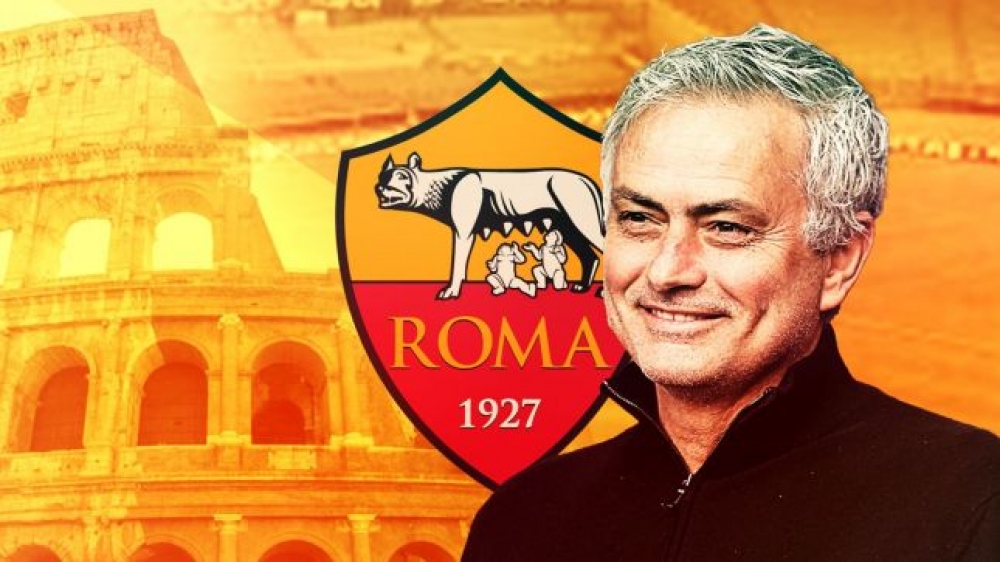 Матнда хатолик топсангиз, ўша хатони белгилаб, бизга жўнатинг (Ctrl + Enter)