David Diamante: Israil Madrimov is a dangerous opponent for any champion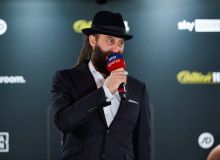 The ring announcer, who will be in action on Matchroom card, shared his thoughts.
- First of all, welcome to Uzbekistan.
- Thank you! It's nice to be here.
- What are your impressions of Uzbekistan?
- Of course, I was very happy to work at a boxing night in Uzbekistan. I have known these guys before. They are very hardworking, passionate and open-minded people. I have already visited Russia. Of course, there are some differences, but the regions are close to each other. People treat me very well. They love boxing. Your people are very hospitable. Especially the food is amazing. Here we were lucky enough to travel to a historic city like Samarkand, one of the main parts of the Great Silk Road. There have been a very deep history here. Matchroom is expanding globally and it is an honor for us to be in Uzbekistan.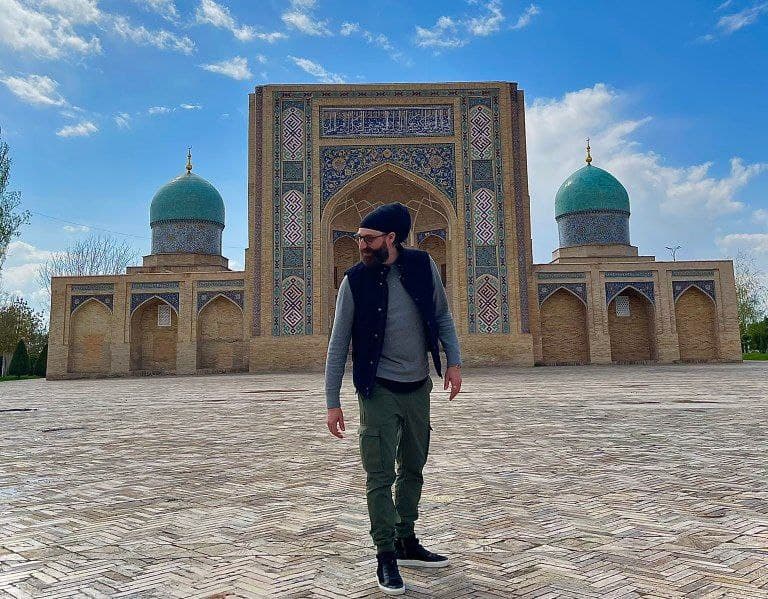 - You have previously worked as an announcer in the fights of Uzbek boxers and you know them well. But tell me, which one of them has a style that you like?
- Actually, they are all the same to me. Because each of them has a great Olympic experience. Boxing is one of the most popular sports in Uzbekistan. I was also involved in their debut fights in America. Although we met for the first time, we were very fond of each other. And then we kept in touch with them. At the same time, their coach Joel Diaz deserves recognition. We quickly became friends.
- Share your impressions of Murodjon Akhmadaliev in the championship fight.
- I was the first person in Miami to see the results of that championship fight with Murodjon. That was really close fight and they were not able to predict the winner. Murod was very excited. I took the results and looked at them ... But I did not sign Murod. I covered it with my hand. After reading the judges' decision, I was very impressed to see Murod's emotions after the words "And new .......". It was a very enjoyable moment.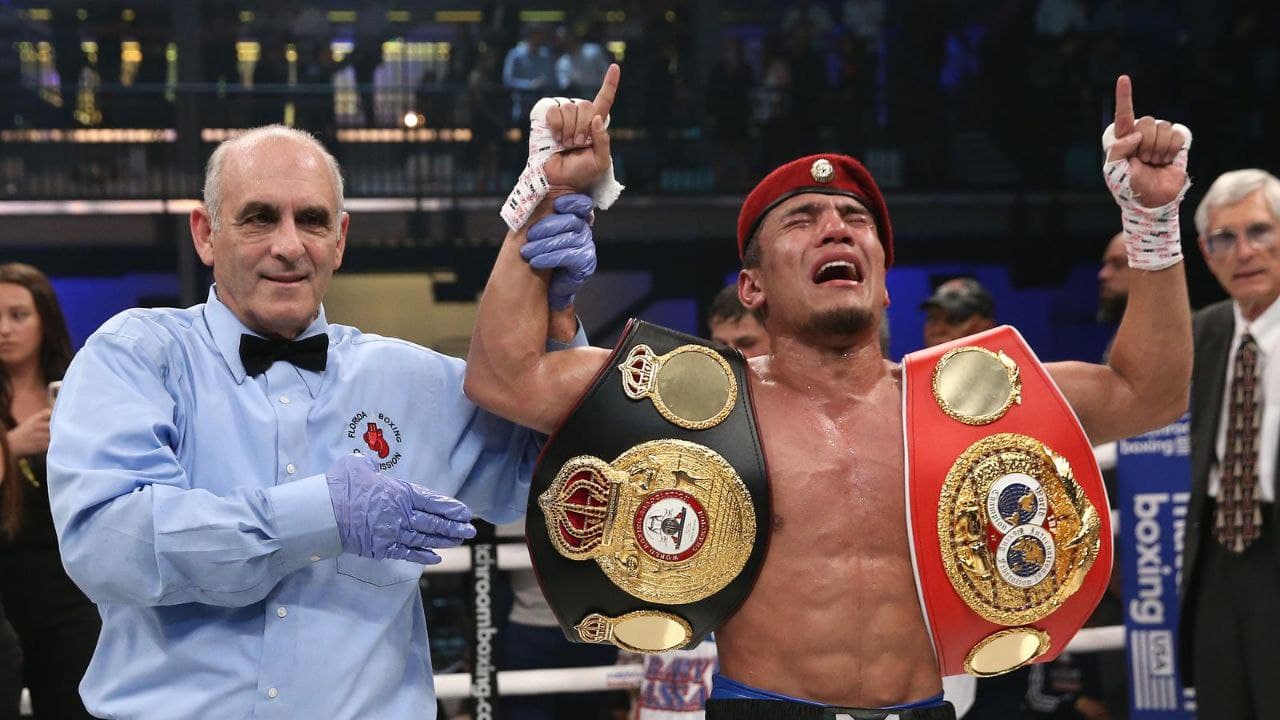 - Murodjon Akhmadaliev defeated Daniel Roman, your compatriot, and won the championship belts ... How did you react to that?
- No, it's normal for me. I've never been a fan of a single boxer. Because I respect all fighters equally. Because when you step into the ring, everything is different. It's a whole different thing. It doesn't matter who is from which country. No matter who they are, I want a strong boxer to win. I was very happy when Murodjon won. Of course, Daniel Roman is also one of my favorite boxers, but I'm never a fan of exactly one fighter. It is the same even in the fightss involving Israil and Shakhram. They are good fighters, but they can come out strong. The one who is more serious and better prepared for the fight is the best boxer. We cannot pick them all up at once. A boxer works hard for months and years, and whoever is better prepared wins.
- In a sense, we know you as a boxing man. How do you see Israil Madrimov's chance against the champions in this division such as Erislandy Lara or Jermall Charlo?
- Lara is a very tought fighter. Because he is a very tricky boxer. Of course, Madrimov is no exception. Israil can fight against any strong boxer in his weight class. He is a boxer with a very high level of intelligence and athleticism. Madrimov is a dangerous opponent for any boxer. No matter which champion he will fight, the fight would be amazing.
- Thank you for the interview.
- Thank you, too.
Матнда хатолик топсангиз, ўша хатони белгилаб, бизга жўнатинг (Ctrl + Enter)