Did you know that Uzbek boxer defeated the famous Bellator fighter?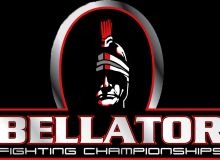 They had clashed at Asian Championship.
Asian Boxing Championships take place in 2004 in Puerto Princesa, Philippines. In the continental championship, the national team of Uzbekistan won 2 gold, 2 silver and 5 bronze medals, taking second place among teams. Two gold medals will be awarded to Bahodirjon Sultanov (-54 kg) and Rustam Saidov (+91 kg). Of course, today we are not talking about this championship, but about the interesting situation in this tournament. More precisely, Uzbek Rustam Saidov in the finals will defeat the famous Russian MMA fighter Sergei Kharitonov, who defended the honor of Tajikistan. Kharitonov, a member of the Tajik delegation, defeated his opponents one by one and advanced to the final, defeating Zhang Zhiley of China in the semifinals. At this stage, Rustam Saidov reached the final stage by knocking out his main rival Mukhtorkhon Dildabekov from Kazakhstan. In the final, luck smiled to our compatriot. Given that everyone is interested in what this fight was like, we shared our memories of this fight from prize-winning boxer Rustam Saidov.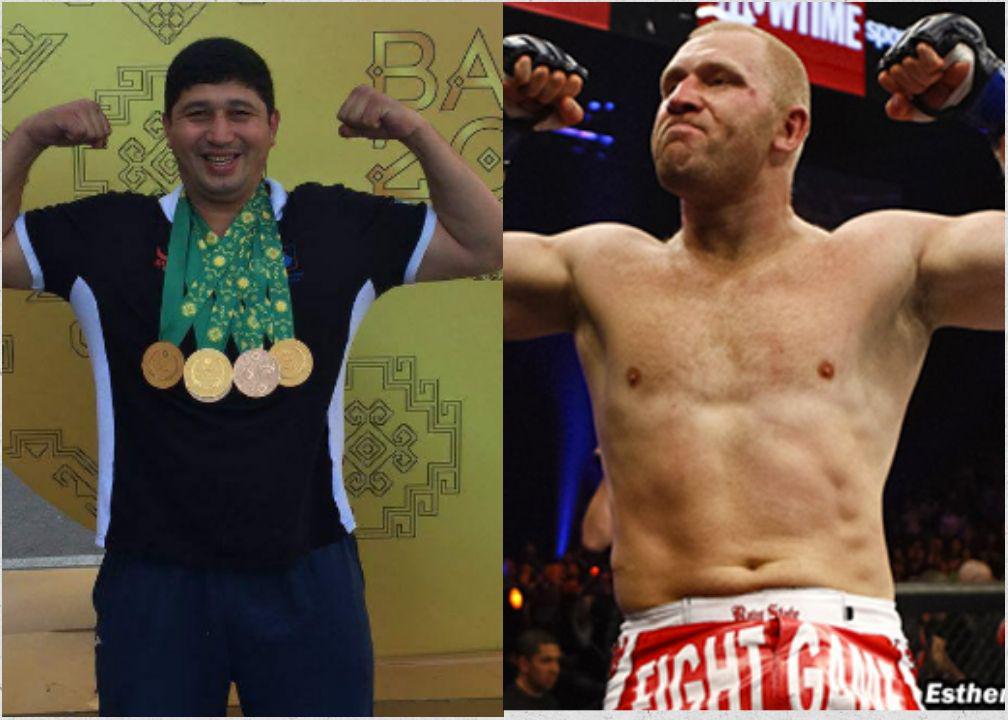 - Kharitonov was involved in the national team of Tajikistan. He justified the trust in some way. Because he had beaten strong opponents and reached the final. Honestly, he worked great. His endurance was high. I was able to work with both hands. In the first round, I tried to give the main shot with my right hand. The blows hit clear. But it did not affect him. In the next round, I changed tactics and started delivering the main shot with my left hand. A couple of strong blows went into his liver and then he stopped. The battle was in full swing. He was able to put up a very serious resistance. Thanks to his skill and tenacity in boxing, Sergey was able to have his honour in the world of MMA. Frankly I respect this warrior.
Found mistake? Select it and send us (Ctrl + Enter)