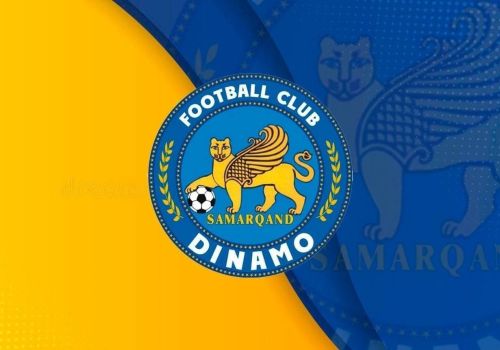 Do you know when FC Dinamo last defeated FC Kizilkum?
Today, in the 3rd round of the Super League, the Samarkand FC Dinamo will host the Navoi FC Kizilkum at home.
You know that FC Dinamo lost in the first two rounds, and FC Kizilkum, on the contrary, shows a 100 percent result. This meeting is especially important for the hosts. Because so far there are no points on FC Dinamo's account.
So far, these teams have met on the field 36 times. FC Dinamo won 10 matches, and FC Kizilkum defeated the opponent in 16 matches. There was a draw in 10 more meetings.
The last time FC Dinamo won FC Kizilkum in the 2014 season. Then the Samarkand team won with a score of 2: 1. Since then, he has been sharing points with his opponent. For the Navoi, the Dynamo field is much "more comfortable". Let's see what happens this time?
Watch SPORTS.uz on YouTube