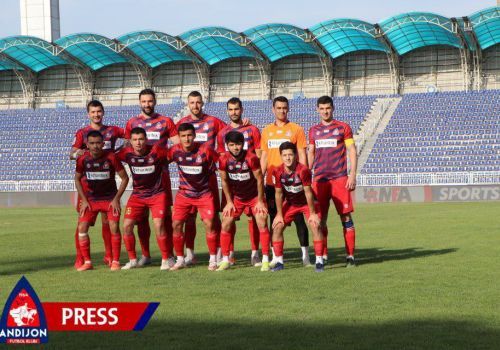 FC Andijan will not go to Nukus for the match with FC Aral Samaly!
According to the plan, the team was supposed to go to Tashkent in the afternoon and fly to Nukus in the morning. However, the recent financial problems of the club did not allow FC Andijan to go to Nukus.
Therefore, Andijan residents will not be able to go to the match at Aral Samaly, and the team apologizes to the fans!
We will inform you about the further course of events additionally.
Join to SPORTS.uz channel on Telegram