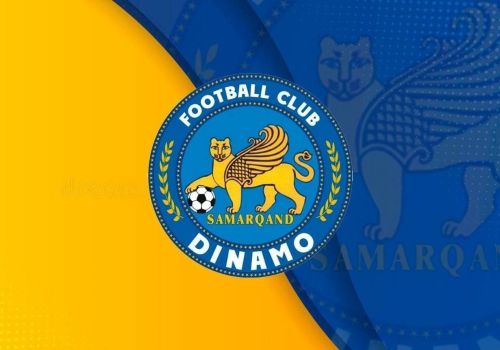 FC Dinamo clashed FC Sogdiana in a friendly match
Taking advantage of the break in the Super League, FC Dinamo and FC Sogdiana played a friendly match in Samarkand on March 25. This was reported by the press service of FC Dinamo.
In a closed-door match, the head coaches of both teams, Predrag Rogan and Ulugbek Bakaev, fielded almost two different teams in both divisions.
In the 15th minute, Muzaffar Muzaffarov opened the scoring with a powerful shot, and in the 65th minute, the Jizzakh team equalized thanks to a goal by Ayubkhon Numanov.
At the end of the match, FC Sogdiana striker Shokhruz Norkhonov's penalty kick was saved by goalkeeper Arslonbek Ahrorov, who came off the bench, and the game ended in a draw.
Friendly match
FC Dinamo - FC Sogdiana - 1:1 (1:0)
Goals: M.Muzaffarov 15 - A.Numonov 65.
If you remember, in the second round of the championship, these teams met in Jizzakh, where FC Sogdiana won with a single goal.
Watch SPORTS.uz on YouTube