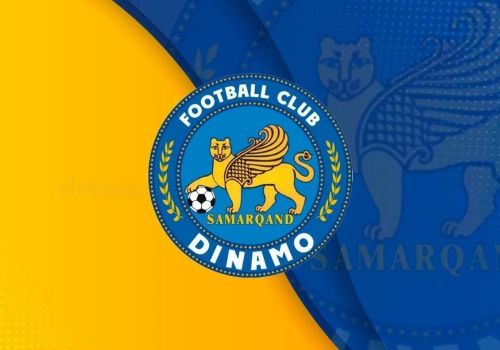 FC Dynamo won against the Kazakh club
In preparation for the new season of the Pro League, the Dynamo team took part in another friendly match in Tashkent.
The match against the club "Ontustik", a participant of the 1st division of Kazakhstan, was rich in goals. In the first half, Elguzha Grigalashvili and Kojo Joel were the authors of two Dynamo goals, and in the second, when the lineup changed, defender Evgeny Nazarov scored 3 goals, and midfielder Javlon Malikov made a double. Shymkent responded with 3 goals – 5:3.
On this day, head coach Vadim Abramov released almost all players on the field and tested them, except for those who were injured.
Friendly game. Tashkent
FC Dynamo – FC Ontustik (Kazakhstan) – 5:3
Goals: Elguzha Grigalashvili, Kojo Joel, Evgeny Nazarov, Zhavlon Malikov 2.
Dynamo: Farhad Rakhmatov, Evgeny Nazarov, Khurshid Ubaydullayev, Salim Mustafayev, Koike Yudai, Erkin Boydullayev, Zhasur Kurbanov, Hazrat Tursunkulov, Francis Price, Elguzha Grigalashvili, Kojo Joel
Ravshan Yagudin, Doston Foteev, Kamil Sharafutdinov, Vahid Akbutayev, Javlon Malikov, Derrick, Mukhammadbobur Asadullayev, Bobur Mamadaminov, Valery Akopov, Bahadur Abduvaliyev, Bahadur Nasimov came out of the reserve on the field.
FC Dynamo Press Service.
Like official page of SPORTS.uz on Facebook