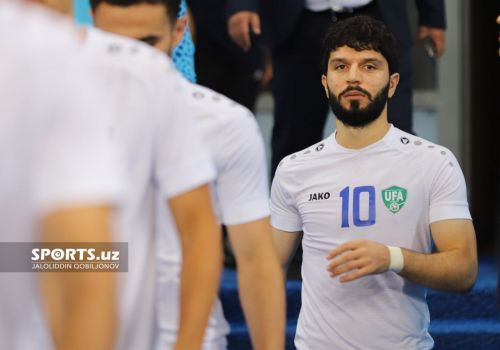 FC Navbahor or FC Pakhtakor?! Difficult choice for Masharipov!
At the moment, you know that there is a lot of talk about Jaloliddin Masharipov, who is considered a player of FC An-Nasr. There are rumors that he may move to FC Navbahor or FC Pakhtakor. Remarkably, they all contain truth. Let's clarify the situation.
First of all, Masharipov is currently officially a member of the Saudi Arabian club. The contract between the club and the player has not been completed. Uzbek forward can go to the UAE or Turkish club and join. Currently, it has enough offers in this regard. According to the SPORTS.uz site, Masharipov himself wants to become a legionnaire. Therefore, if the contract with FC An-Nasr is canceled, he has the opportunity to consider other options until September 15. Masharipov can move to one of the Uzbek clubs only if the transfer window closes in other championships before the contract with FC An Nasr is canceled. First of all, the football player has set himself the goal of becoming a legionnaire. Local clubs act as the last choice for him.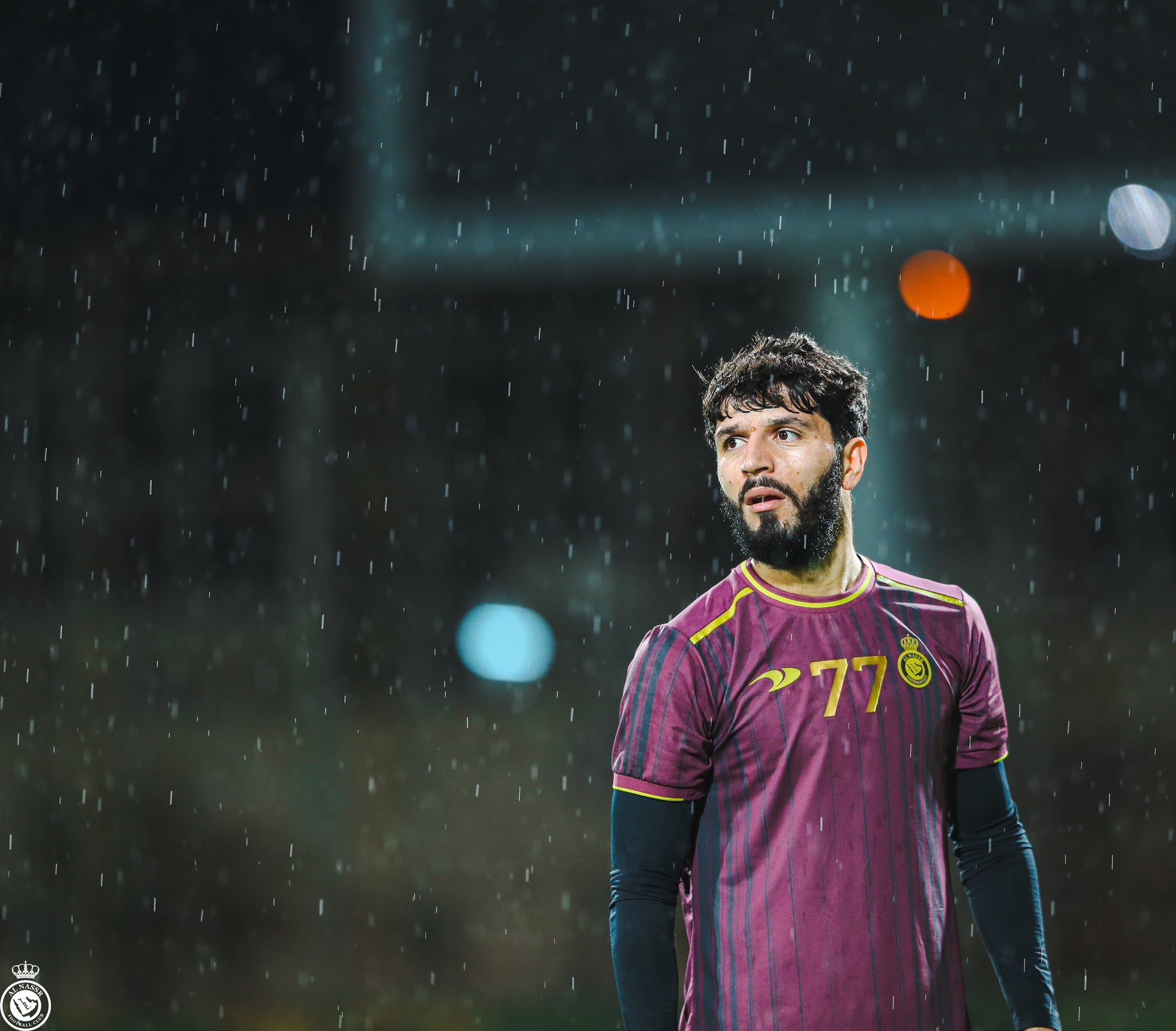 If Masha cannot become a legionnaire as he wants, there is a high probability that he will choose one of FC Navbahor or FC Pakhtakor. In an interview with the SPORTS.uz website, the winger said that if he returns, he will play only in FC Pakhtakor. Nevertheless, there is a kind of paradox. Most of the people in the administration of FC Pakhtakor during Masharipov's time are now working in FC Navbahor. Samvel Babayan, who noticed Mararipovs's talent at a young age, Jamshid Iskanderov, his friend for several years, and many other assistant coaches are now defending the honor of the Namangan club. A lot of changes happened in FC Pakhtakor. The club has changed from owners to managers. That is, the atmosphere changed when Masharipov left the team. Nevertheless, there is a high probability that the player will return to his former team for the "lions" emblem. Other arguments are sufficient for this. The Tashkent club won the right to participate in the group stage of the Champions League. FC Navbahor is required to pass the barrier of FC Al-Wakra in the qualifying match. FC Pakhtakor option offers Masharipov the opportunity to quickly regain the status of a legionnaire, along with the guarantee of an international stage.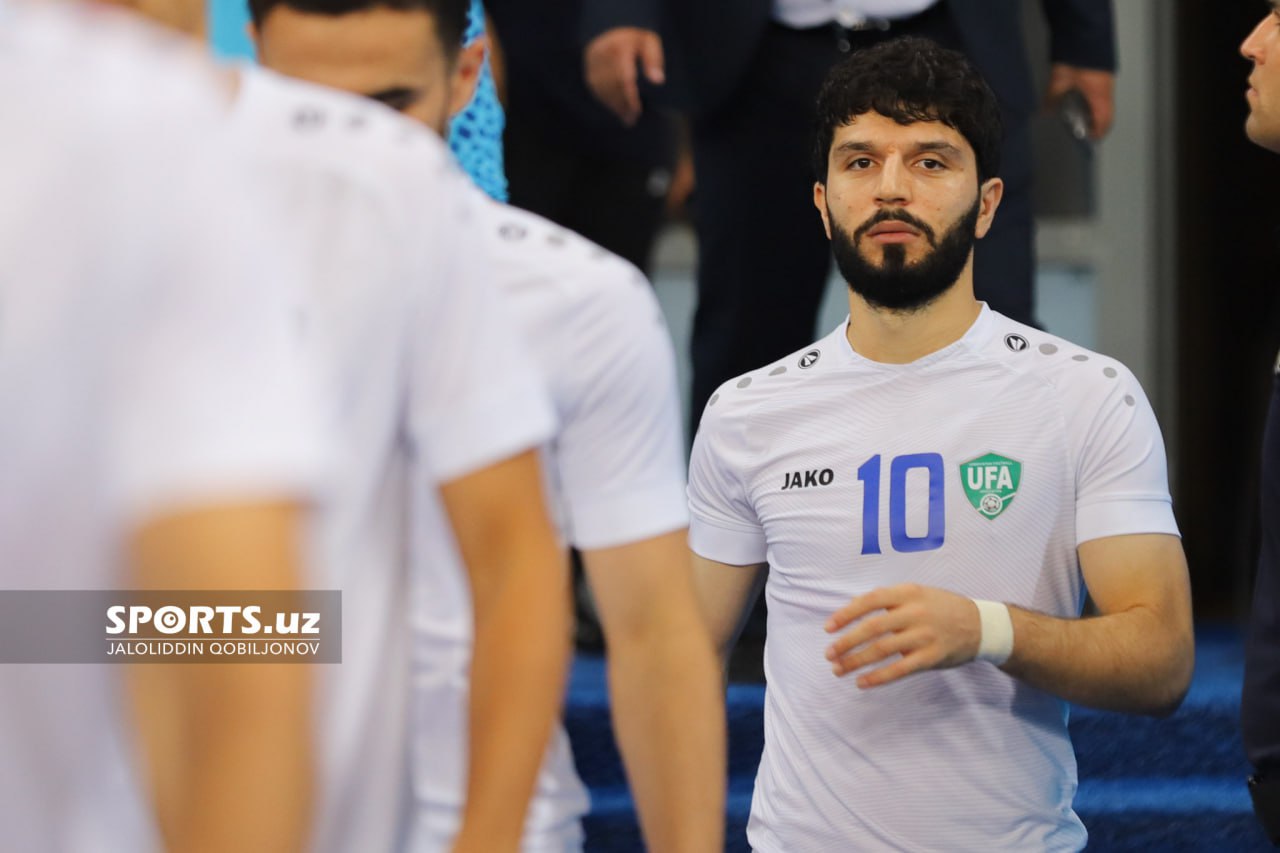 According to SPORTS.uz information, the player has enough offers from Turkish clubs. You know that after the decision made by Turkish football that Central Asians are not considered legionnaires, the possibility of reaching the limit has increased. Therefore, it is clear that Jaloliddin will not stay long in Uzbekistan. Now it is necessary to resolve the tension with FC An-Nasr in one's favor. Most likely, Masharipov will spend the rest of the season in Uzbekistan. Which team he is in depends on which of the above facts he considers more important for him.
Join to SPORTS.uz channel on Telegram