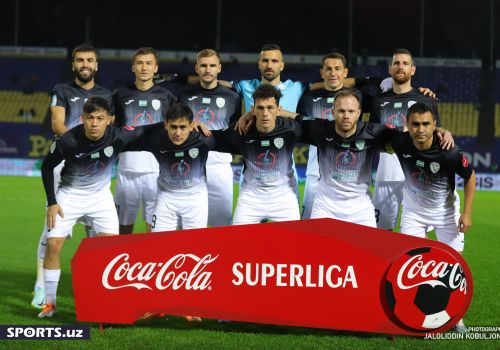 FC Sogdiana extended the contract with the legionnaire
Experienced Serbian legionnaire defender Marko Kolakovic has signed a contract with FC Sogdiana until December 1, 2023.
Marko Kolakovic took part in 36 matches this year, spending a total of 3,141 minutes on the field.
Looking at the statistics, in the season "Coca-Cola Super League-2022" he scored 1 goal, having been on the field in a total of 25 matches (2097 minutes).
As part of the AFC Cup, he played in 6 matches and spent 570 minutes on the field. He recorded 1 goal on his own account.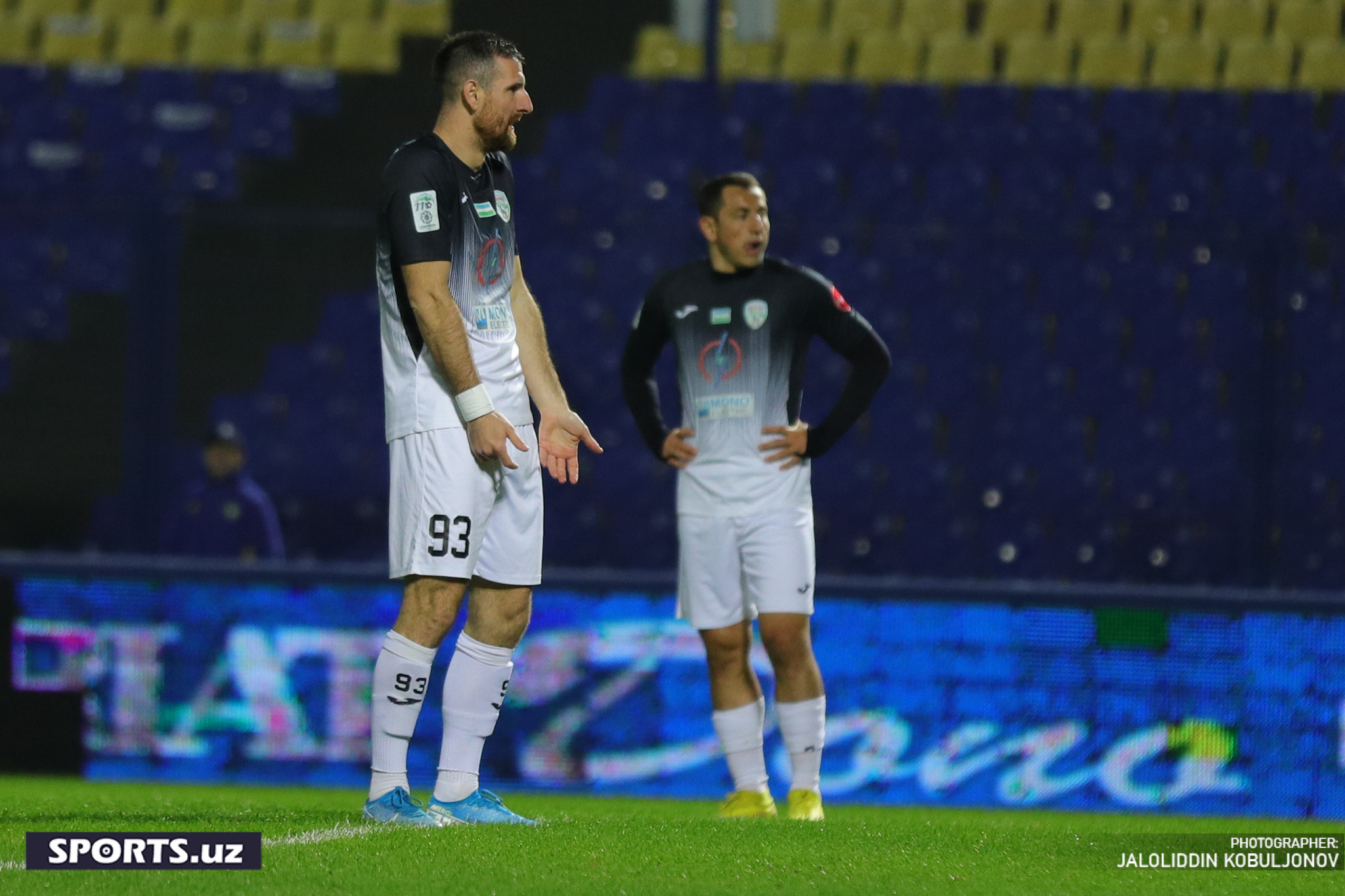 In the framework of the Uzbekistan Cup, having played in 5 matches, he scored 1 goal against the opponent. And he played 474 minutes on the field. The player was also penalized by receiving a yellow card 6 times.
The press service of FC Sogdiana.
Watch SPORTS.uz on YouTube