For the fans of Shomurodov!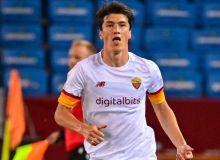 Before an important game...
Today in the 13th round of the Italian Serie A, Roma will host Genoa in Genoa. There are several aspects of this game that attract the attention of fans and experts, and some of them also relate to Eldor Shomurodov, who plays in the Rome club!
The meeting with Genoa will be of particular importance for Eldor Shomurodov. Because it was in Genoa that our legionnaire made a step into the top five of the strongest championships. In October 2020, the Genoese transferred the Uzbek striker from Rostov, spending a total of 9 million euros to acquire a compatriot.
It was with Genoa that Eldor became the first and so far the only Uzbek footballer to score goals in five championships.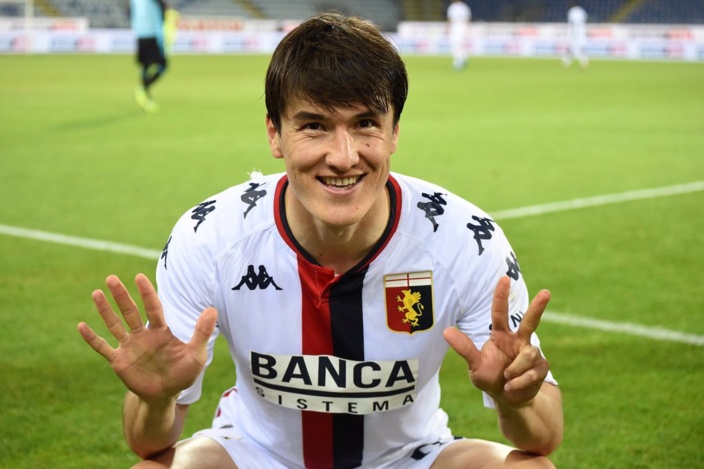 In a word, "Genoa" served as a springboard for Shomurodov. As part of this club, the striker moved to Roma, for which he scored 8 goals in 31 Serie A matches. Therefore, as for any football player, for Eldor, the game against his former team is of particular importance. And the love and respect of the Genoese fans for the Uzbek football player will give additional emotions.
This meeting is historic for both head coaches of the team - Jose Mourinho and Andriy Shevchenko. At one time, during the period when Jose Mourinho was in charge of Chelsea, the star of Ukrainian football fought under him. In addition, this match will be Shevchenko's first official match in Serie A as a head coach.
Jose Mourinho wished his former pupil to repeat his path before the upcoming clash. That is, the Portuguese specialist emphasized that he was defeated in the opening match, and then won a number of trophies, and added: "I wish Shevchenko, like me, to lose the first match and achieve a lot in his future career."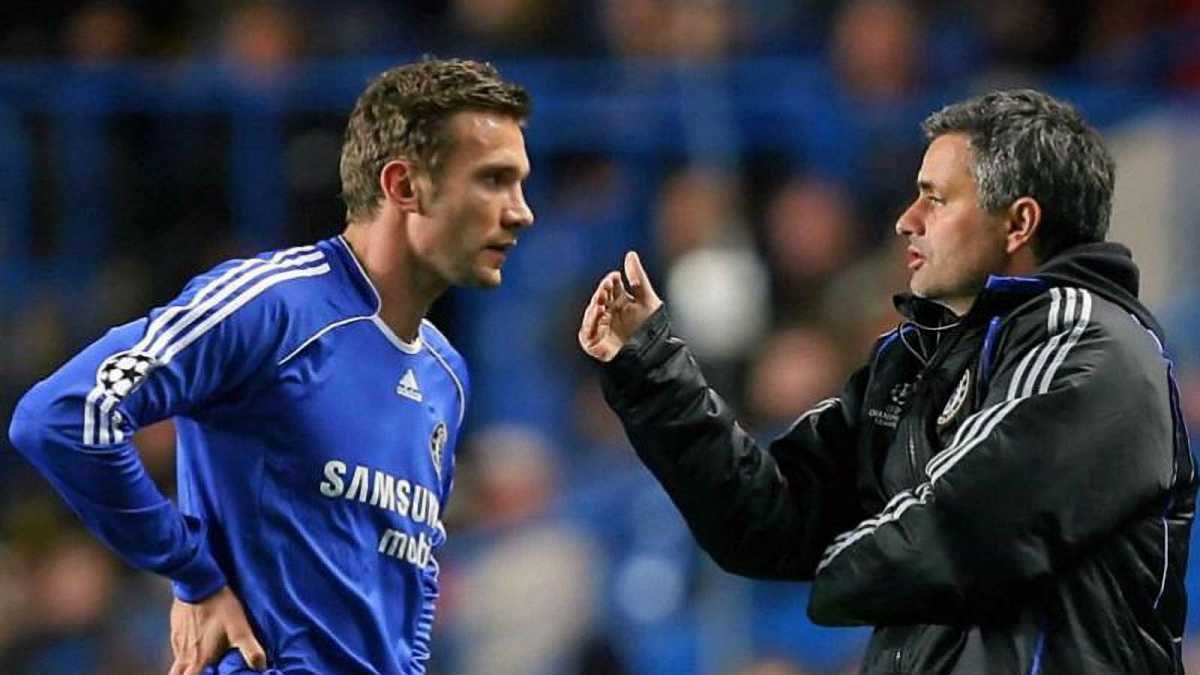 Currently, Italian publications are developing various schemes to predict which players will play in Jose Mourinho's starting lineup in the match, which begins at 00:45 Tashkent time.
It is noteworthy that six of the seven leading Italian publications specializing in football coverage said that they expected Eldor Shomurodov's actions on the field from the first minutes. It is worth noting that this is largely due to the fact that in the previous round Shomurodov made an assist to Tammy Abraham, hitting the gates of Venice.
So far, four leading Italian publications - IL MESSAGGERO, LA GAZZETTA DELLO SPORT, CORRIERE della SERA, TUTTOSPORT - predict that the injured Jose Mourinho will use a slightly different tactic. In their opinion, the Portuguese specialist uses a 3-4-1-2 scheme against Genoa. If so, the line-up will be as follows: Rui Patricio; Cumbulla, Mancini, Ibanes; Karsdorp, Veretu, Rellegrini, Al Shaarawi; Dzanolo; Abraham, Shomurodov.
IL CORRIERE DELLO SPORT experts note that" Roa " uses the classic 4-4-2 scheme, and in this case the meeting will be started by Rui Patricio; Karsdorp, Cumbulla, Mancini, Ibanez; Zanolo, Pellegrini, Veretu, Al Shaarawi; Abraham, Shomurodov.
IL ROMANISTA journalists also expect that Mourinho, who plays according to the 4-4-2 scheme, will form a slightly different squad. In their opinion, the following players should play in the starting line–up: Rui Patricio; Karsdorp, Mancini, Smalling, Ibanes; Zanolo, Veretu; Pellegrini, Al-Shaarawi, Abraham; Shomurodov.
IL TEMPO reports that Jose Mourinho will not change the 3-4-2-1 scheme. In this case, the role of the only striker will be performed by Tammy Abraham. Only this publication is not waiting for Eldor in the starting lineup. According to their version, the starting lineup will consist of Rui Patricio; Mancini, Smalling, Ibanez; Karsdorp, Darbo, Veret, El Shaarawi; Pellegrini, Zanolo; Abraham.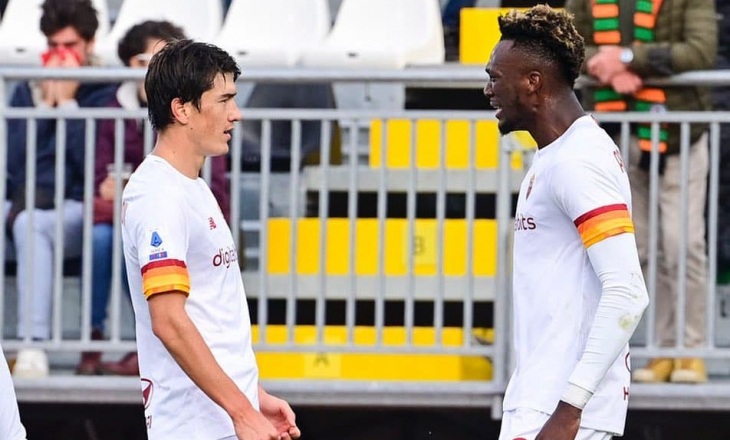 Матнда хатолик топсангиз, ўша хатони белгилаб, бизга жўнатинг (Ctrl + Enter)