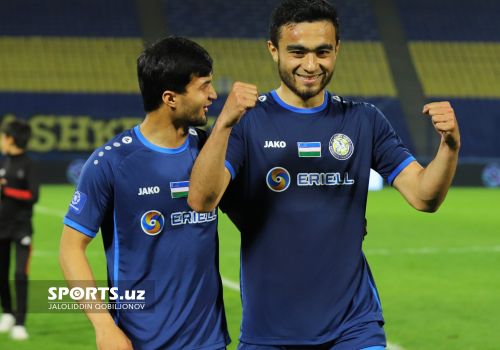 Friendly match. "Surkhon" defeated the Chinese team by a big score
In the international friendly match, "Surkhon" won a big victory over China's "Shensi Union" team - 3:0. The goals were scored by Artyom Sokol, Kamron Saidazimov and Behzod Shamsiev.
We remind you that Behzod Shamsiev, who scored the third goal of his team and his debut, is undergoing an examination in the ranks of Termiz. Russian striker Marat Tarek was also included in the squad and it was reported that he is also undergoing an examination.
For information, the training camp held by "Surkhon" in Yu Ling, Shanghai region will end on July 25.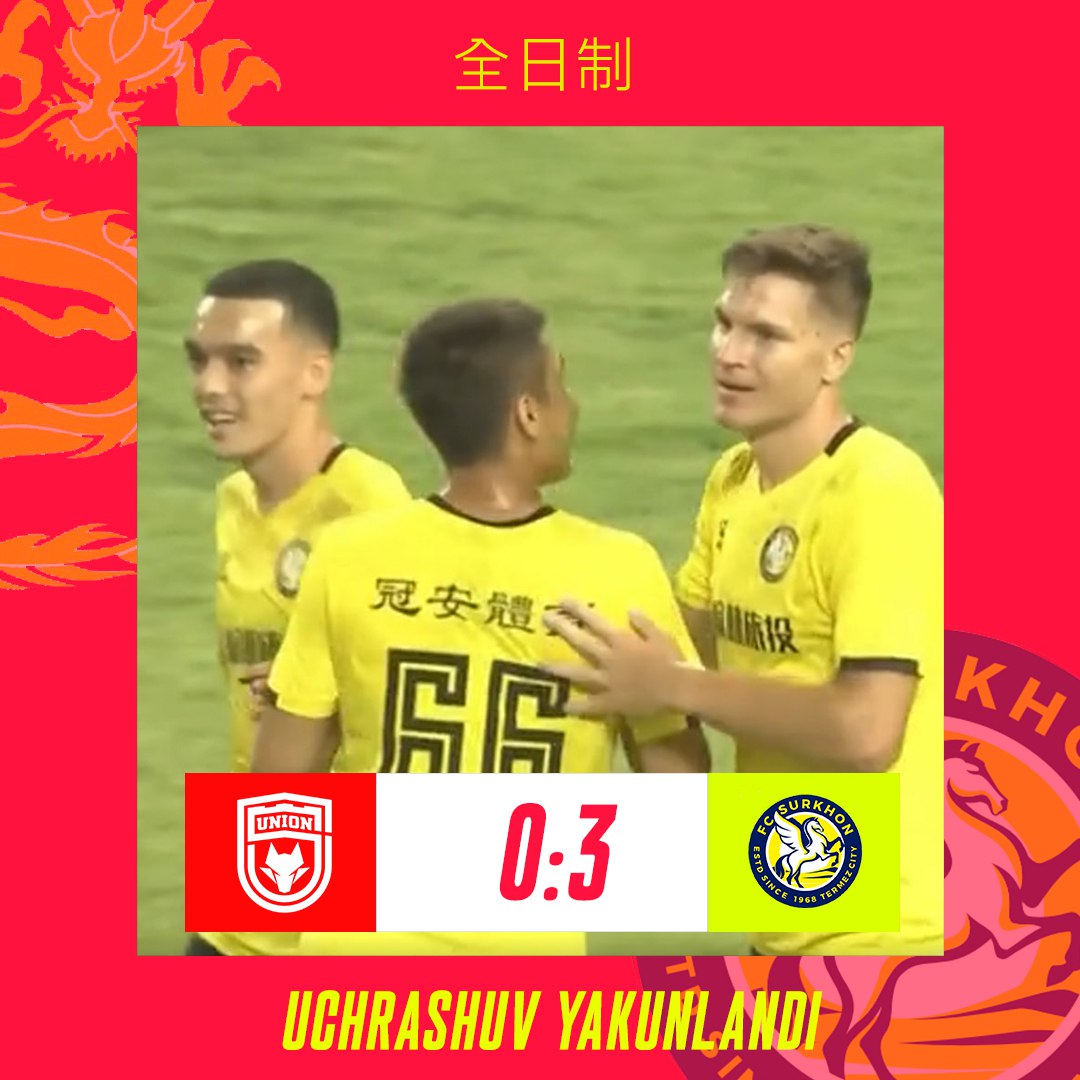 Watch SPORTS.uz on YouTube