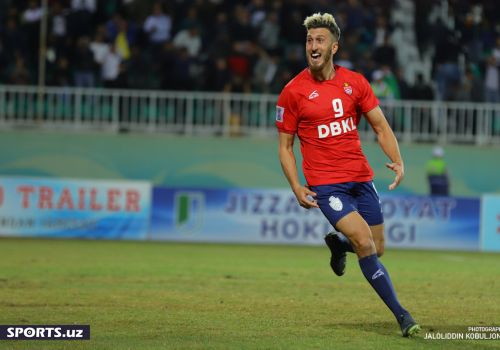 Giancarlo Gallifuoco: "Everyone in Asia knows how strong and physical the league in Uzbekistan, if I received an offer from your clubs..."
"Sogdiana" lost to Malaysia's "Kuala Lumpur City" in the interregional final of the AFC Cup. Our representatives lost 3:5 in the penalty shootout. Giancarlo Gallifuoco made the last penalty kick in the opponent's line and ensured the victory of his team.
The SPORTS.uz site contacted "Kuala-Lumpur"s legionnaire Giancarlo Gallifuoco and was interested in his thoughts on the AFC Cup, the match against "Sogdiana" and other topics.
1. First of all, congratulations with the great victory! It was very difficult game for you and your team, isn't it?
- Thank you! Our tactic was a difficult one to play but when you are away from home, sometimes you need to focus more on frustrating the opponent rather than trying to dictate the play and I thought, we did that quite well.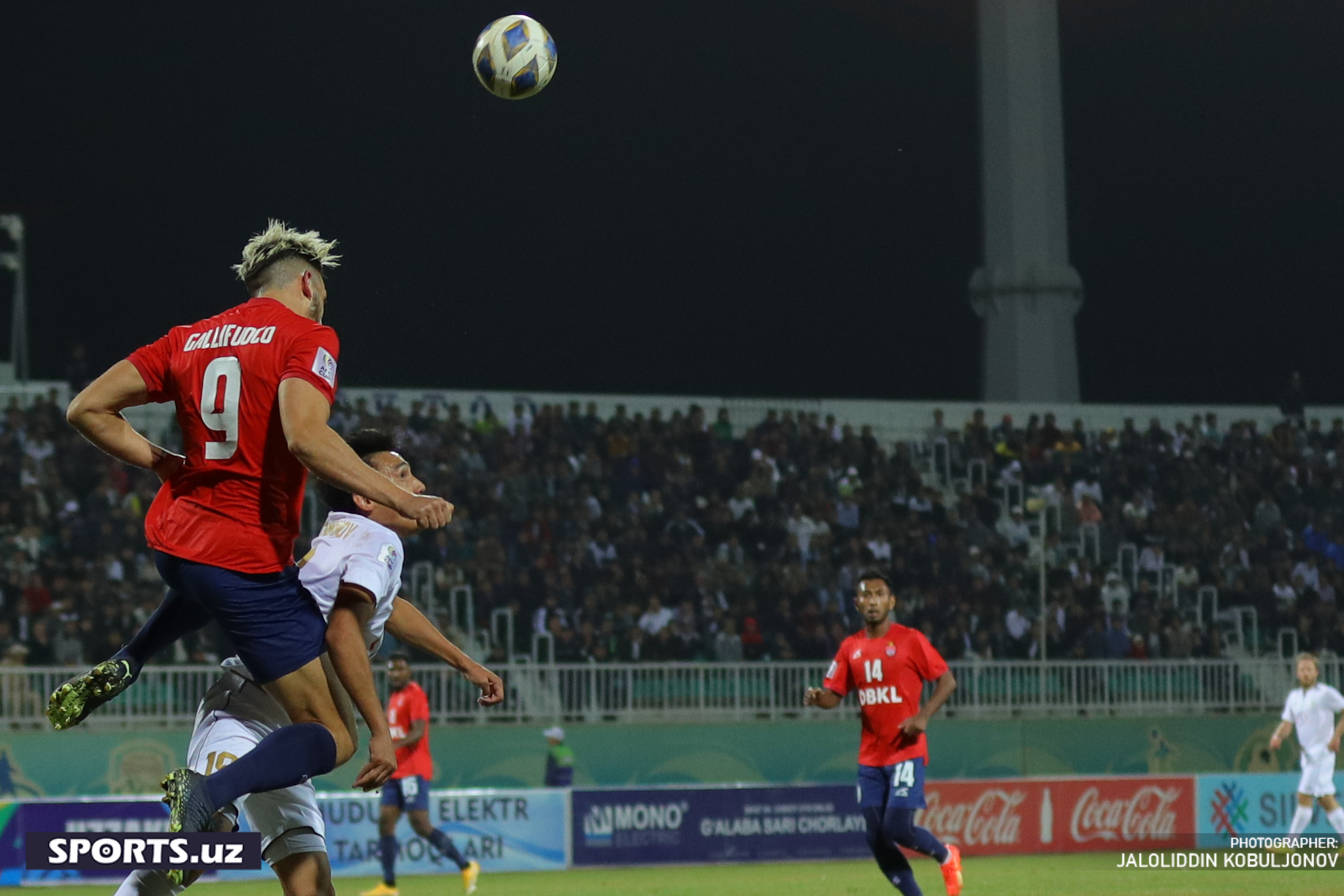 2. What can you say about "Sogdiana" and Uzbek football?
- I have had the honour of playing Uzbek U-17 team before for my national team. So, I knew the quality of this country, I think, everyone in Asia knows how strong and physical the league in Uzbekistan and that is why our preparations were so extensive for this match.
3. Which player was the most dangerous in "Sogdiana"?
- As a central defender, your main focus is their striker. So, my homework was all about number 10 player (Norkhonov) who is a very talented footballer but fortunately we kept him at bay.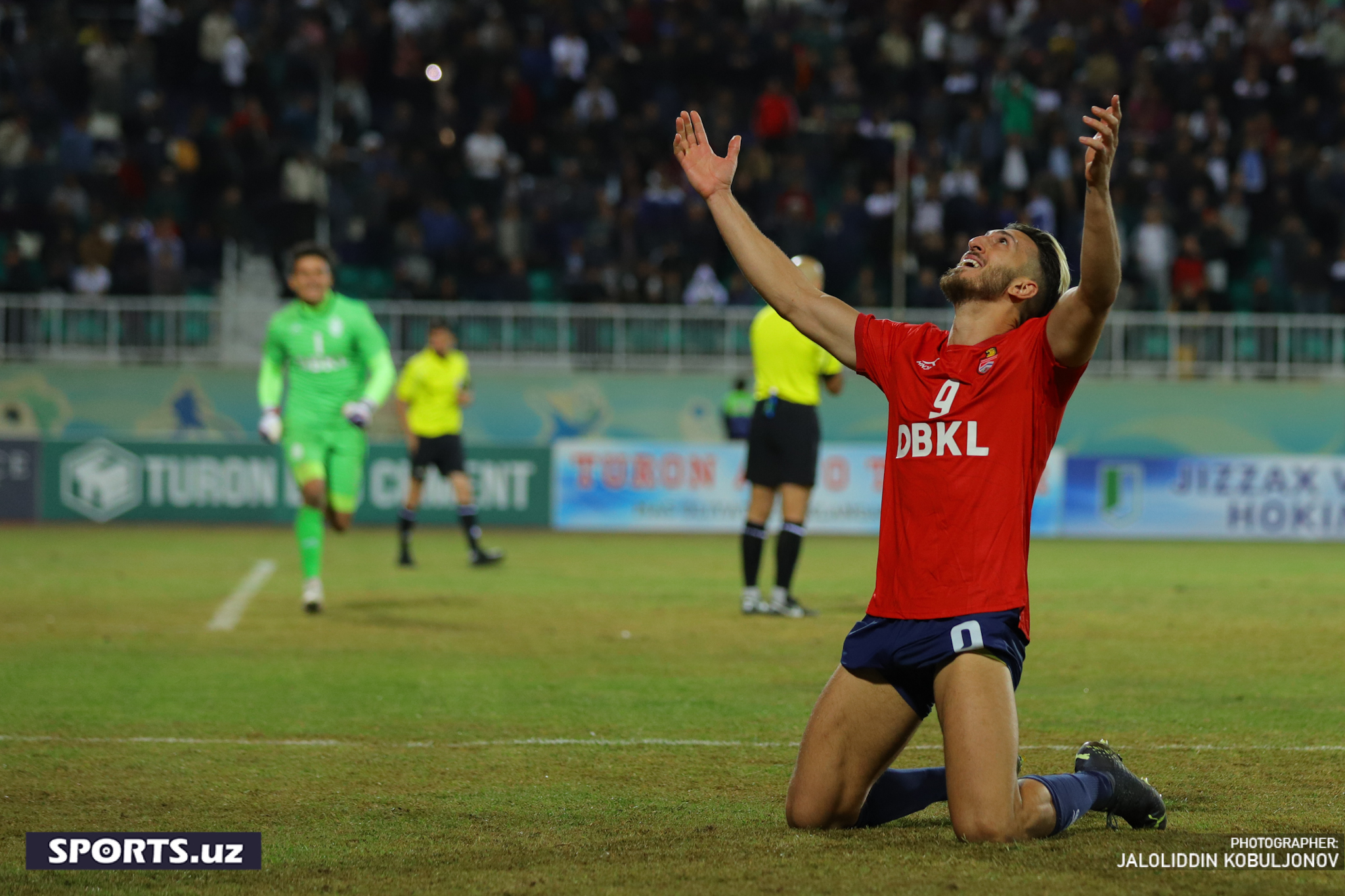 4. You scored the last goal at penalties. How is it difficult for you? I think, you had a great pressure.
- Yes, the pressure is a lot but to be honest, I always like it. In my career I have taken many penalties and I have confidence in my ability under pressure.
5. In that game your team didn't have a shots on target. Did it depend on the opponent?
- To be honest, like I said earlier the main focus was trying to nullify them. Of course, we were trying to score but the most important thing was to keep a clean sheet.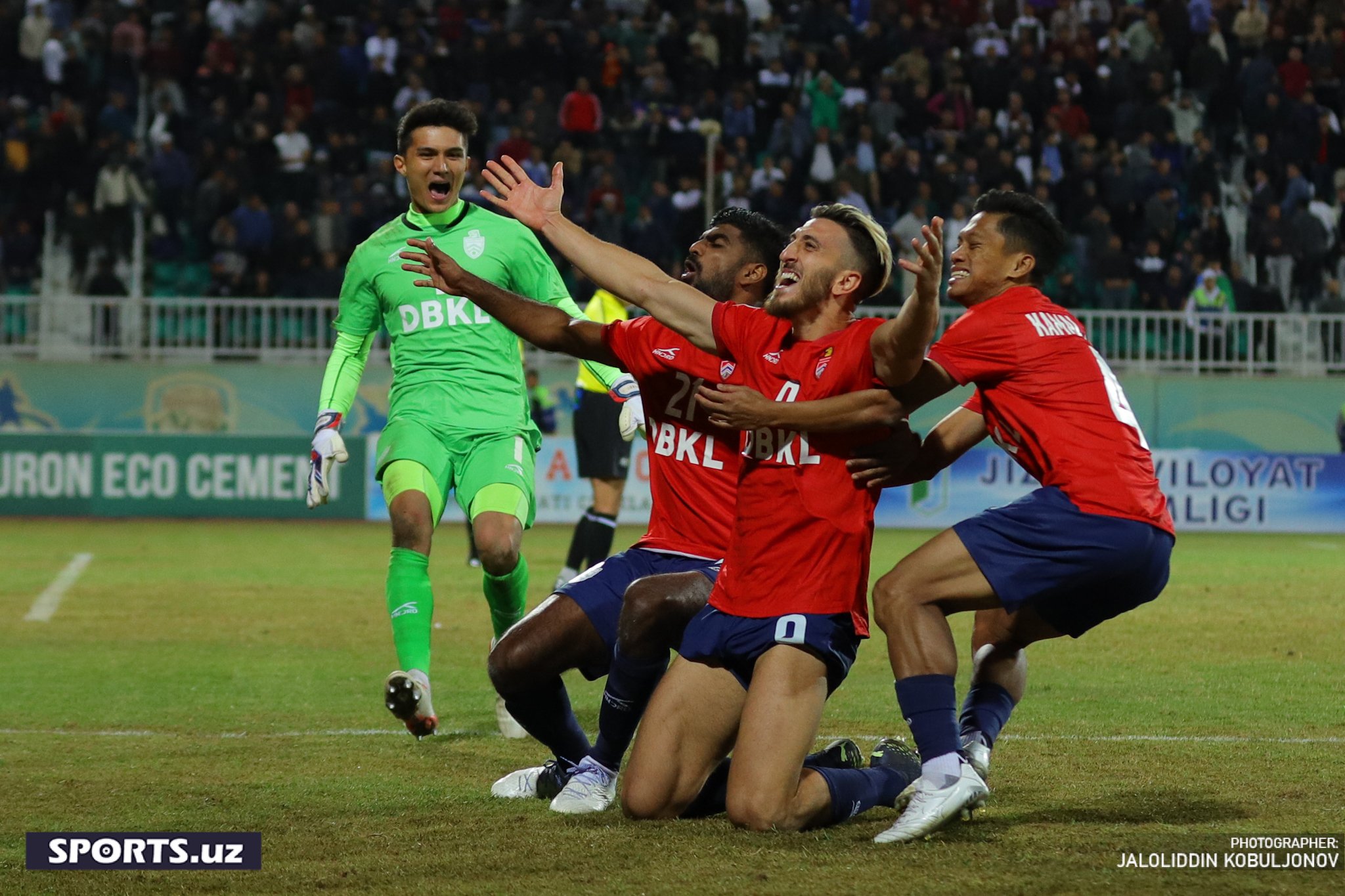 6. According to informations, you played for "Tottenham Hotspur" from 2012 to 2014. Why do you leave the club?
- At the time I had received a contract from Swansea city and that's why I left.
7. If you received an offer from Uzbekistan, would you accept it?
- Of course, I would consider it. This is a beautiful country with a strong league but for now I am very happy where I am at "Kuala-Lumpur City FC".
Interview by Shohrux Zoirov.
Watch SPORTS.uz on YouTube