Good news from Yakhshibayev, who scored a goal for "Real"! "Sheriff" firmly believes in Jasur...
Jasur Yahshibayev, defending the honor of the "Sheriff", was unable to reach the end of the competition after scoring a goal against "Real" in the second round of the group stage of the European Champions League.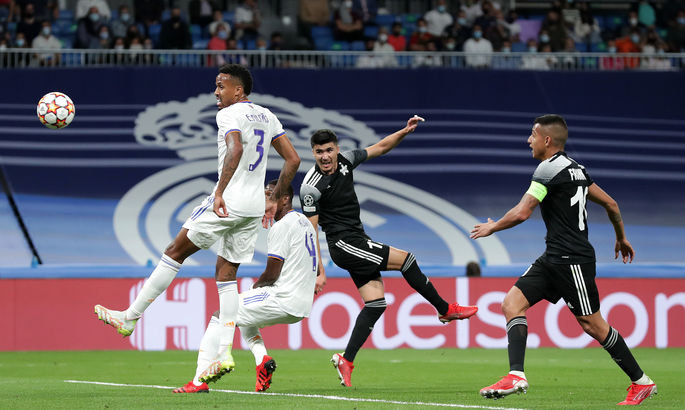 Later, the injury of our Legionnaire turned out to be a little serious, and he could not participate in the training camp of the national team of Uzbekistan in Jordan.
In addition, Yaxshibaev could not help his team in the third round of the Champions League, both in the matches against Inter and in the matches of the Moldovan Championship.
Finally, our compatriot got rid of the injury and returned to the field. In the final stage of the Moldovan Cup "Sheriff" players competed with the team "Saxan". In the middle of the second half, Jasur Yashshibayev, who joined the game from the reserve, played very actively for half an hour.
Our Legionnaire had the opportunity to score 75-minute goals. However, he managed to return the kick he gave at close range to the opponent's goalkeeper. In another situation, after his shot, the ball returned to touch the gate loop.
The meeting was resolved in favor of the "Sheriff" with the score of 6:0.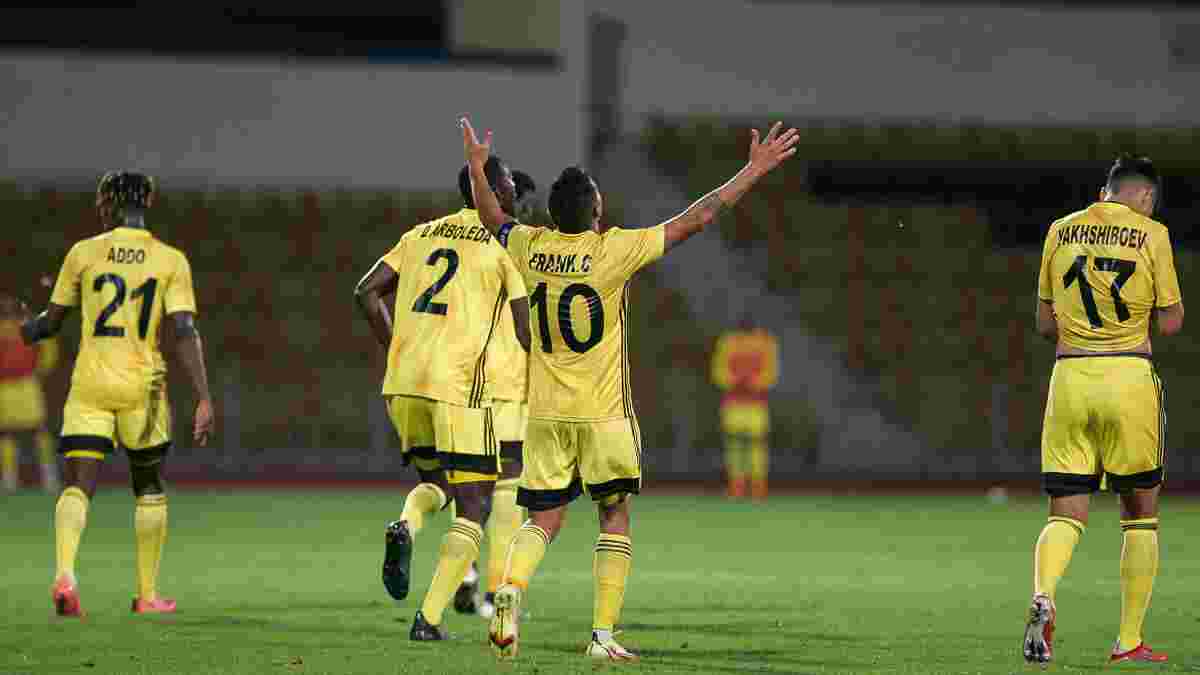 Many Uzbek fans are waiting with great interest for the next Sheriff match in the Champions League. The Tiraspol club will play a match at the most prestigious tournament "Golden Continent " on November 11. In the fourth round, the " Sheriff" group will host the Italian champion Inter on its field.
In the upcoming match, it is expected that Jasur Yakhshiboev will return to the field in the starting lineup. This requires the Uzbek footballer to strengthen his physical fitness and restore his athletic form.
Recall that Jasur Yakhshiboev is a graduate of the "Pakhtakor" Football Academy. The talented striker played for the Lions from 2016 to 2020 a total of 46 times, hitting the opponents' goal three times.
Later, the management of Pakhtakor transferred Jasur to the AGMK team. You know very well that a player who played in this team for one season went to the Belarusian championship to try his luck abroad.
Having started his performance in the Belarusian top league at "Energetik-BGU," Jasur Yakhshibayev received an invitation from the "Shakhtar-Soligorsk" team, which fought for the championship, before the second round. The champion of Belarus was our compatriot, who spent the second half of the championship in the team "miners".
At the beginning of 2021, YaKhshiboev signed a three-year contract with the Polish "Legia" This team became the champion in the 2020-2021 season. Jasur YaKhshibaev, who played a few minutes in one game for "Legia", is also considered the champion of Poland.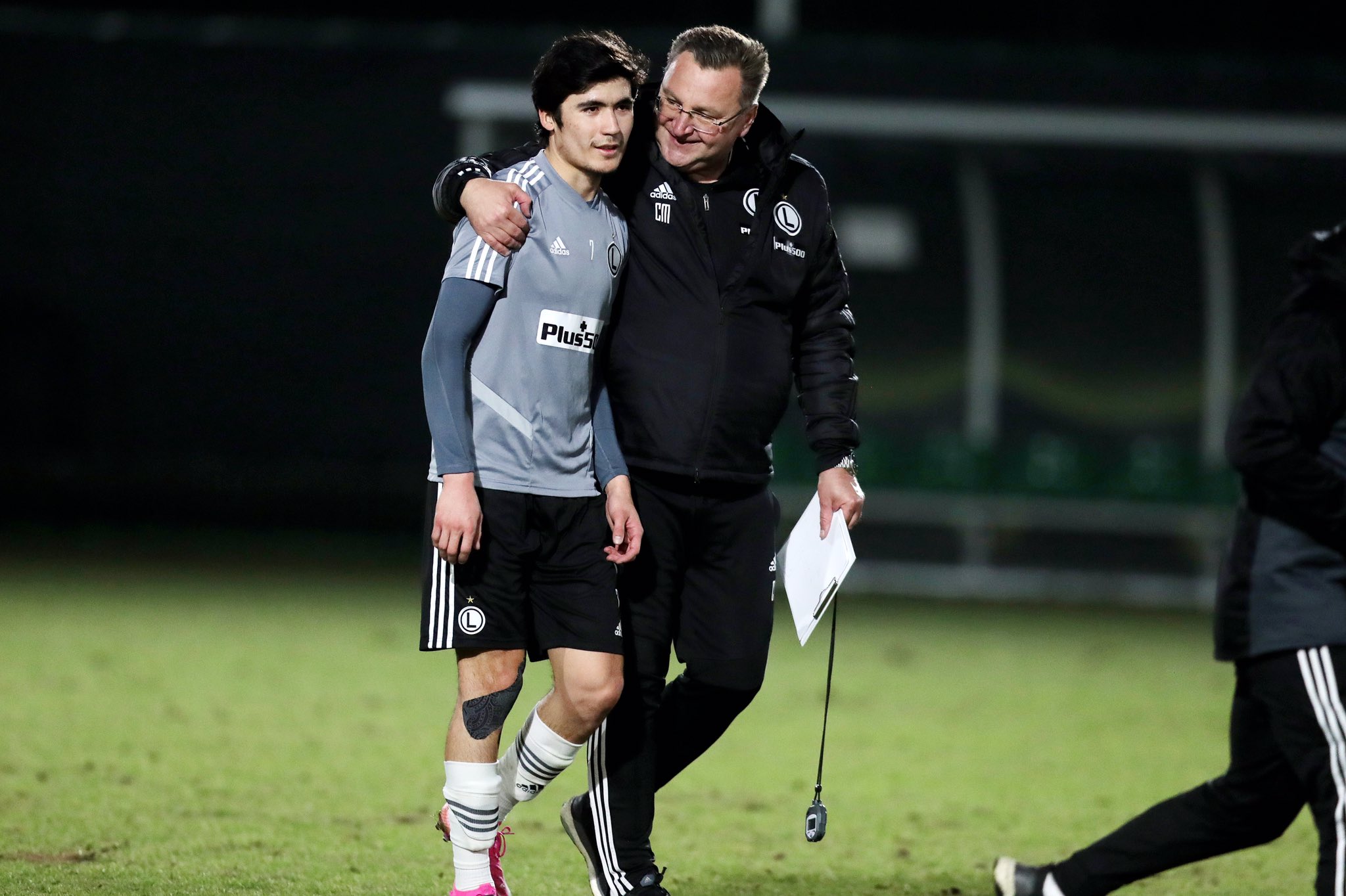 Матнда хатолик топсангиз, ўша хатони белгилаб, бизга жўнатинг (Ctrl + Enter)