Historic AFC U23 Asian Cup™ Uzbekistan 2022 kicks off with stunning opening ceremony
Adding greater significance to the historic night, the opener between the two regional rivals was managed under the expert supervision of AFC Head of Bidding and Evaluation, Competitions and Football Events Division Jessie Dai Shengying – the first female General Coordinator appointed to oversee a men's tournament.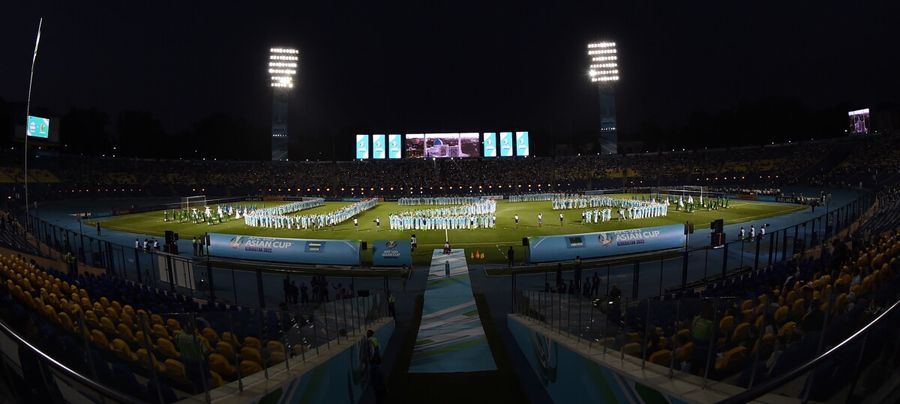 In a captivating spectacle comprising close to 1,000 participants and volunteers from various government agencies, the 12-minute action-packed presentation was brought to life through a combination of traditional and contemporary music compositions, as well as meticulously choreographed routines by youth dancers.

The festivities also showcased the national flags of the 16 Participating Member Associations, who will compete for Continental supremacy from June 1 to 19, through the depiction of rays from the sun, which also enchantingly transformed into the tournament's logo.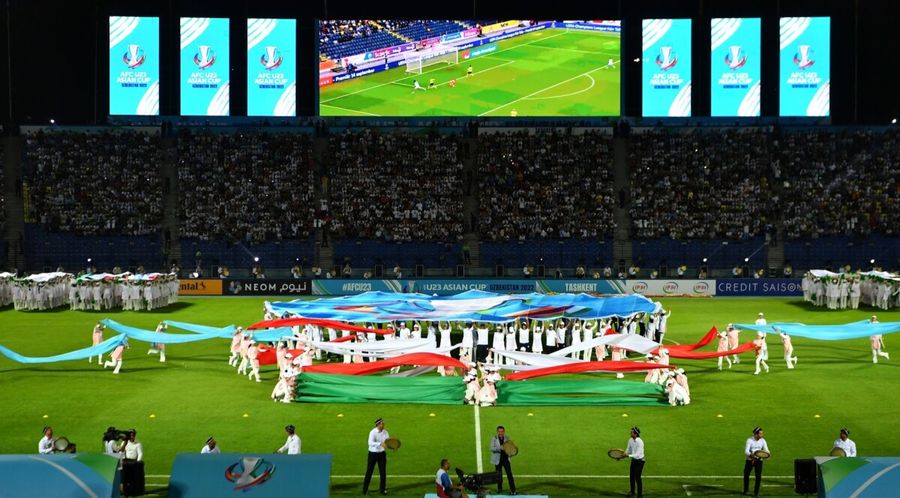 The opening of the 32-match tournament, which will be held across four stadiums in the cities of Tashkent and Qarshi, also featured a dance routine representing elements from the five Uzbekistan regions.

Underlining the diversity and unity of the Continent as well as the ultimate stage poised to showcase Asia's most promising future stars, the preamble showpiece concluded with a dazzling fireworks display, much to the delight of the strong home support and ardent fans of Asian football across the globe.
Join to SPORTS.uz channel on Telegram