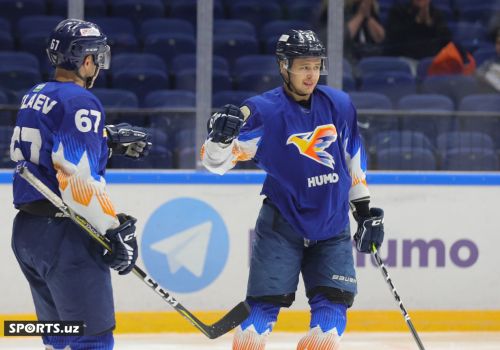 Hockey. "Humo" won a landslide victory in the first meeting. The second game today!
"Humo", playing in the Pro-League of Kazakhstan, will play against the Petropavlovsk Kulager in the next round of the championship on its own field.
The match in Tashkent ended with the victory of the hosts with a score of 3:1.
It is worth noting that the second meeting of these teams will take place today. The game starts at 19: 00.
Watch SPORTS.uz on YouTube