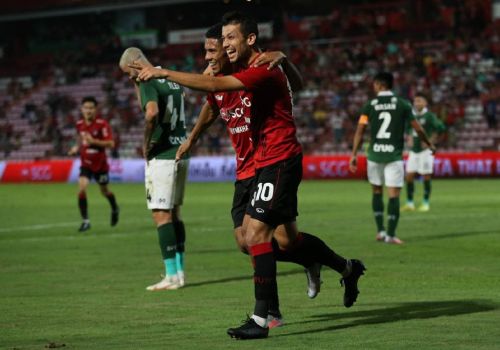 "I don't want to play football for a long time, I have no intention of returning now" or the most valuable legionary player of his club!
Do you remember Uzbek player Sardor Mirzaev, who has been playing in the Thai championship for 3 years?
32-year-old legionnaire earned his place in the ranks of FC Muangthong United and won the love of local fans.
When will Mirzaev return to our championship or does he not intend to return? The player shared his thoughts during an interview with the Sports.uz site.
- Sardor, what do you remember most about 2022?
- We finished the 2022 championship with our team in 4th place. We had to play in the AFC Champions League. But due to the virus, the AFC Champions League quota changed in Thailand and we did not play. 4th place is also a good result. The new season has begun. The first round is over, but so far the result is not what we want. Anyway, 2022 was not bad.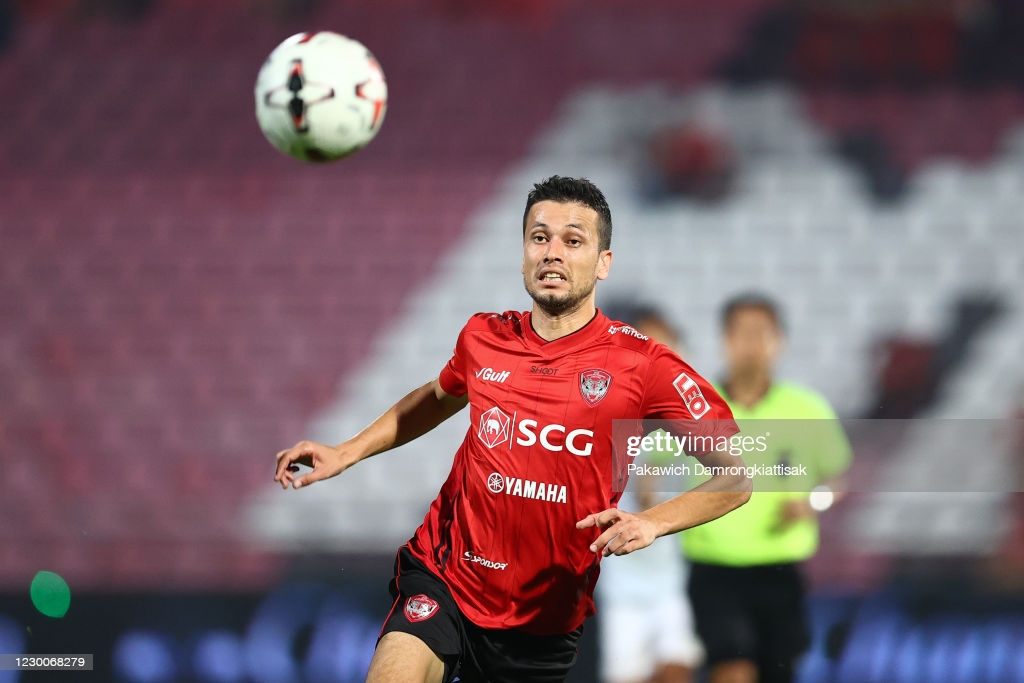 - You have been playing for FC Muangthong United since 2020. As a legionnaire, it is not enough to play regularly at one club. What binds you the most?
- We signed a 1+1 contract with my club for the first time. It's written in my contract that if I play 70 percent of the games, the middle deal will automatically extend. So naturally, my contract got extended. At the end of that period, the club management offered to extend my contract for 1.5 years. I will not hide, then they asked me to reduce my monthly salary a little and therefore offered a 1.5-year contract in return. I accepted this offer. The reason I stay here longer is that I can still get paid more than we do. I played in the championship of Uzbekistan and became the champion. Now I am in Thailand. I like playing here. My family has been with me for 3.5 years. My children are learning the language. That's why I like working here for now. When I went home last summer, there were offers from a couple of our clubs. I had a contract. The deal will close in May. Then we'll see again. It is not clear whether we will extend my contract at the moment. Because after the first round, the results are not very good. Maybe in the second round, if the results are better and I will be offered a new contract, I will stay.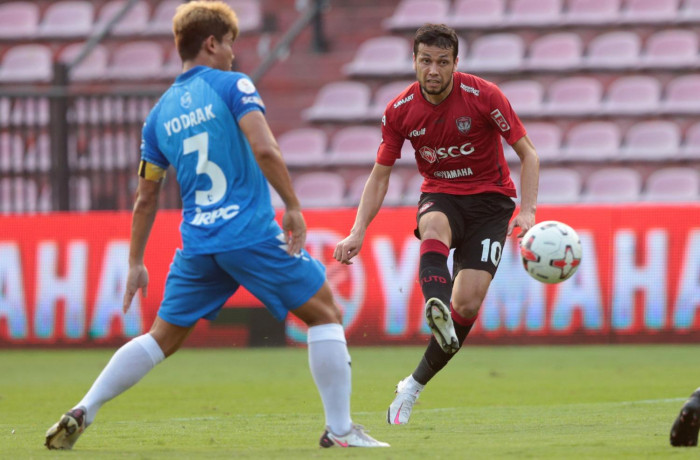 - Did you watch the championship? For example, different sides. Did you feel the growth?
- I haven't seen enough of the Uzbekistan championship. Sometimes I saw 2-3 games of FC Lokomotiv and FC Navbahor. I also watched FC AGMK a bit. I have already told you the difference between the two championships. In Thailand, the focus on football is stronger than in our country. The media there, the preparation for the games... The level in that respect is excellent. But in terms of skill, the players from Uzbekistan are experienced. I can't judge the championship because I haven't seen much of the Super League. FC Navbahor made a much better impression this year.
- According to Transfermarkt, you are the most expensive player in your club. That is, 500,000 euros is indicated. Are you aware of this? Doesn't being the club's most expensive player put pressure on you?
- By the way, I have heard this message from you on the transfermarkt website. I don't even know that the price is so high. I don't think it matters at all. Because everyone comes and does the same thing, works the same way. You cannot put yourself above others in the team. I have no such intention.
- Do you intend to return to the championship of Uzbekistan or do you want to end your career as a legionnaire?
- As for our proposals, yes. But it was not an open and clear offer. Just to go back, there were teams. But now I have no intention of returning. Honestly, I don't want to play football for a long time. If possible, I want to finish early and be with my parents. I have been playing in another country for a long time. Thank God, my football career has been great and better than I thought. I want to spend more time with my family after football.
Watch SPORTS.uz on YouTube