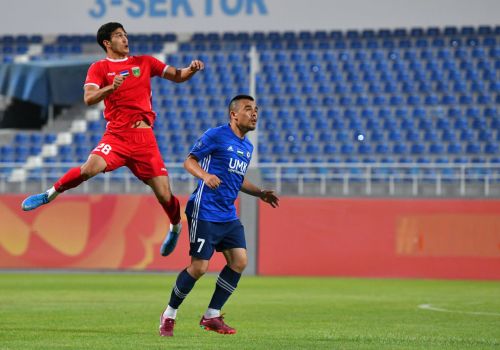 In the game "Locomotive" - "Metallurg" the forces were equal
Today, the teams "Lokomotiv" and "Metallurg" played in a friendly match.
The match ended in a 1-1 draw.Bekabad responded to the goal scored by Rustam Sabirov as part of the Tashkent team with an accurate strike.
This match is the first meeting of both teams at the summer training camp.
Like official page of SPORTS.uz on Facebook