 Jose Maria Pazos: Thai Son Nam, Almalyk FC or Bank of Beirut can make a surprise at 2017 AFC Futsal Club Championship
With the 2017 AFC Futsal Club Championship kicking off tomorrow, The AFC spoke to three of the sport's most successful coaches to get their views and predictions ahead of the eighth edition of the competition.
Uzbekistan national futsal team former coach Jose Maria Pazos guided Chonburi Bluewave to the 2013 title and a runner-up finish at the 2014 tournament, and is currently at the helm of the Thailand national futsal team.
Q: You have all enjoyed notable success at the AFC Futsal Club Championship before, can you tell us the memories of your achievements?
Jose Maria Pazos: Winning the title was obviously a fantastic feeling. A sense of satisfaction knowing that all the preparation and training had been rewarded.
For the team, it was an amazing journey because we trained very hard and prepared ourselves to fight for every ball until the very last second. It was like all the pieces of the puzzle falling into the right place at the right time.
Q: Why do you think this competition, the AFC Futsal Club Championship, is so important for futsal in Asia?
Pazos: This event is almost the equivalent of the UEFA Champions League for Asia but for Futsal. It is an opportunity for the clubs to rise up and show what standards they have reached and what the future looks like for clubs in their respective countries.
It is a very important event for Asia and the AFC because it also provides an understanding for the rest of the world – who are watching I can assure you – to know what levels Asian players are at.
The bridge between Asia and the rest of the world is getting closer and closer.
Q: Who do you think will win the 2017 AFC Futsal Club Championship?
Pazos: It is hard to say because there are so many good teams that will be playing. Surely, though, the team that win will be the one that play as a team, with quality movement, passing, being disciplined and are fully focused from the first match, the first second, until the final whistle.
Q: Are there any teams that you think can cause a surprise, and why?
Pazos: Thai Son Nam have a very good bunch of Vietnam national team players who have now added two very good signings in Tayyebi from Iran and Lukaian, the former Brazilian international.
Then there is Shenzhen from China, Almalyk FC from Uzbekistan and very importantly Bank of Beirut because Lebanese players are very talented and skillful.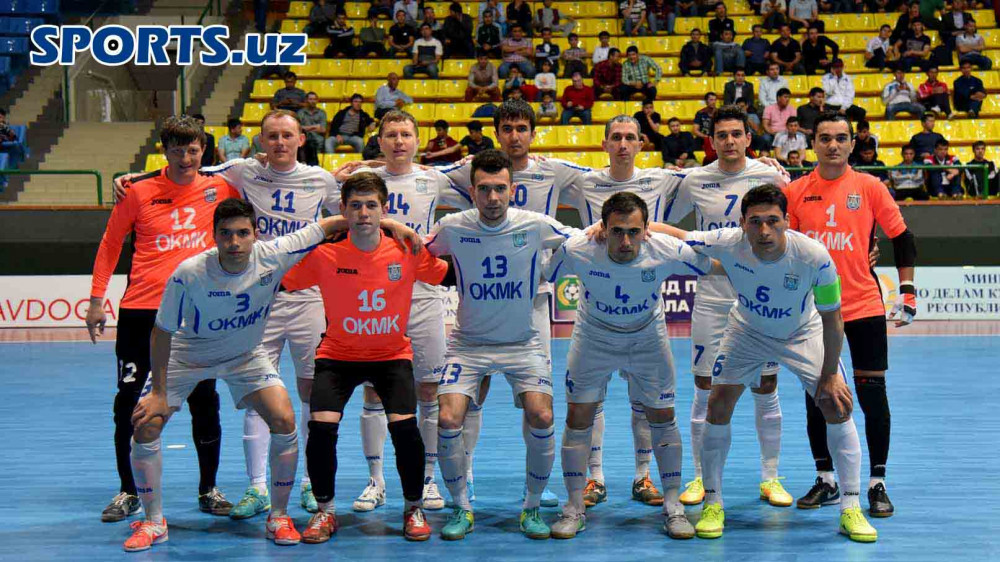 Q: Who are the players to look out for and why?
Pazos: There are so many, it will be hard to list all of them here. It is like compiling the best of Asian Futsal talent mixed with some of the best foreign talent playing in Asia.
They are all on the list. From Suphawut to Tayyebi and Esmaeilpour to Yunusov and Artur to Heimi to so many others. That's just a few of the Asian stars! Then you have the international superstars like Xapa, Lukaian, Cabreuva and so many more. It is like a red carpet of Futsal superstars in Asia.
Q: What is your opinion on the host Vietnam, how well is futsal developing well there?
Pazos: I believe Futsal is going in the right direction there. It is also in very good hands and good management.
They are definitely going to be a very strong team and are set up for many years to come because you can see the same dedication and focus that I once saw in Thailand.
Q: Finally, why should fans watch the AFC Futsal Club Championship tournament?
Pazos: Simple – It is your opportunity to watch the best Futsal in Asia.
Source: AFC
Watch SPORTS.uz on YouTube