Khusanov faces Zach Parker in July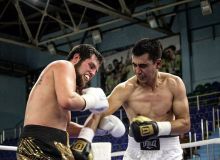 The fight is targeted for July 10th.
Sherzod Khusanov (22-2-1, 10KO), who has been fighting in professional boxing for some time and returned to the ring after a long break, will have his next fight in Britain against a serious opponent. On July 10, Queensberry will host a professional boxing event in London in which Khusanov will go to the ring against WBO International belt holder Zach Parker from Great Britain.
Parker has fought 20 fights so far and is still undefeated. He ended 14 of his fights with stoppage. He currently holds the top spot in the WBO rankings and is a mandatory contender for the Saul Alvarez's World Championship belt. Parker is also ranked 13th in the IBF and 14th in the WBC.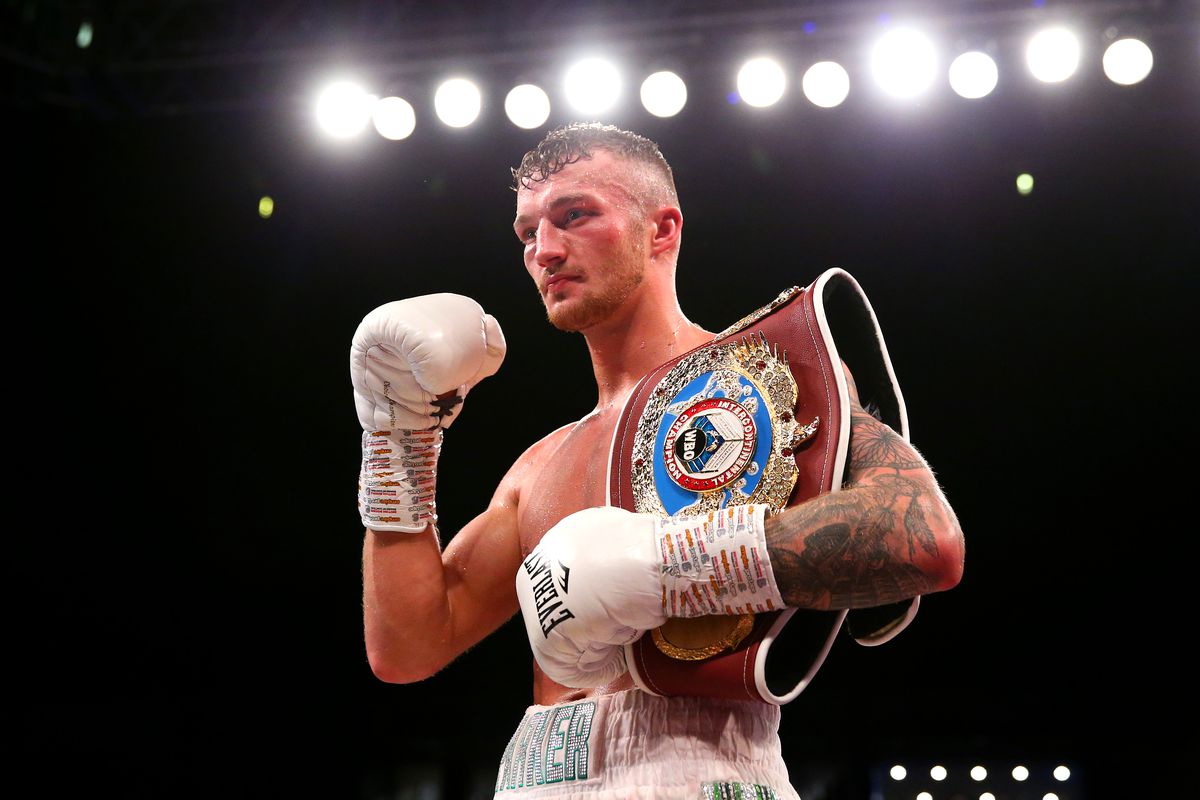 Sherzod Khusanov was one of the leading boxers of the national team of Uzbekistan in amateur boxing. He won silver and bronze medals at world championships, which he repeated at the continental championships. He was a prize-winner of the Asian Games and a participant of the Olympic Games.
Khusanov from Fergana, who switched to professional boxing in 2007, has continued his undefeated streak for many years. Sherzod stopped boxing by 2014 with 18 wins and one draw. Three years later, he grabbed the glove again and won three battles in a row.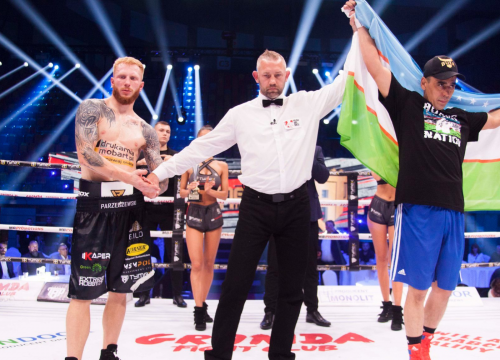 During his career, Khusanov was the first to beat undefeated boxers such as Kiryl Samodurov of Russia, Maxim Chemezov, Timur Nergadze, Alexander Valiakhmetov and Pavel Semjonov of Estonia.
In 2018, Khusanov's undefeated streak is over. The match against the invincible boxer of the hosts Damian Jonak in Poland cost Sherzod Husanov dearly. The referees awarded the victory to the host boxer. While Jonak celebrated his 41st career success, Sherzod left the ring with his head bowed for the first time. After that, the Uzbek boxer, who had rested for two years, returned to the ring. In the fight with Robert Parzeczewski, Sherzod Khusanov knocked his opponent into the ring with a single super blow in the second round. Khusanov lost to Aslambek Idigov by points in the 10 round fight in Aprel.
Матнда хатолик топсангиз, ўша хатони белгилаб, бизга жўнатинг (Ctrl + Enter)