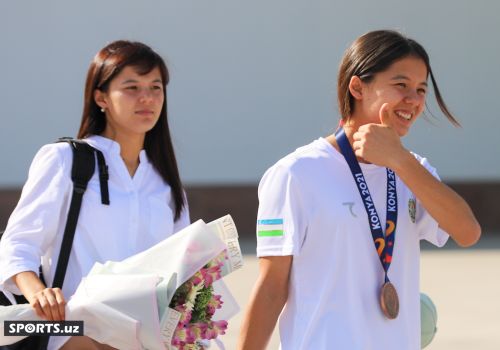 "Konya - 2021" Our taekwondo athletes returned to Tashkent (photo gallery)
In Konya, Turkey, the V Islamic Solidarity Games have reached their peak.
Taekwondo athletes of Uzbekistan took part in this prestigious competition in full. Our representatives eventually won 4 gold and bronze medals.
The champions were Ulugbek Rashidov, Shukhrat Saraev, Firuza Sodikova and Svetlana Osipova, and the bronze went to Niyaz Pulatov, Zhasur Jaisunov, Charos Kayumova and Zukhra Tozhimatova.
Today our heroes have returned to Tashkent. Below you can see the photo gallery.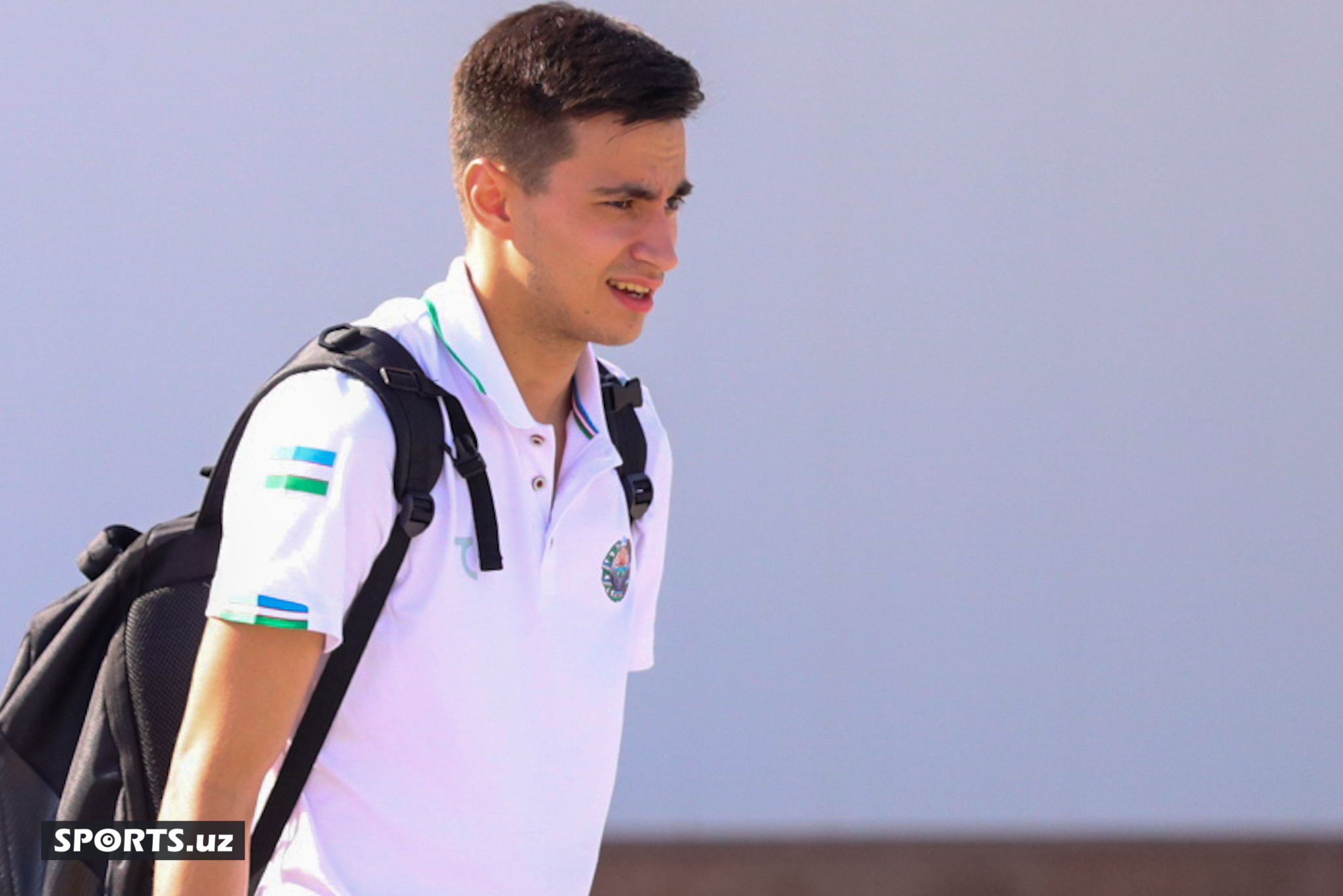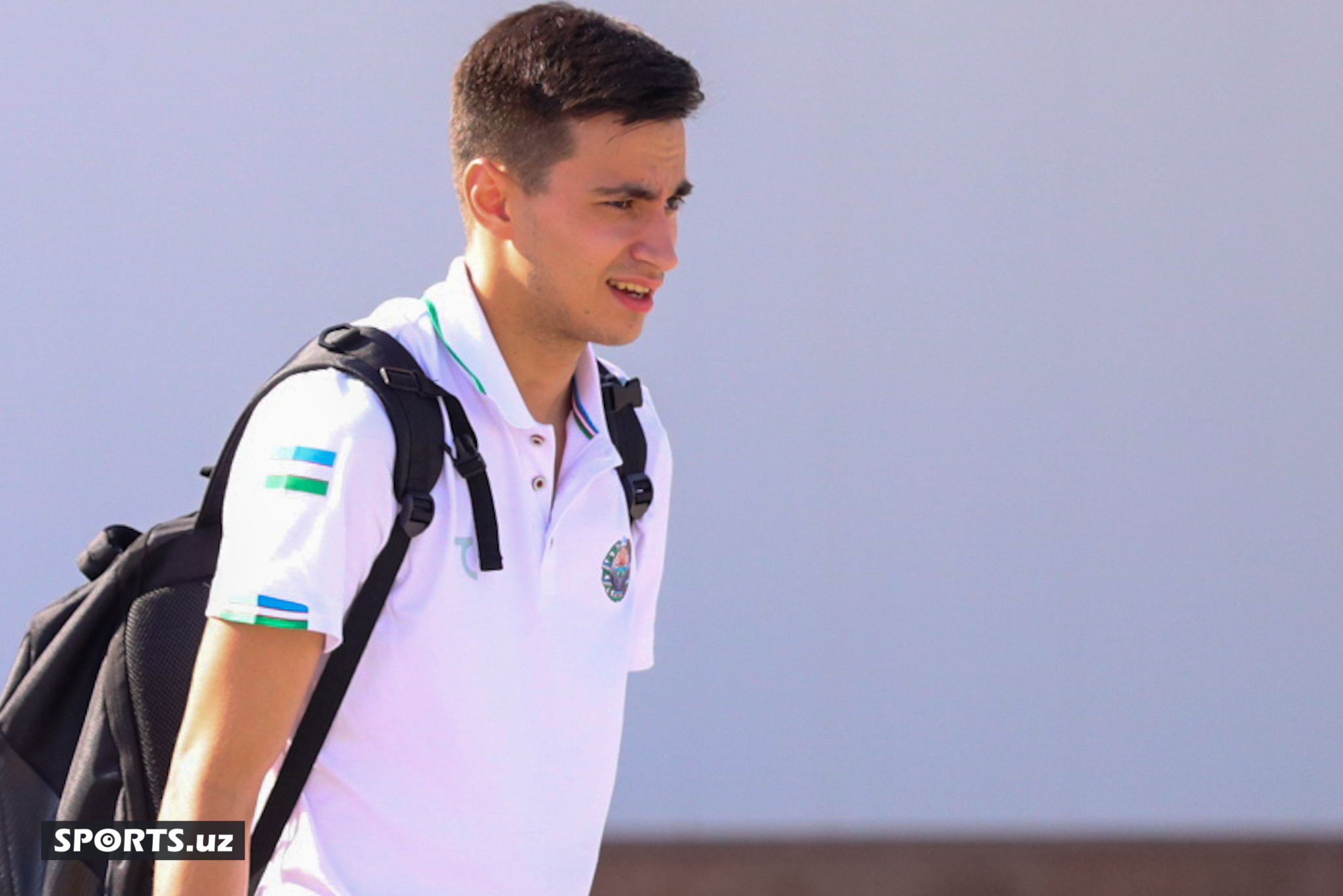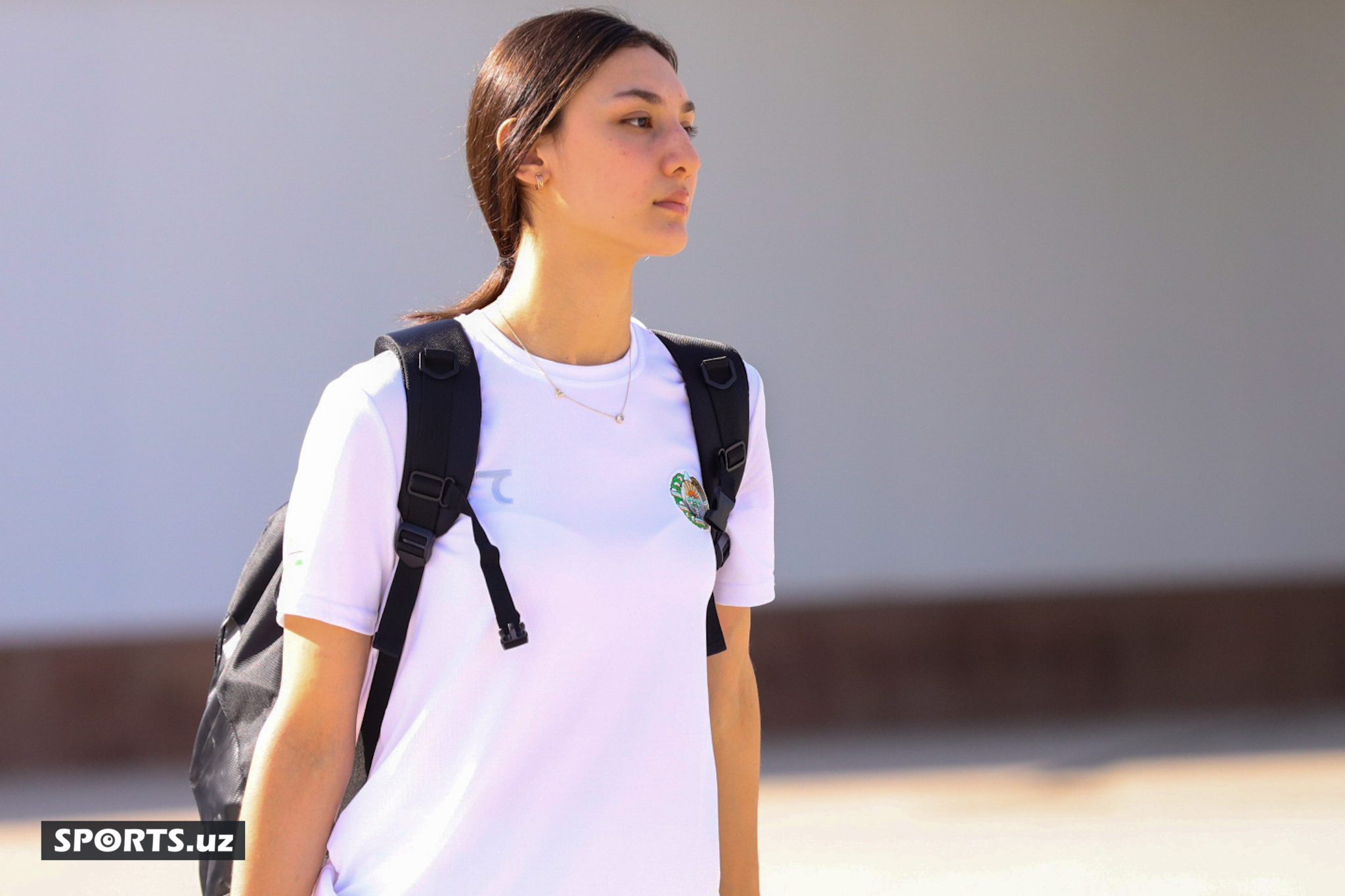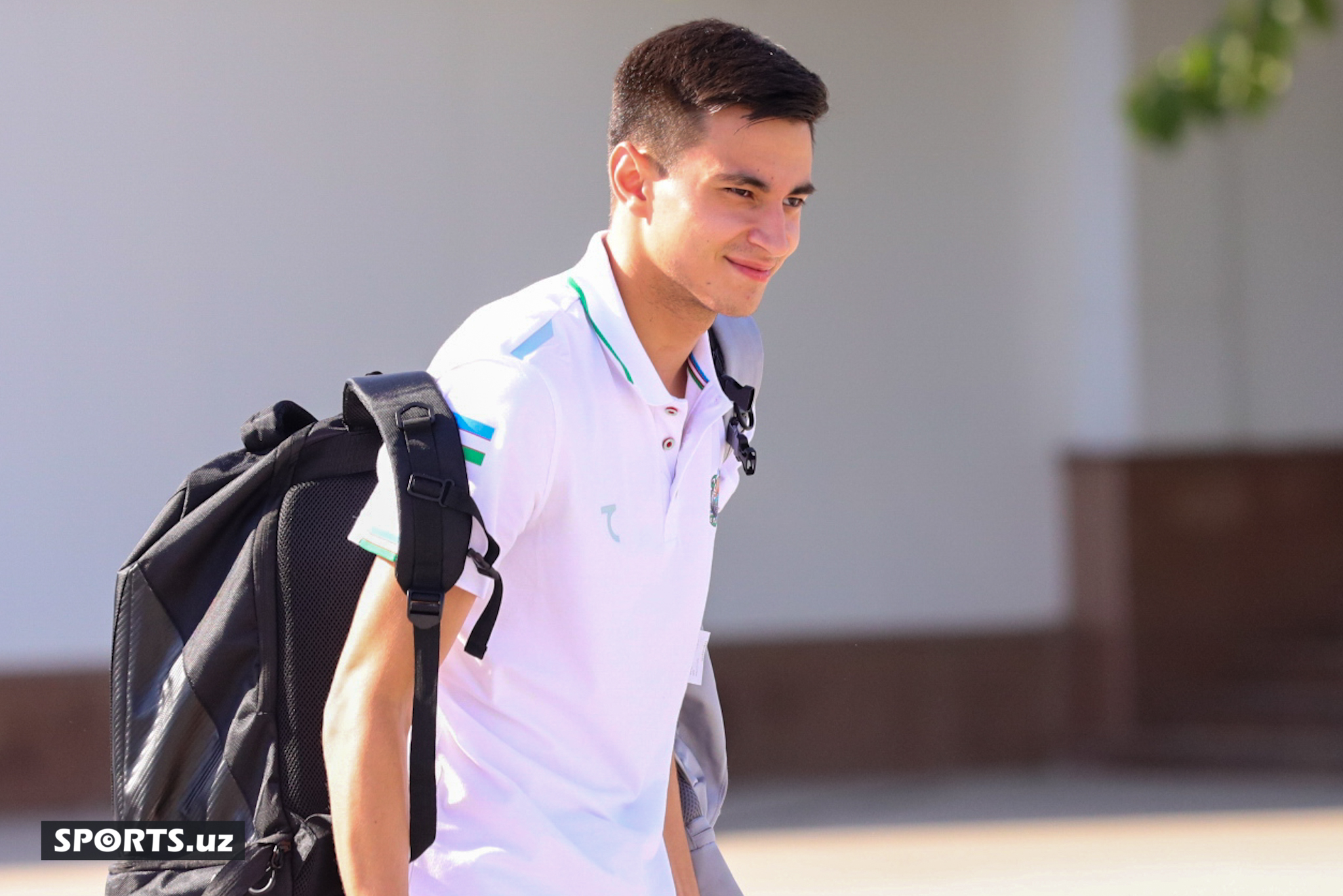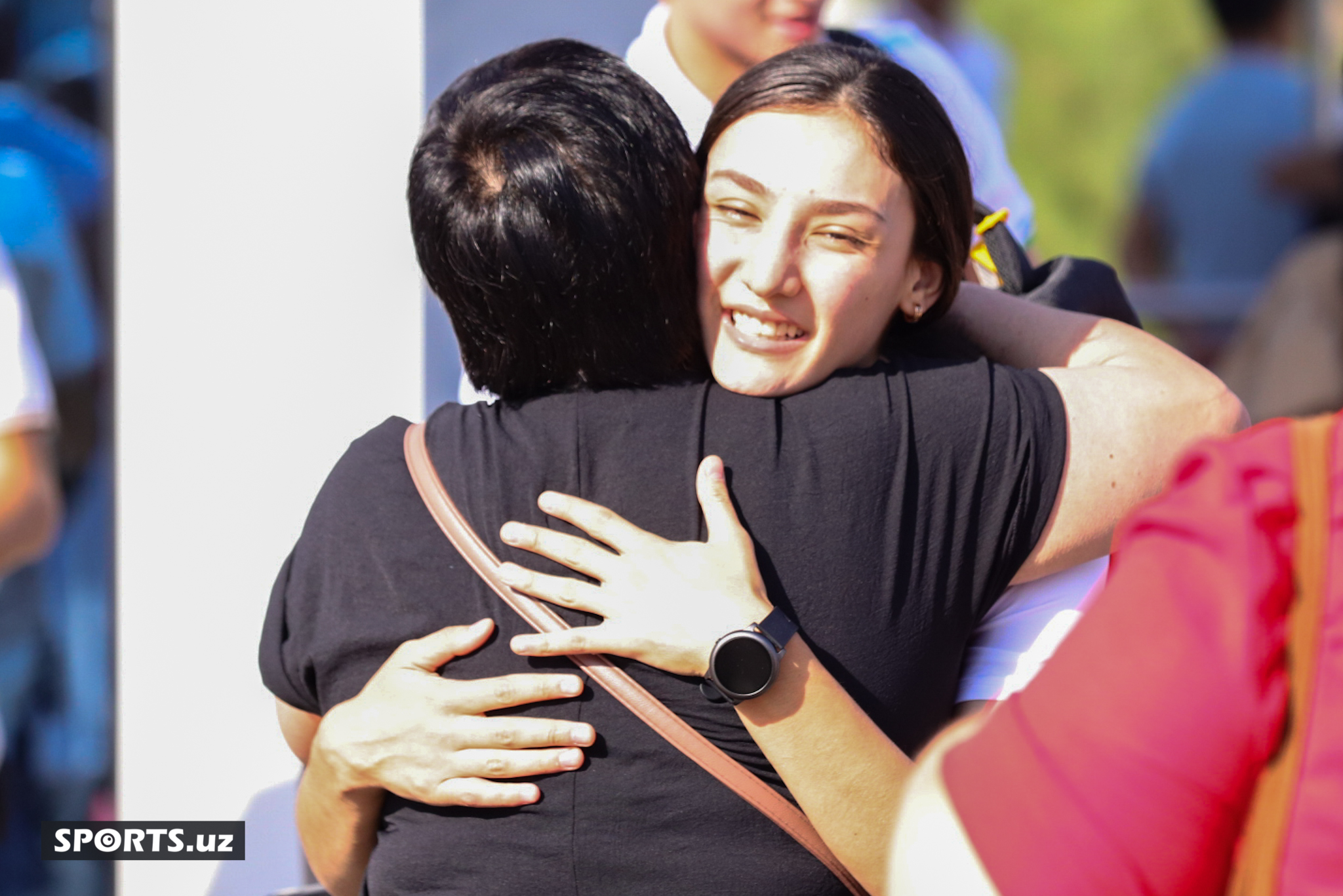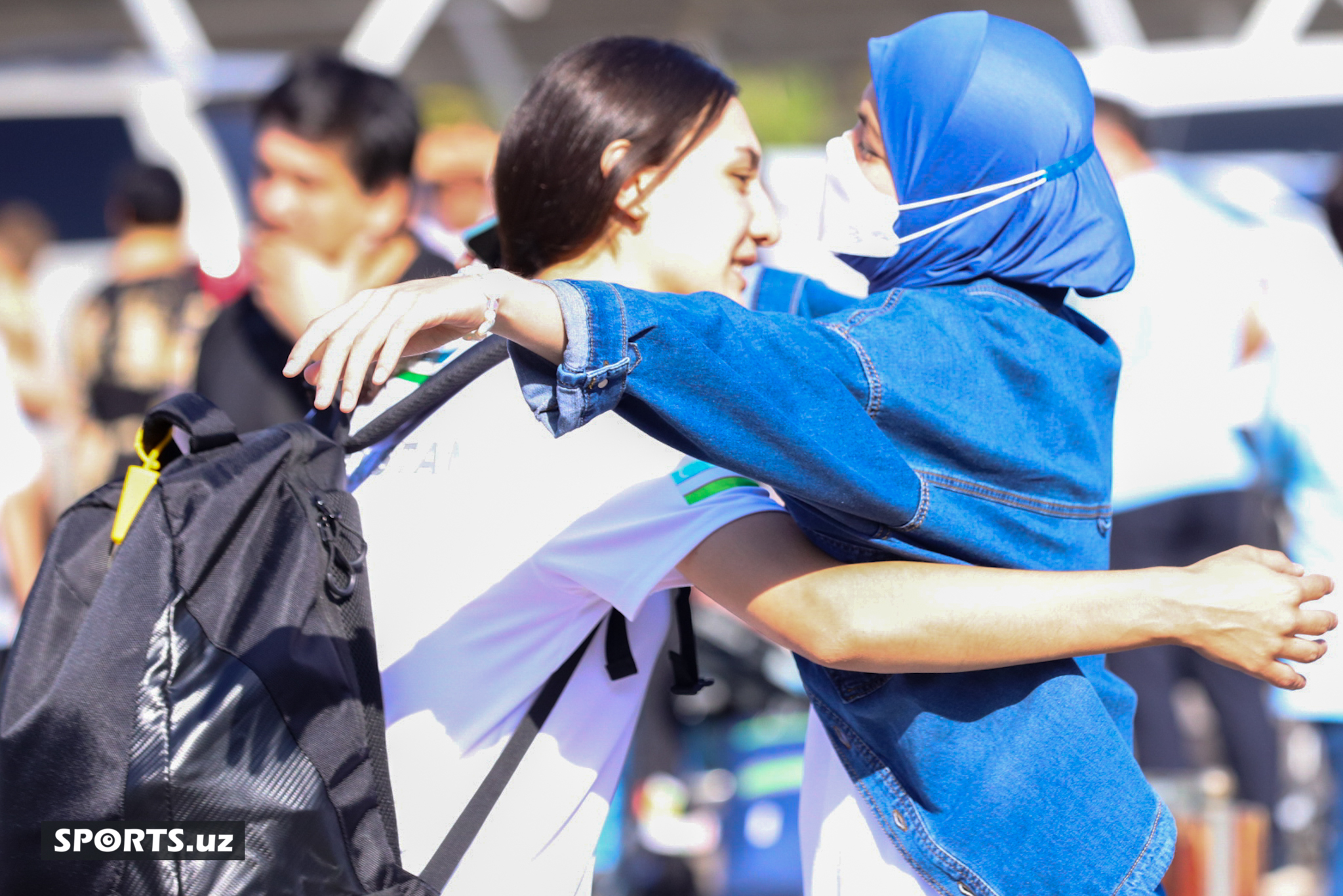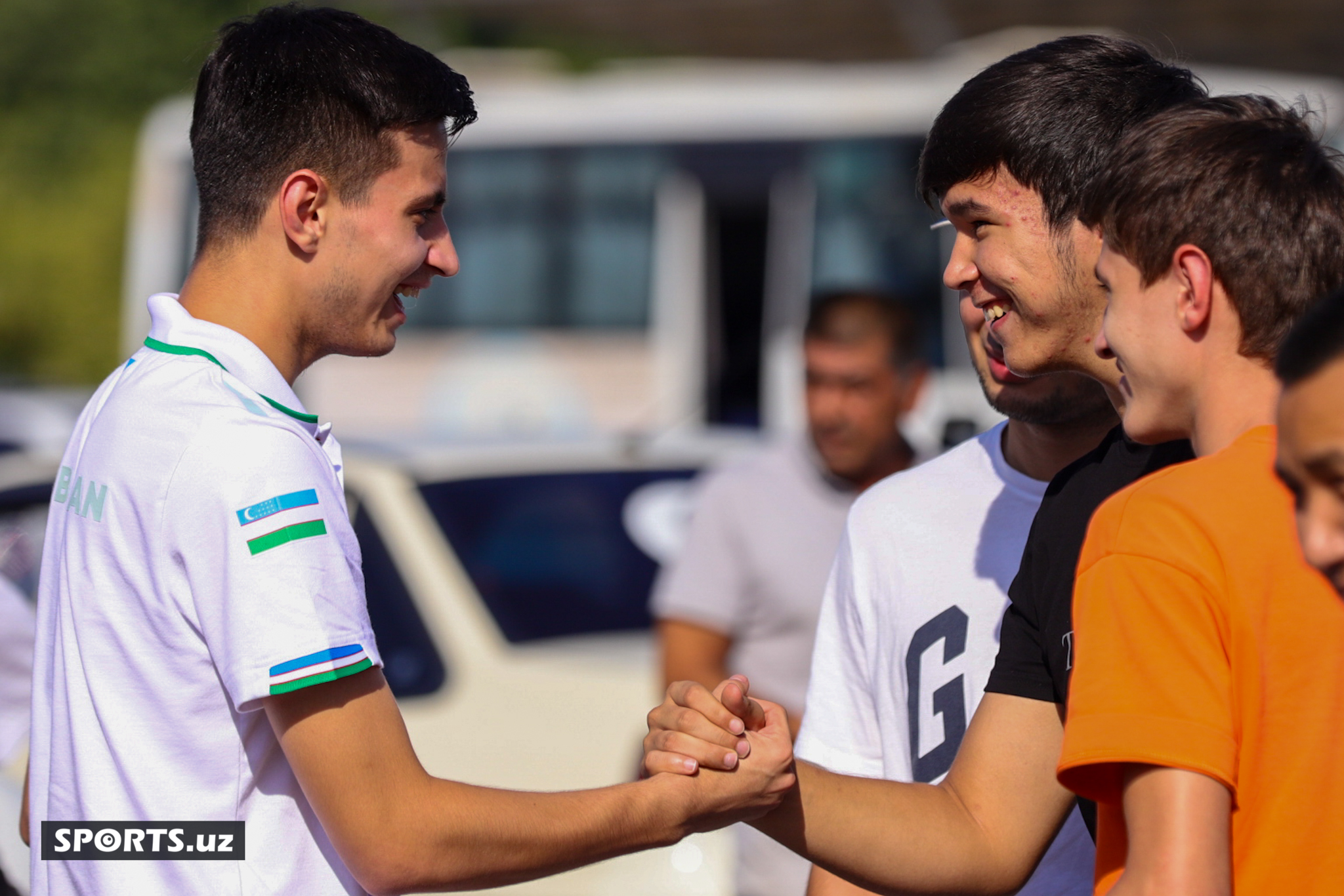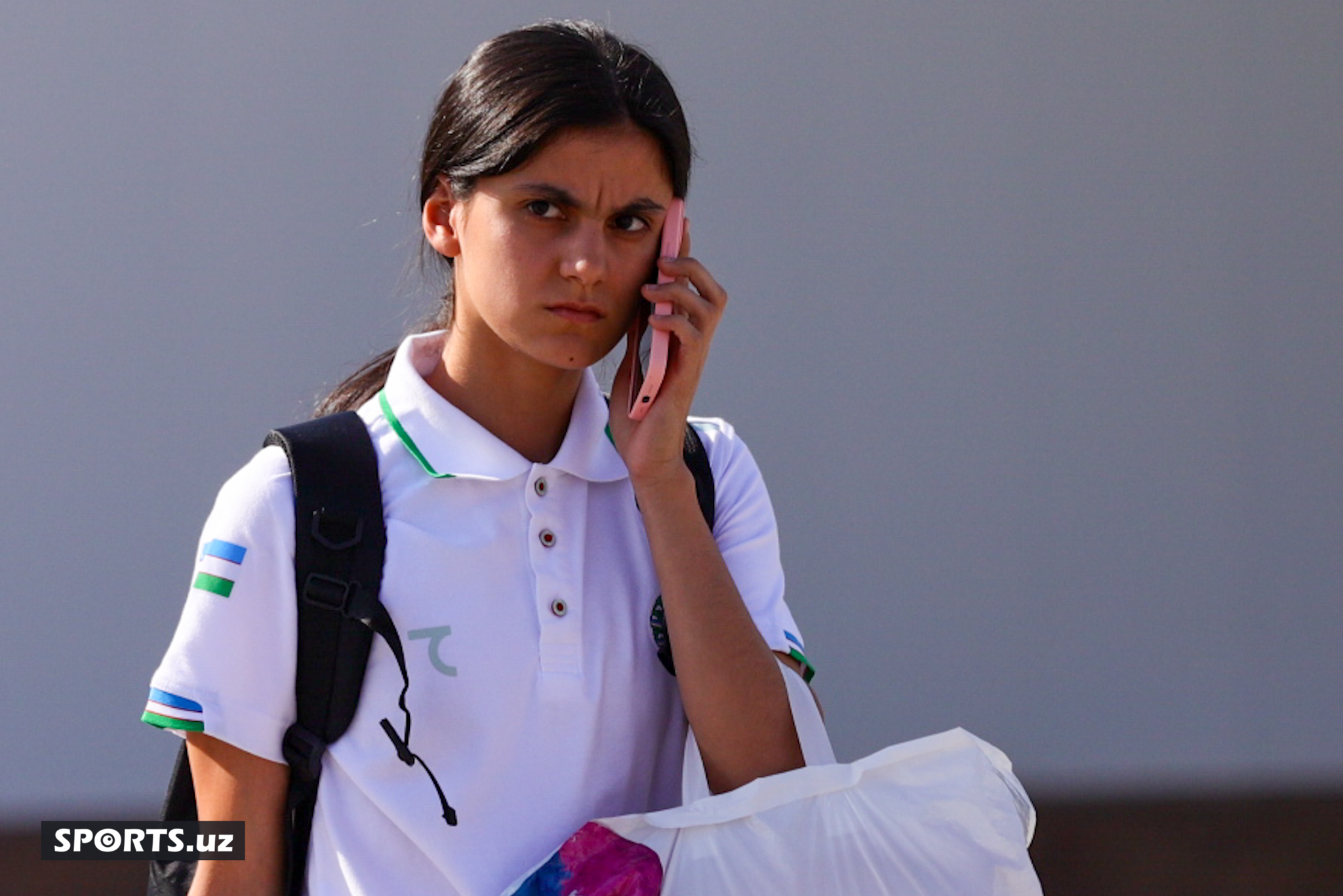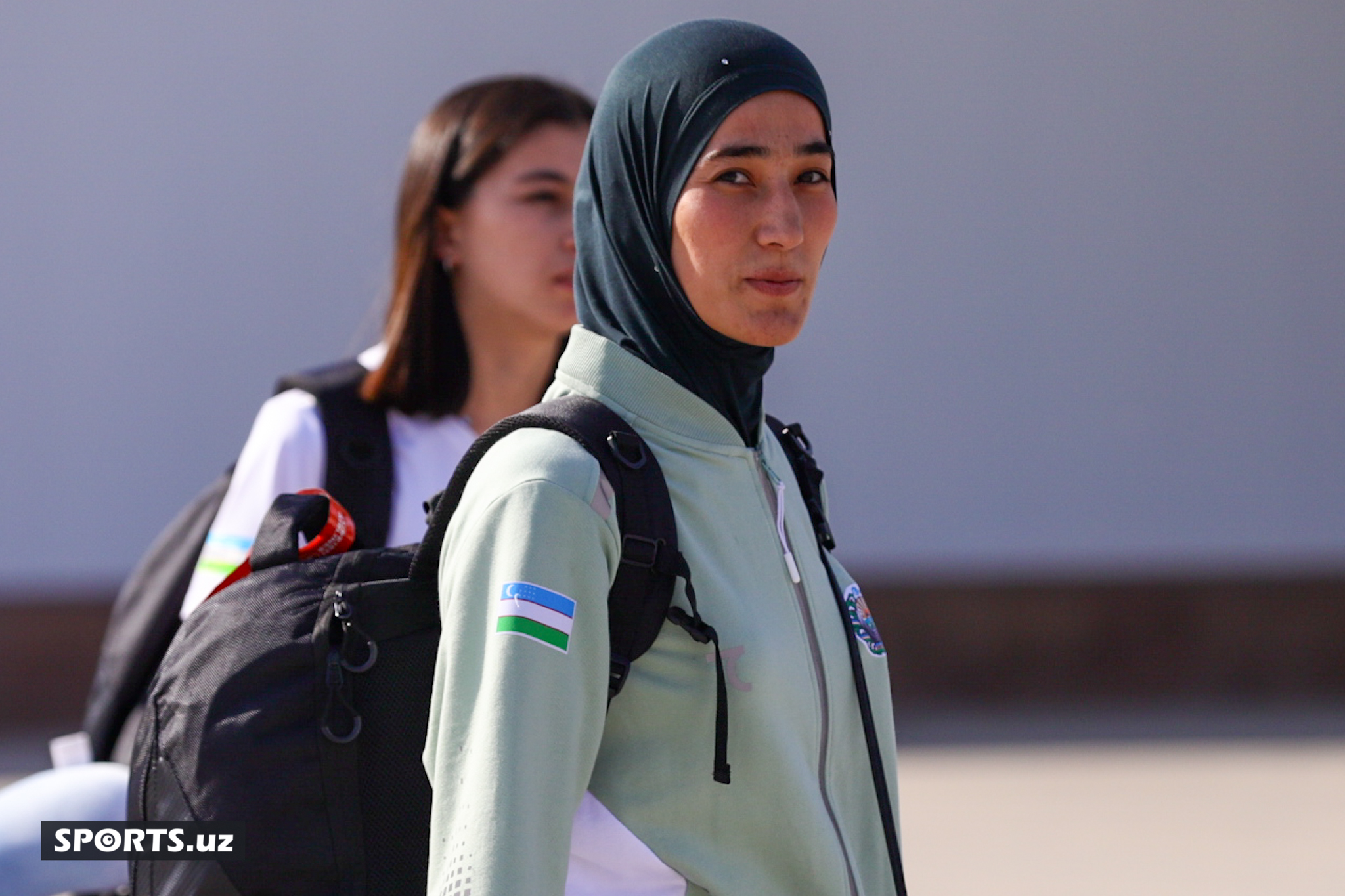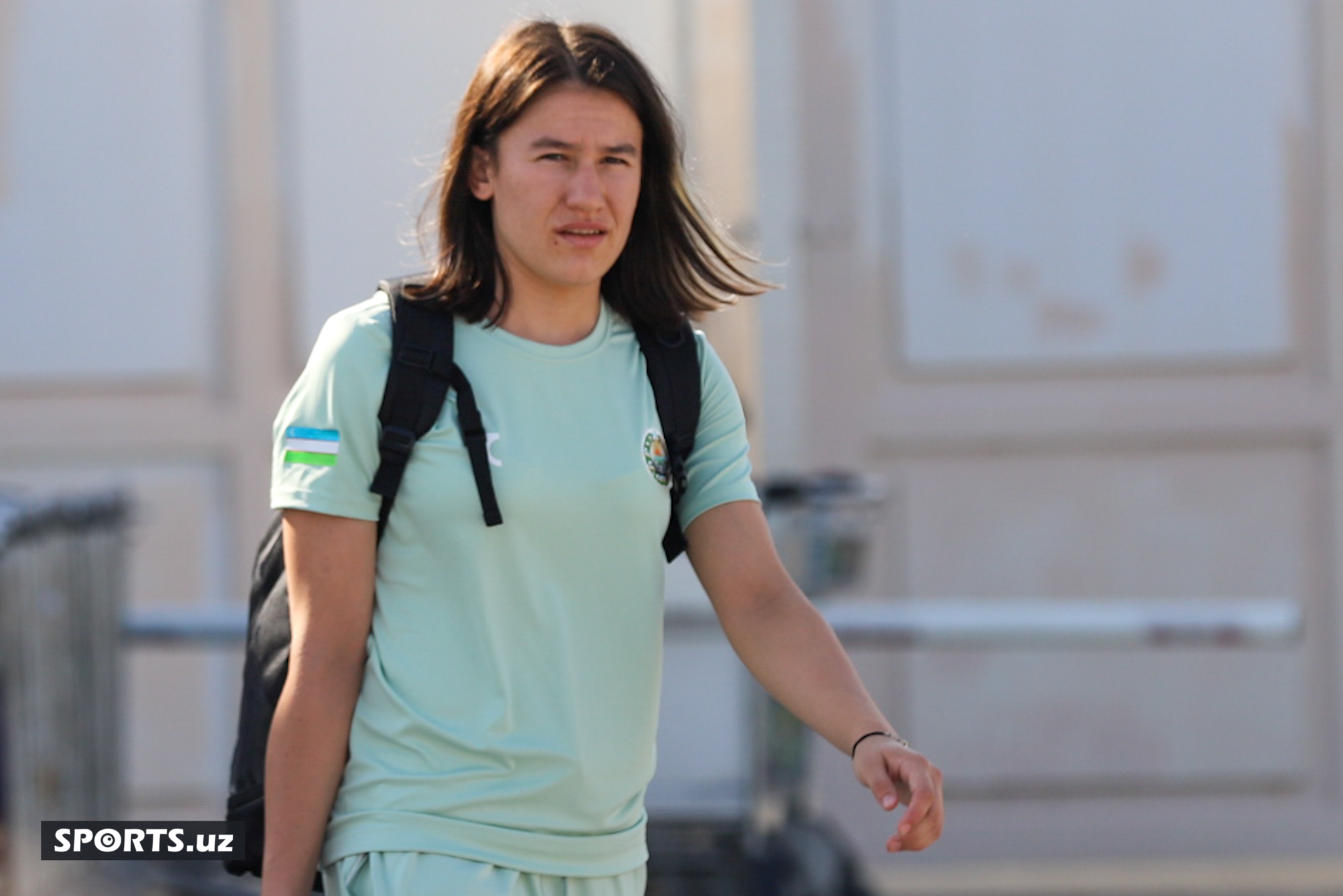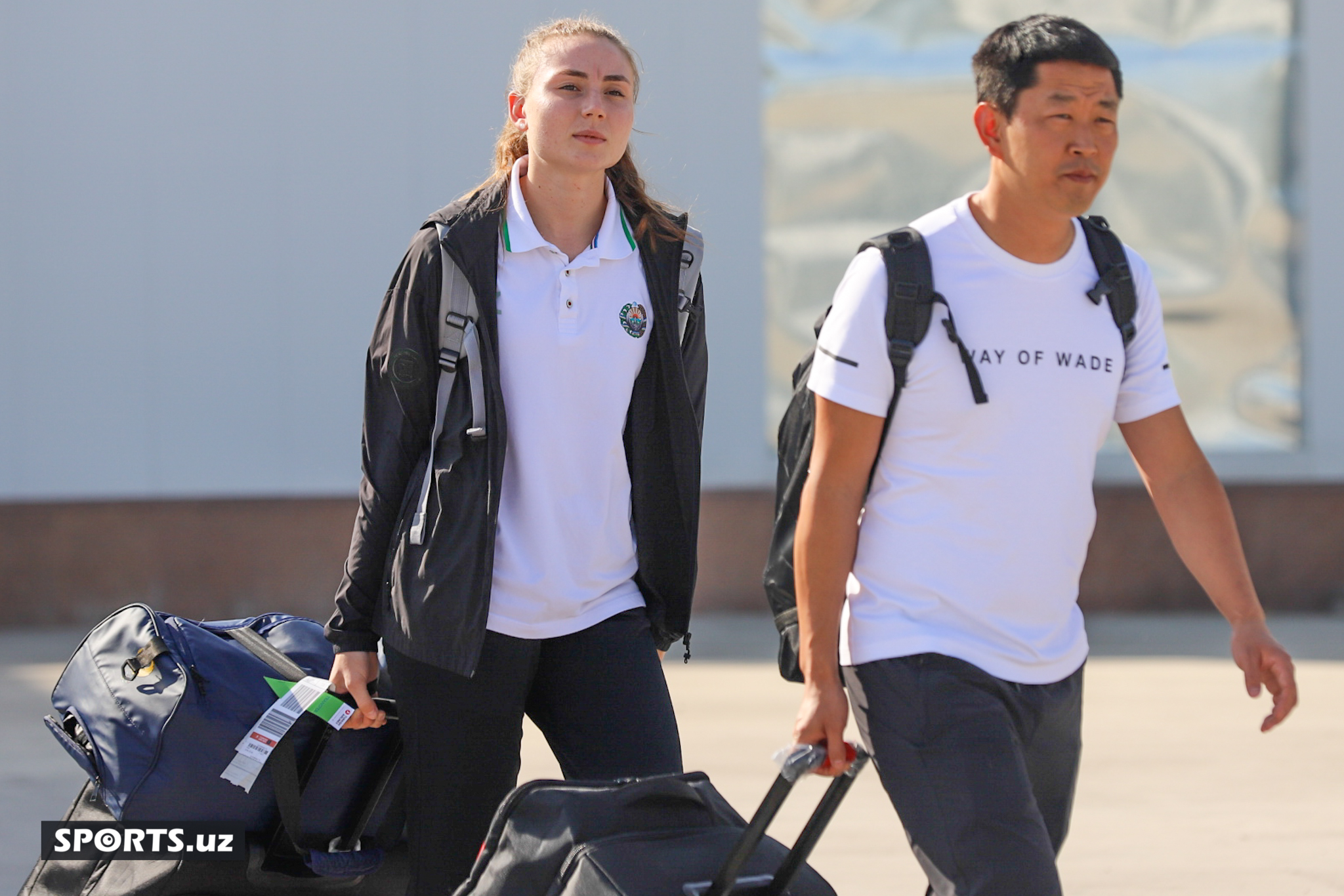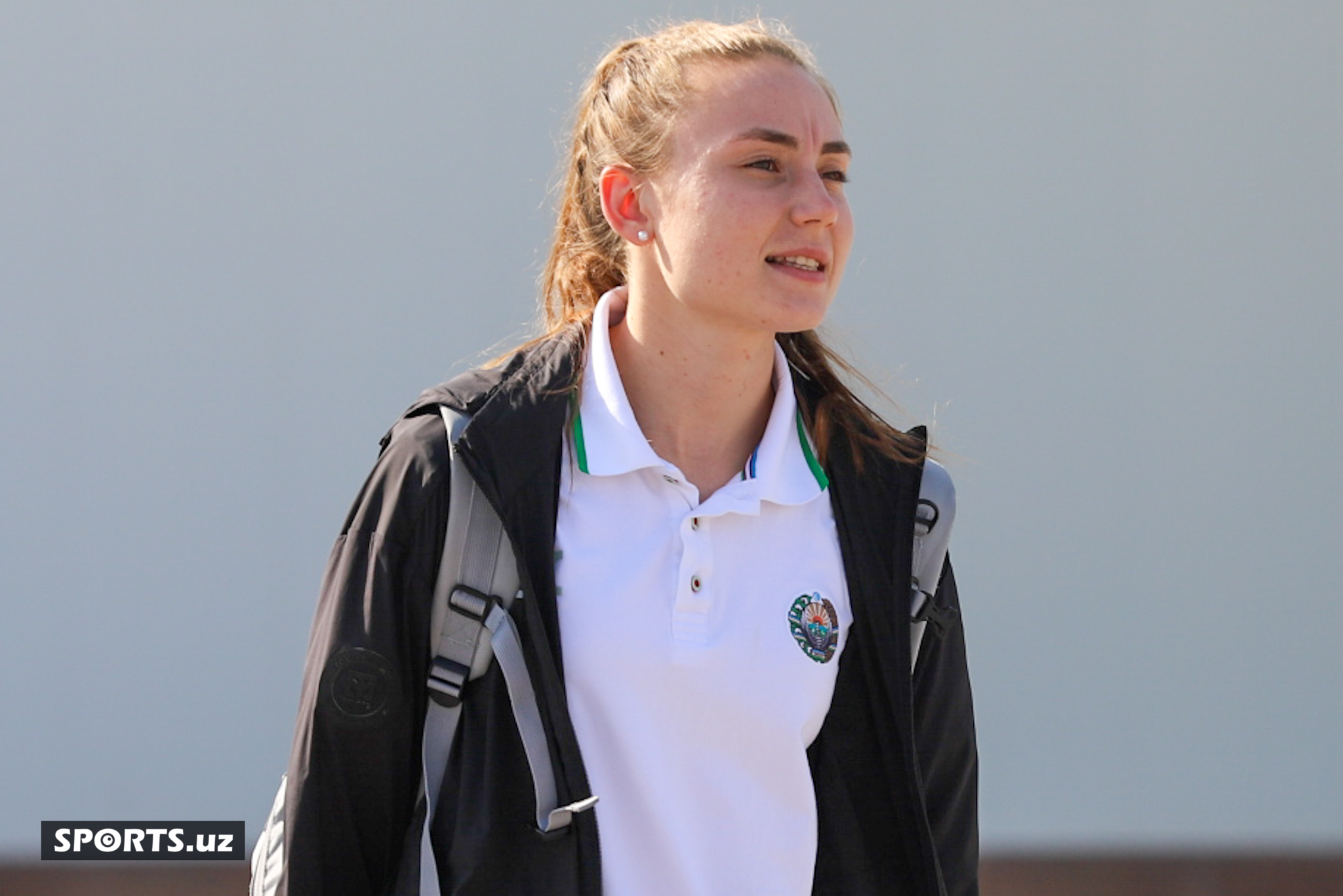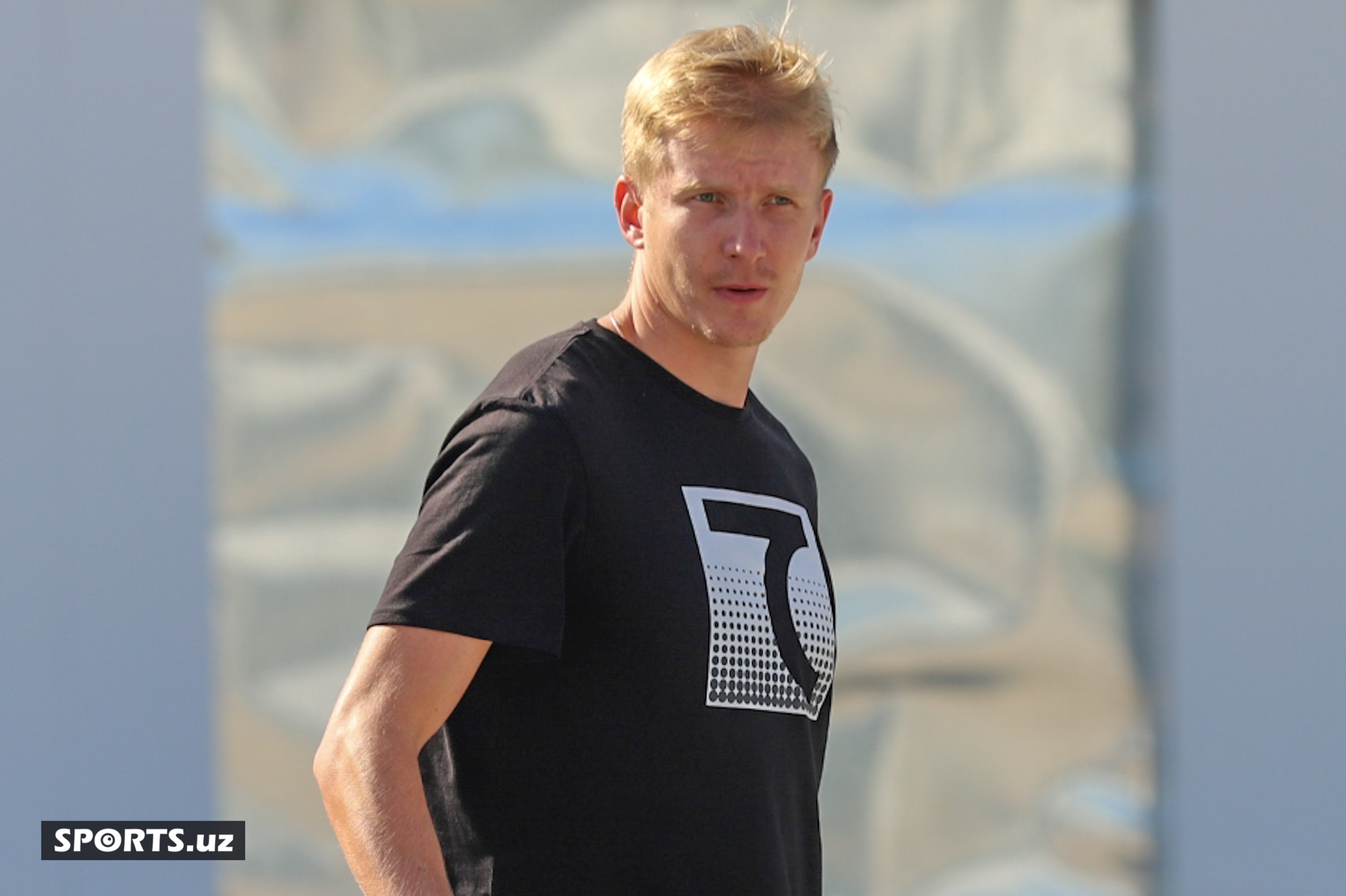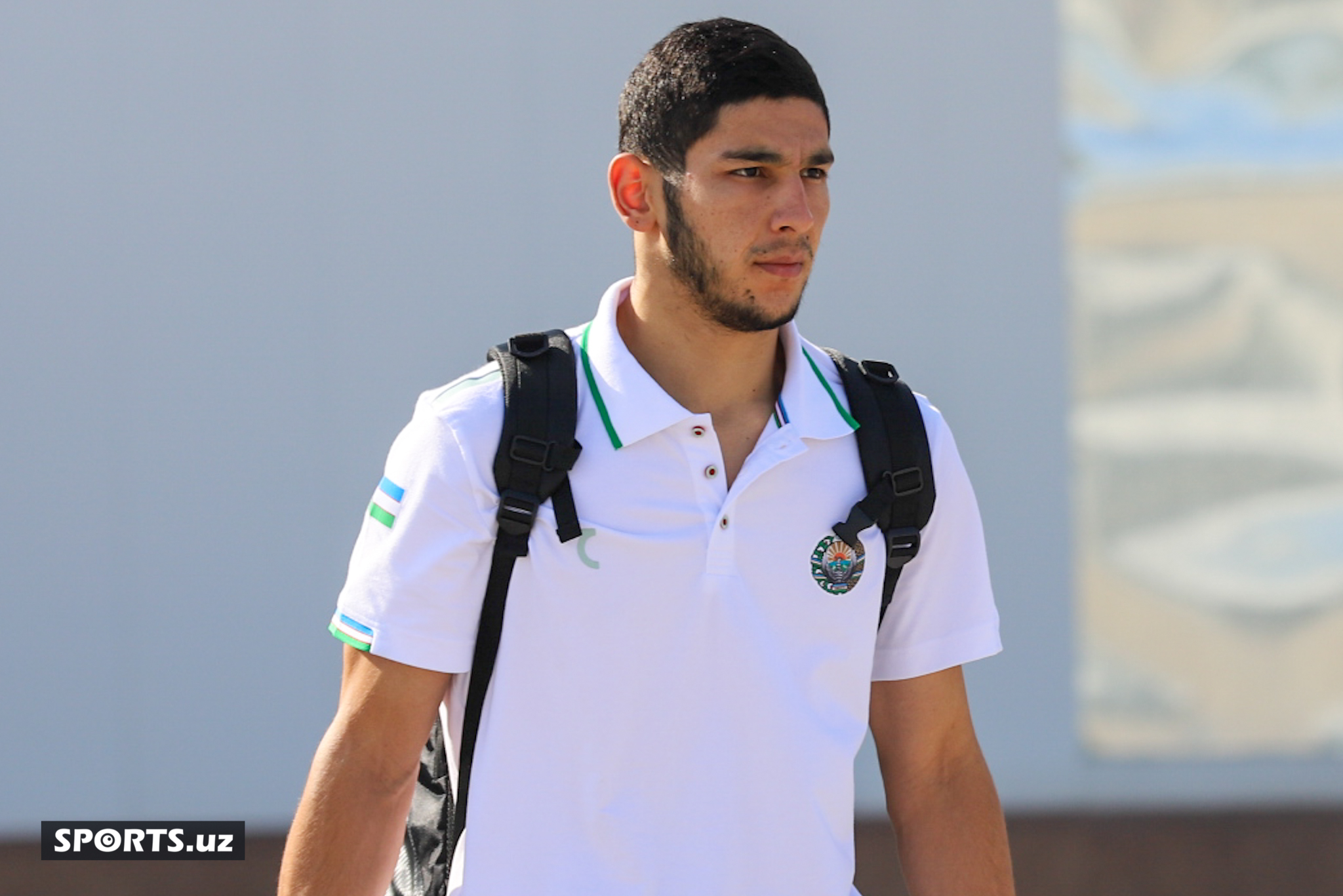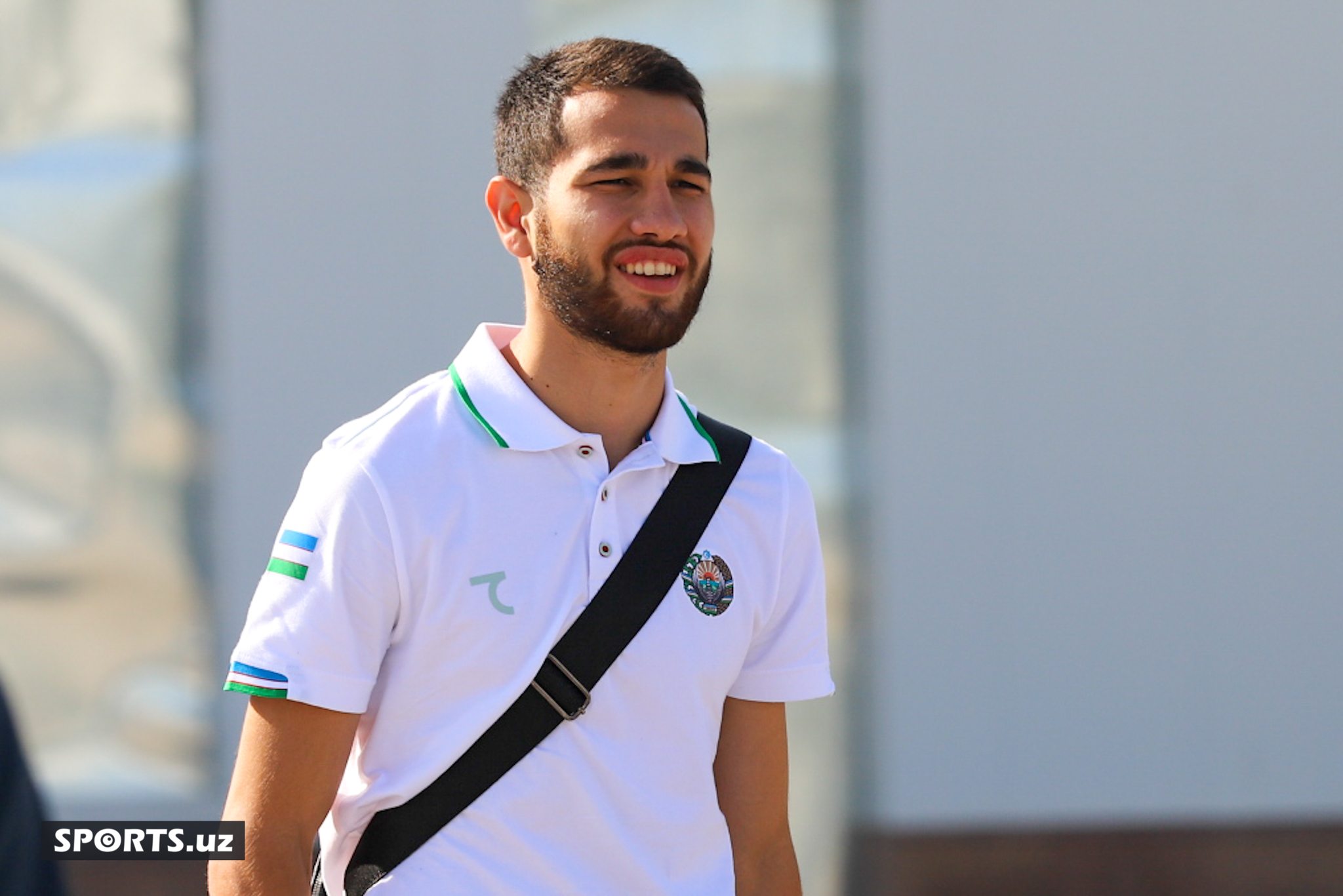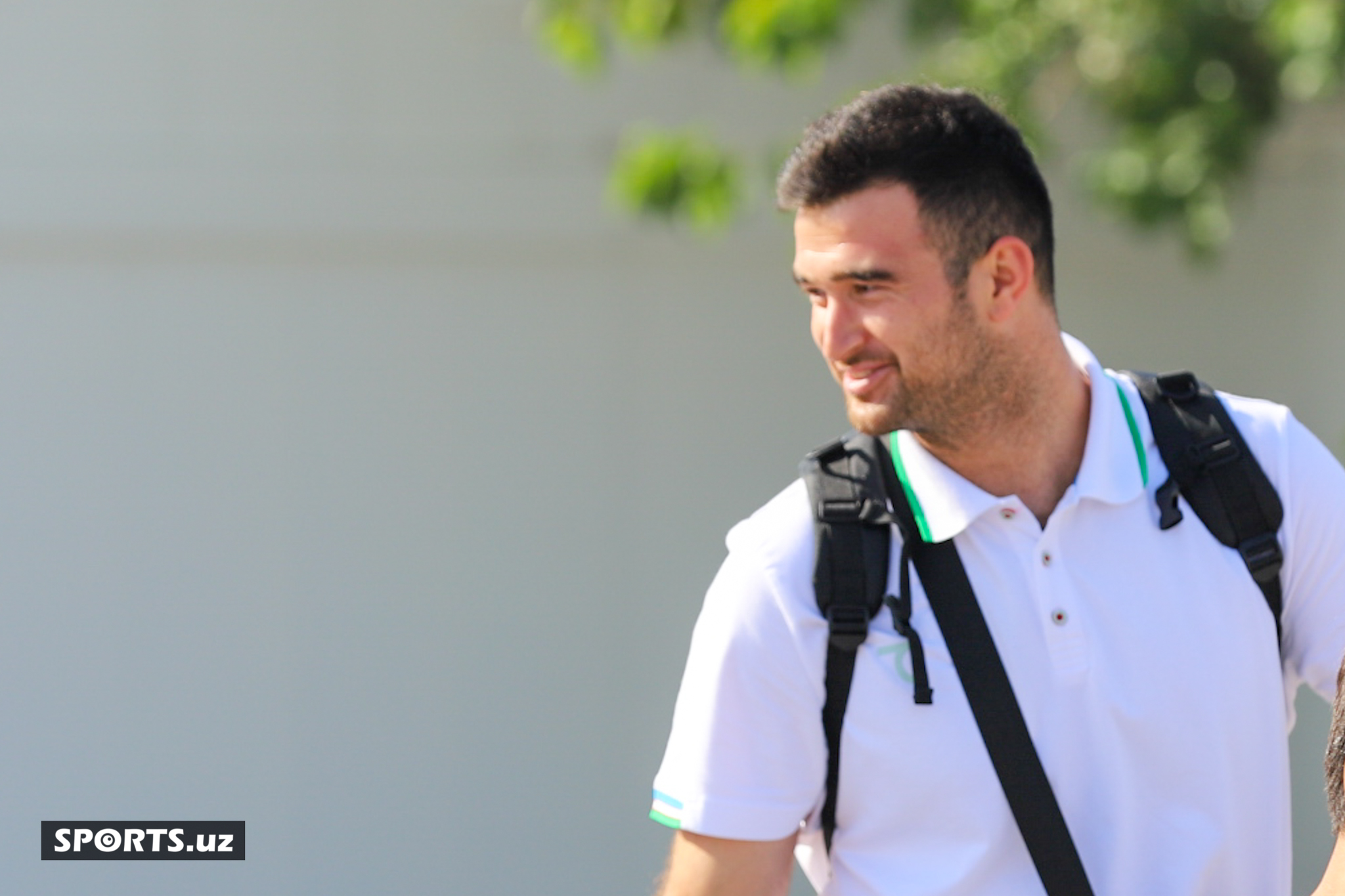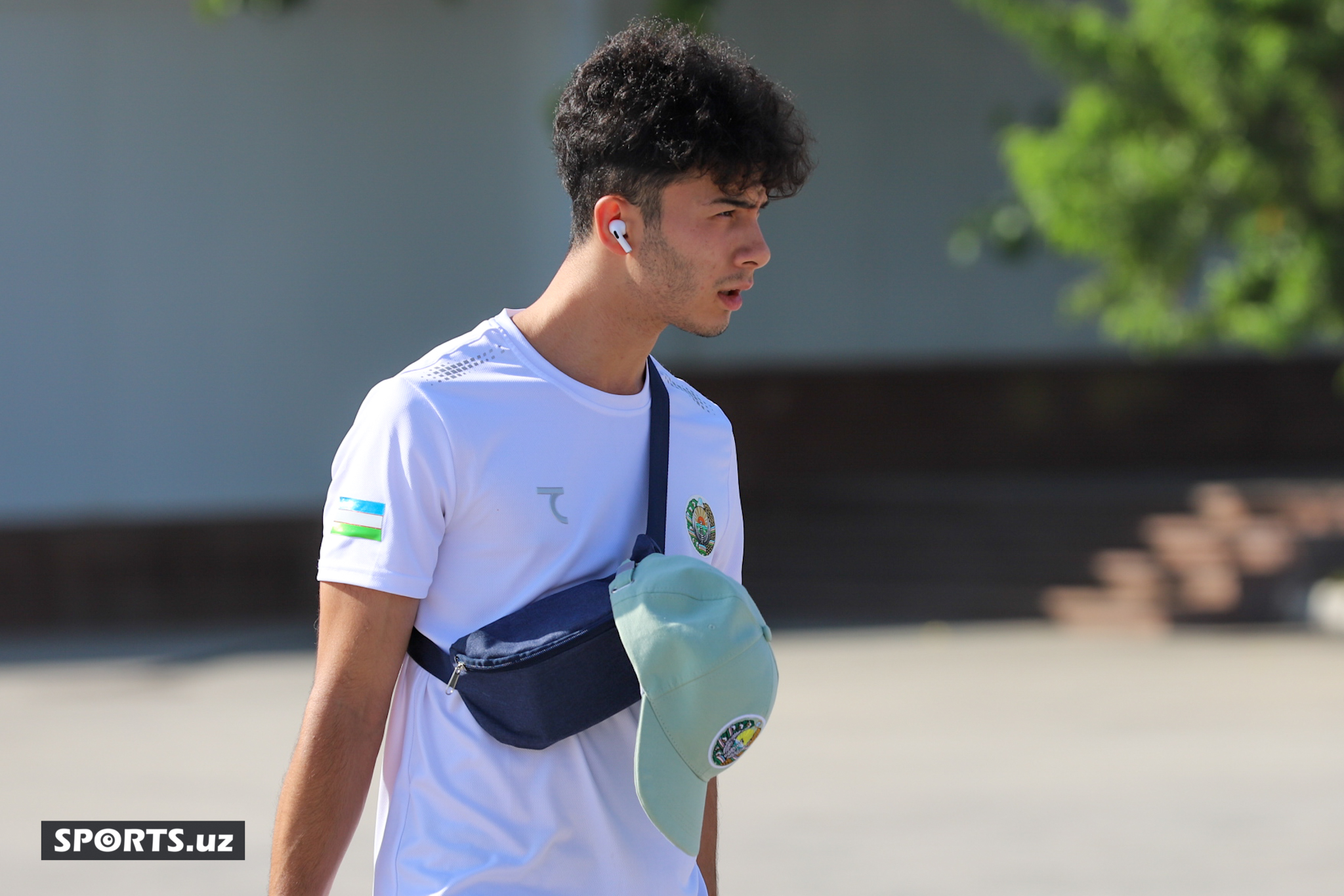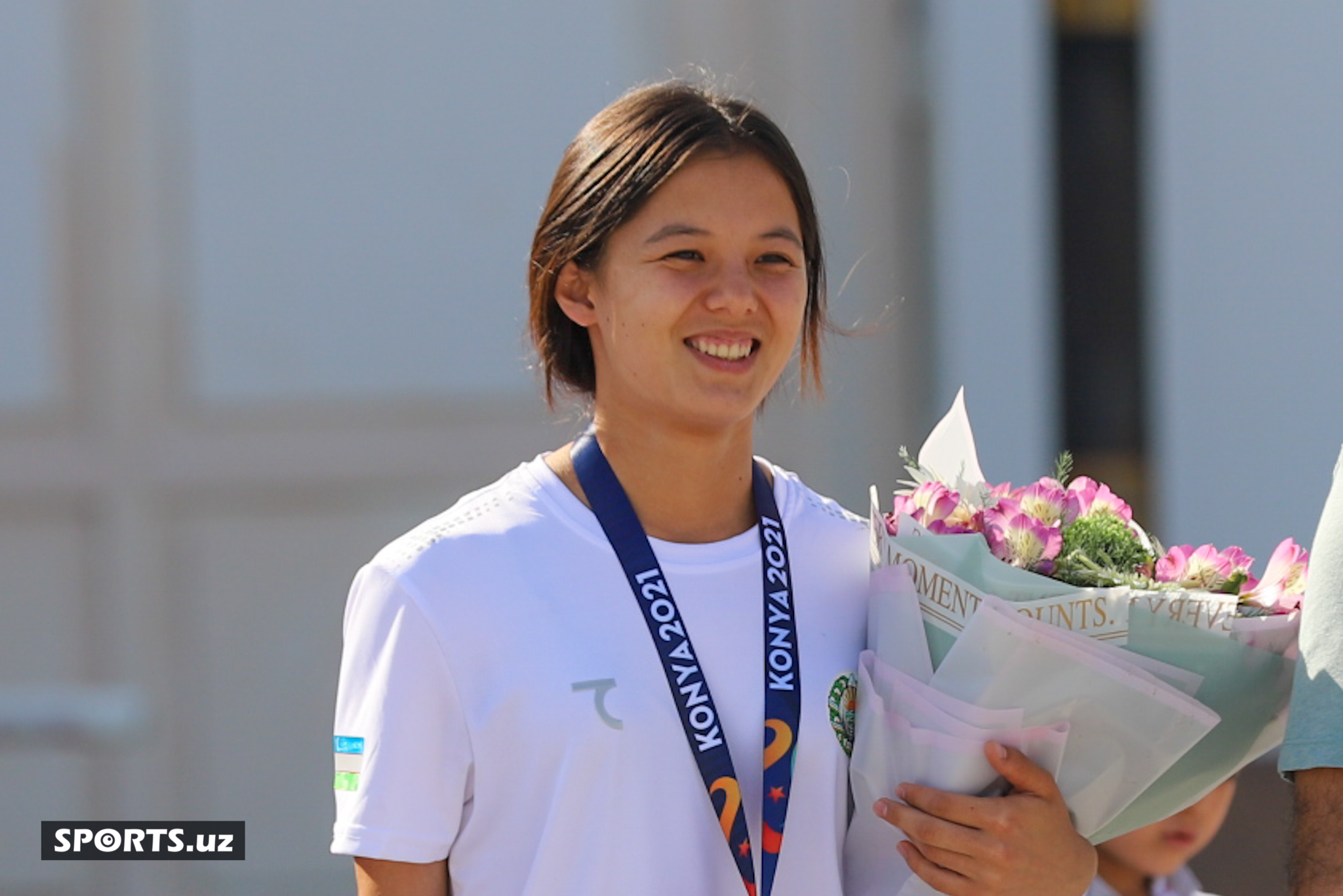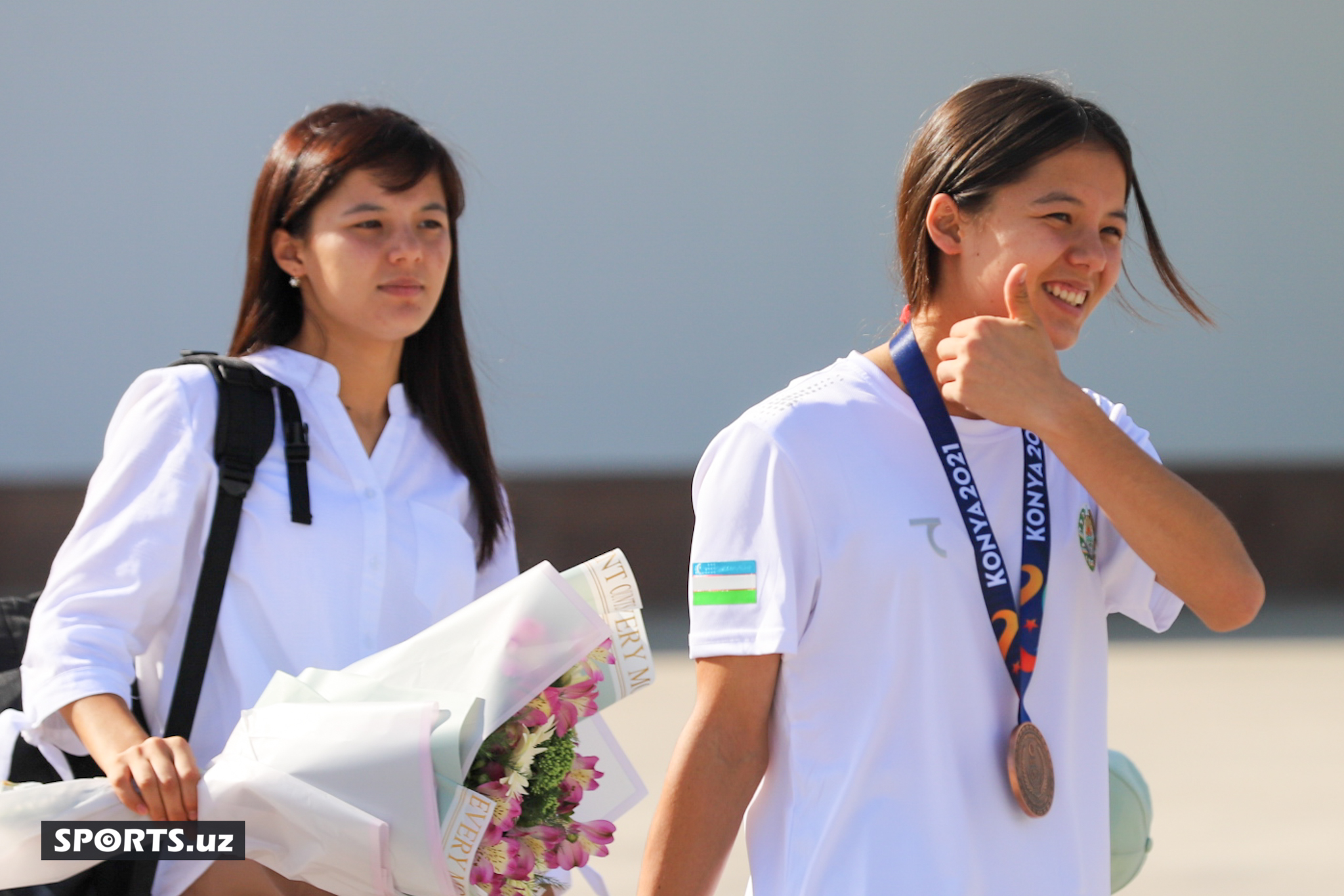 Follow SPORTS.uz on Instagram