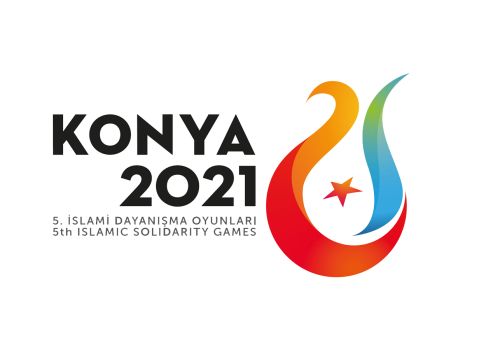 Kоnya-2021. Who will defend the honor of our country today?
The Islamic Solidarity Games are in full swing. Today our compatriots will defend the honor of our country in 9 directions:
Handball, group stage 3rd round: Uzbekistan-Turkey
Pair swimming: Abdulaziz Khairullayev and Bakhtiyor Ortikov (100 meters freestyle)
Pair archery: Ubaydullo Imomkulov
Athletics: Zhavokhir Noriev and Anvar Anvarov (long jump), Sukhrob Khodjaev (discus throw), Laylo Allaberganova (200 meters), women 4x100 meters relay, men and women 4x400 meters relay, Ivan Markelov and Rashidbek Sadykov (discus throw), Lidiya Podsepkina and Khurshida Hollieva (100 meters hurdles), Roksana Khudoerova and Sharifa Davronova (triple jump), Svetlana Radziwill and Safina Sadullayeva (high jump)
Para athletics: Omadbek Hasanov (high jump T47)
Gymnastics: Rasuljon Abdurakhimov, Abdulla Azimov, Khabibullo Ergashev
Taekwondo: Zukhra Tazhimatova (-46 kg), Maftun Ergasheva (-73 kg), Shukhrat Salaev (-80 kg), Nikita Rafalovich (-87 kg)
Table tennis, girls' team semi-final: Uzbekistan – Turkey
Erkin kurash: Jahongirmirza Turopov (-61 kg), Zafarbek Otakhonov (-70 kg), Bekzod Abdurakhmonov (-79 kg), Bobur Islamov (-92 kg), Hasanboy Rakhimov (-125 kg)
Women's wrestling: Aktenge Keunimzhayeva (-53 kg), Nabira Esenbayeva (-62 kg), Svetlana Oknazarova (-72 kg)
Cyclocross: Murodjon Kholmuratov, Alexey Fmovsky, Olga Zabelinskaya, Yanina Kuskova (time trial).
Join to SPORTS.uz channel on Telegram