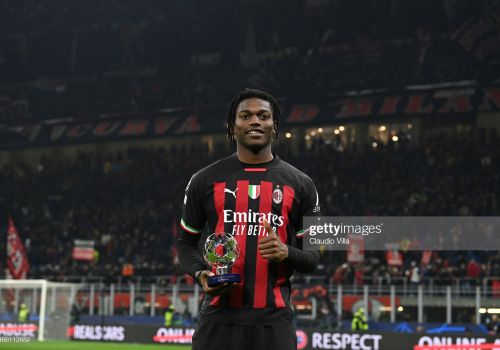 Leau spoke about Milan's victory over Tottenham
"Milan" striker Rafael Leau expressed his opinion about the match against "Tottenham", which took place in the quarter-finals of the European Champions League.
"I am happy for my team. We knew it would be a difficult game. I think we got a good result.
I think, the final score should have been 3-0. The reason is that we had more chances to score. But the most important thing is to win the match," - said the Portuguese player.
By the way, Leau was named the man of the match in this game.
Follow SPORTS.uz on Instagram