Let's take Urunov and make him a great football player!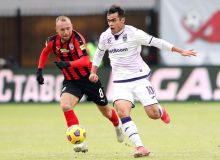 Urunov will become a great football player with our help.
It is gratifying that one of the most talented football players in the country, Oston Urunov, having overcome a difficult period in his career, has found his home again.
As you know, Astana attracted the attention of the most powerful clubs of Russian football with its creative game in Ufa during the half of the season when it went to Russia. In the life of our compatriot there was a bitter experience when it was important to choose a team in football.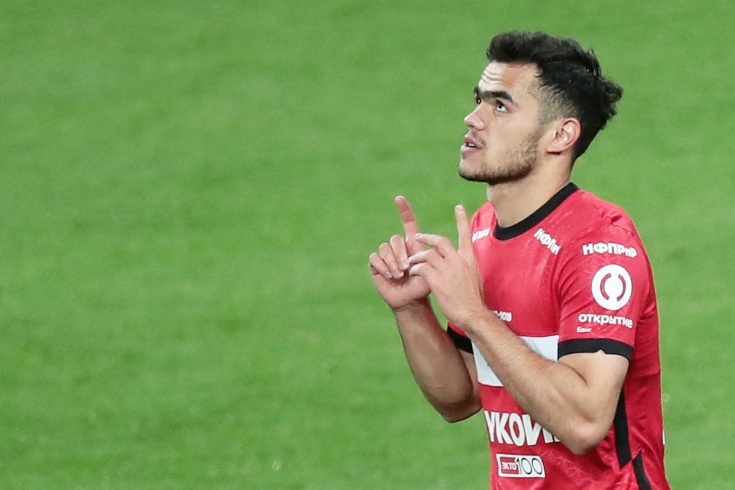 We are all well aware that the future career of our legionnaire, who signed a long-term contract with Spartak in the summer of 2020, is full of unpleasant surprises. In fact, in the summer of the same year, the cooperation of Uzbek football players with Russian clubs turned out to be unsuccessful. In addition to Ostan Urunov, Zhasur Jalaliddinov, who then signed a multi-year contract with Lokomotiv Moscow, also waited a long time for him to be given a chance. In addition to Lokomotiv, which offered him a lease contract, Tambov has not played a single match in the Premier League.
The decisions of both our young players, who once found themselves in almost the same difficult situation, were twofold. Having a bold playing practice, Jasur was not afraid to terminate his contract with Lokomotiv, which could last several years. He decided to return to our country and start all over again. In Uzbekistan, finding a team for a football player of his level was not a problem.
Oston Urunov has shown a willingness to overcome criticism, difficulties, injuries, cold relationships to prove his potential as a legionnaire. He patiently pushed them all back. The 20-year-old midfielder's third visit to Ufa was quite successful. He became one of the leaders of Ufa after injuries awaited him.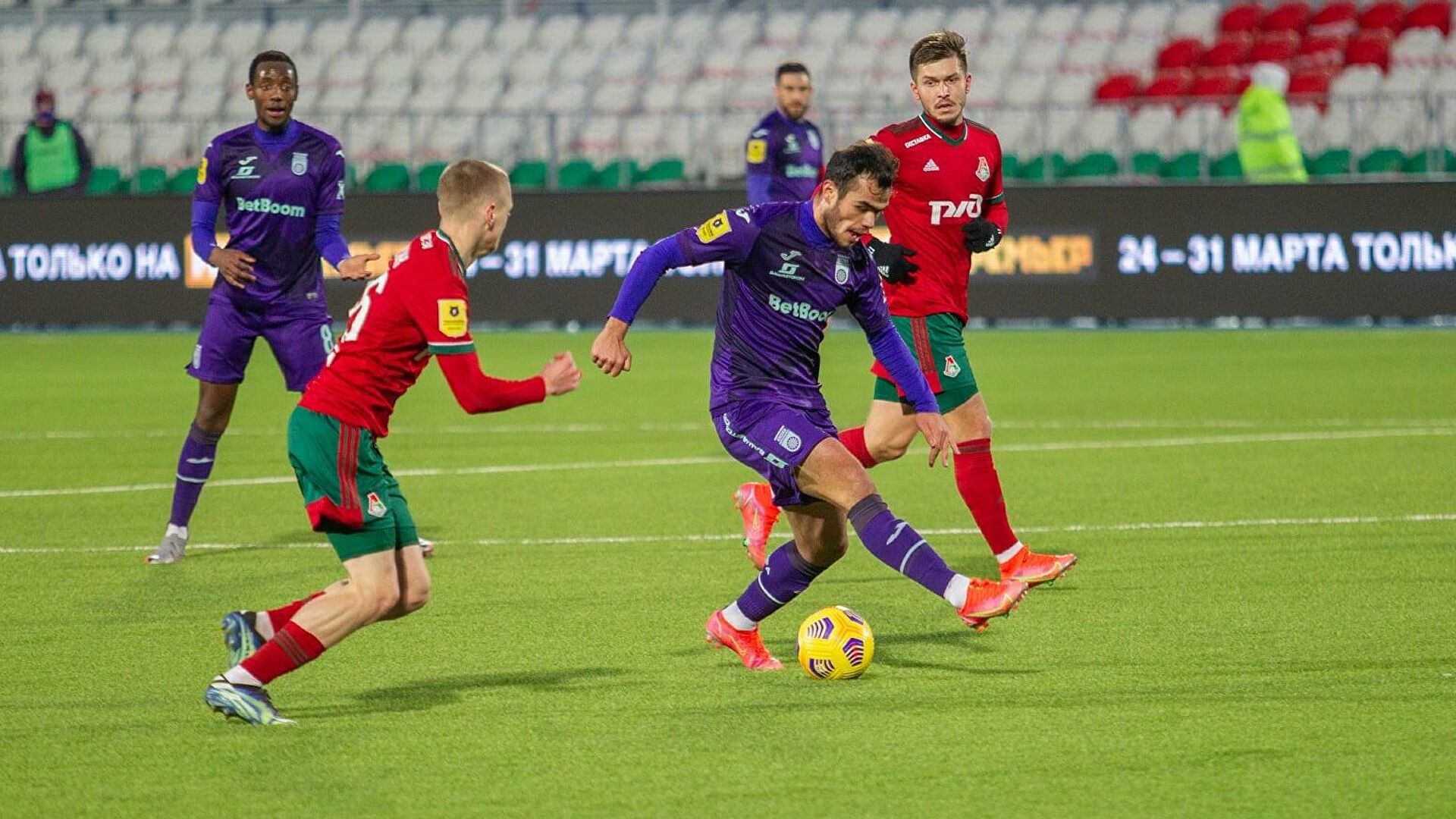 Ufa leased Urunov from Spartak until the end of the season. They have every right to buy the transfer of the Uzbek midfielder. Many people are interested in this question. Chairman of the Board of Directors of Ufa Rostislav Murzagulov clarified plans for Astana in an interview with RB Sport:
- We have no doubt that this player is qualified and professional. There was a process in his career that he couldn't go through while playing at another high-level club. It is also true that a young person loses himself for a certain period of time. But now we see that in his eyes there is strong self-confidence and great passion.
- From these statements, it can be understood that you are buying his transfer...
- Urunov will become a great football player with our help.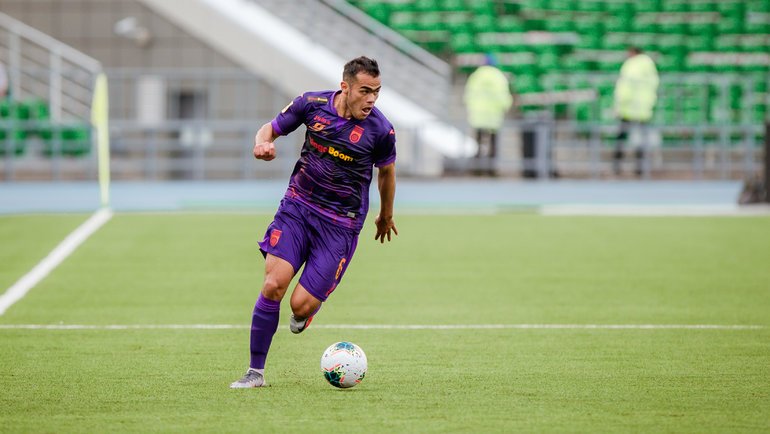 Indeed, the head coach of Ufa, Alexey Stukalov, makes extensive use of the Uzbek legionnaire to strengthen various positions. In the Ufa team, Astana is also in the center of the field. He also plays on the offensive line. He took part in six matches this season. In total, since moving to Russia, he has played 26 matches for Ufa, and nine for Spartak.
Now we are waiting for Oston Urunov to further raise the level of the game and return to the national team of Uzbekistan. The talented footballer celebrated his debut in the main team of our country in 2019, taking part in only five matches.
Матнда хатолик топсангиз, ўша хатони белгилаб, бизга жўнатинг (Ctrl + Enter)