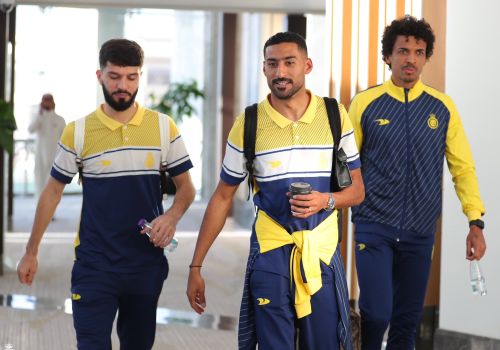 Live broadcast of the match, where Masharipov and Ronaldo are in the main squad
The matches of the 16th round of the Saudi Arabian Championship will continue today.
The Al-Nasr club, in which our legionnaire Jaloliddin Masharipov performs, will be a guest of the Al-Wehda team. The match will start at 22:30 Tashkent time.
Watch online at the link.
https://stad.live-kooora-tv.com/
Watch SPORTS.uz on YouTube