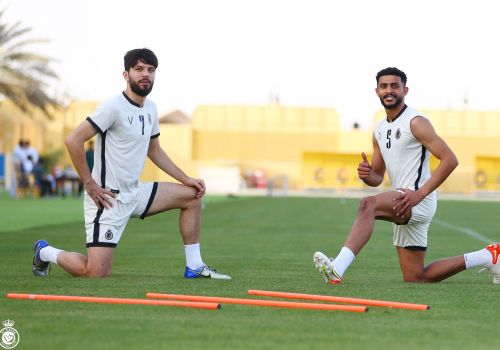 In the match of the 24th round of the Saudi Arabian Championship between the teams "Al-Ittifaq" and "Al-Nasr", our legionnaire Jamoliddin Masharipov came out in the main squad.
In the 43rd minute, our compatriot broke his eyebrow in a collision with an opponent and could not continue the game.
During the examination, Masharipov, in addition to the facial injury, was found to have a fracture of the nasal bone.
Currently, the club's press service reports that our compatriot has returned to service. Masharipov takes part in collective trainings. So the injury is not serious. He is preparing for the next round with his partners.
Watch SPORTS.uz on YouTube