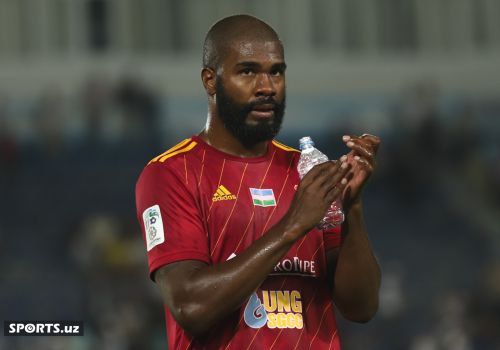 Mateus Lima Cruz: I never imagined to come to Uzbekistan...
"Nasaf" is closer to the championship than ever this season. The club is now one of the 3 contenders for the championship.
The SPORTS.uz site contacted "dragons" legionnaire Mateus Lima Cruz and was interested in his thoughts on the league championship, the match against "Pakhtakor" and other topics.
- First of all, why did you choose "Nasaf"?
- I chose Nasaf because the ambition of the club to be champion and to fight always to big goals.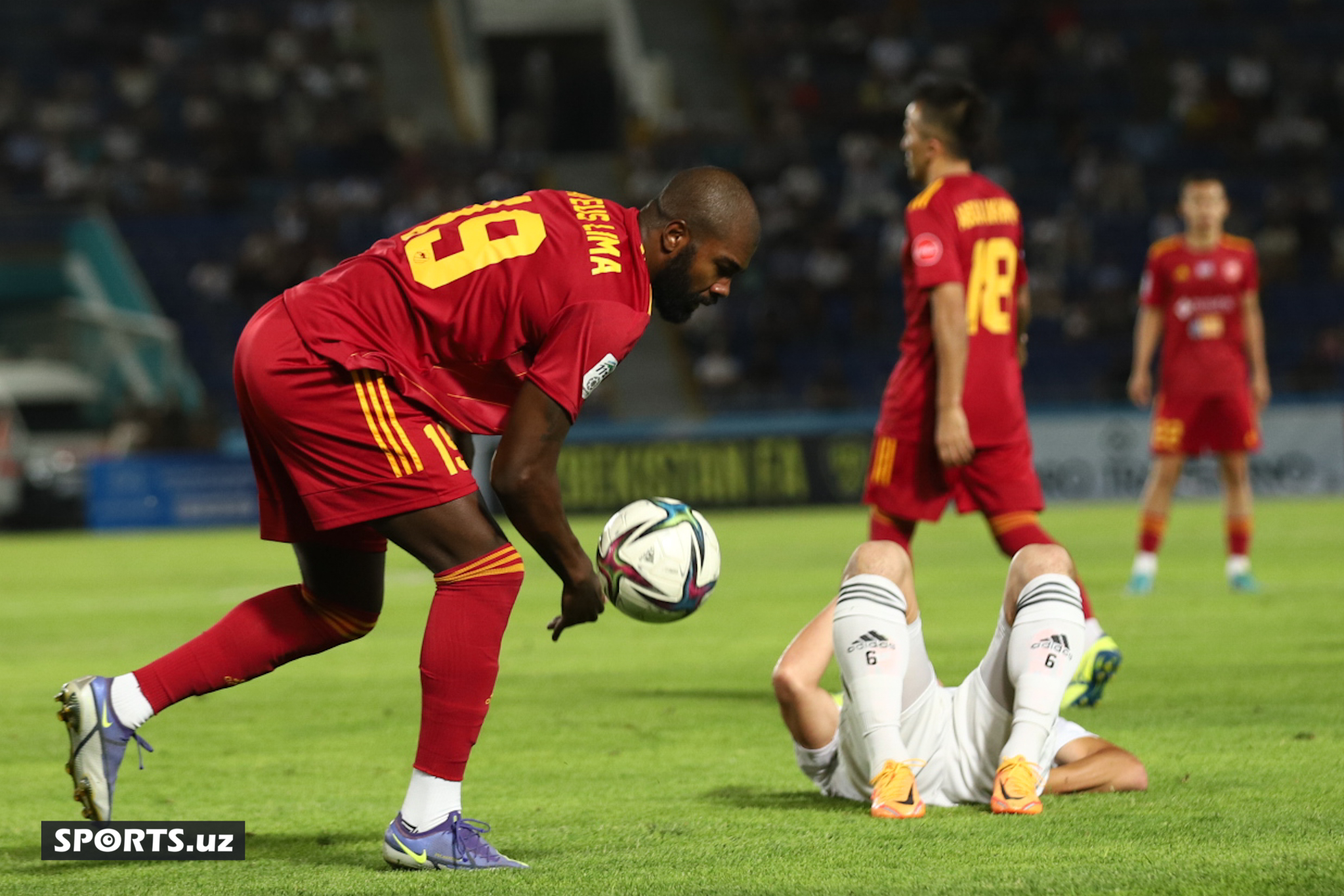 - What was your ambitions being a member of this club?
- I come to help the team in what they need me, I am happy here because we have a good team, solid and unity.
- Before coming there what did you know about Uzbekistan and its football?
- I knew about Uzbekistan when Rivaldo played here, but I never imagined to come here and play here as well, it's big pleasure.
- Why did not you play in main squad recently?
- Because we have good team and every players are important, and it doesn't matter if you start from the begin or if you come in to the game, we always have to be hard to give the best for the club.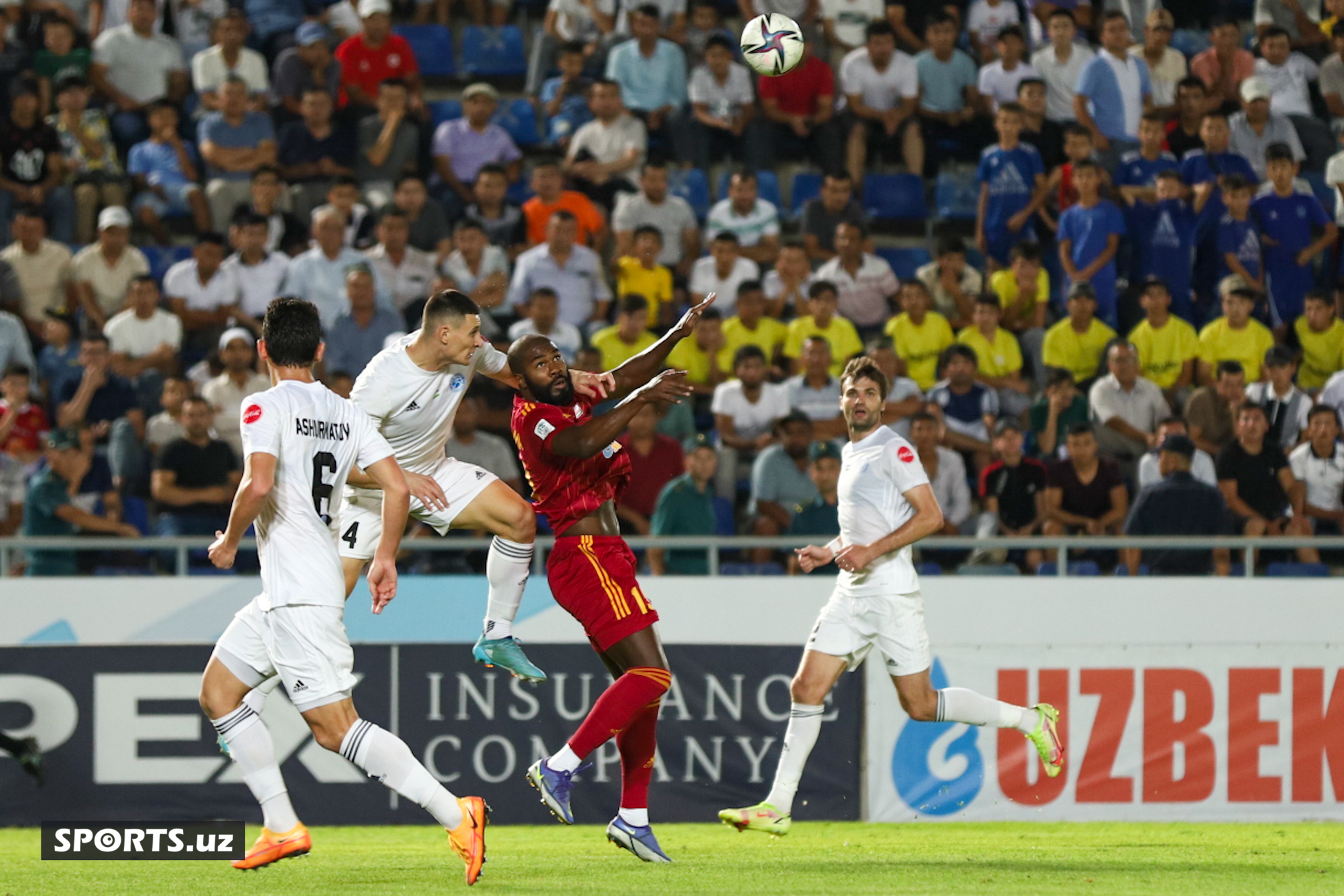 - What is the first thing that attracted you most in Uzbekistan?
- The Uzbekistan people are so receptive, until now I could not see the most of things in the country because of the trainings and games.
- What can you say about the match against "Pakhtakor"?
- It is a very important game, our first "final" to achieve our goal. We have to be concentrated in every moment in the game to get what we want.
- Which team admired you most in Superleague?
- Our team. That's why I am here.
Interview by Shohrux Zoirov.
Follow SPORTS.uz on Instagram